New emergency powers that "relax" requirements on councils to provide support for SEND pupils will "most certainly" lead to legal challenges, lawyers have warned.
The proposed coronavirus bill states councils won't be penalised for failing to provide support outlined in pupils' education, health and care plans (EHCPs) as long as they show "reasonable endeavours" to fulfil their duty.
Education secretary Gavin Williamson would have to issue a notice to effectively switch on this part of the law, and the government has said any decision to do so would "not be taken lightly".
But Labour MP Emma Hardy, chair of the all-party parliamentary group for special educational needs and disabilities, wrote to the government expressing "nervousness" that the changes could erode "hard-fought-for-rights" for disabled children.
She has called for the new "reasonable endeavours" requirement to be changed to "taken all practicable steps", which lawyers have supported.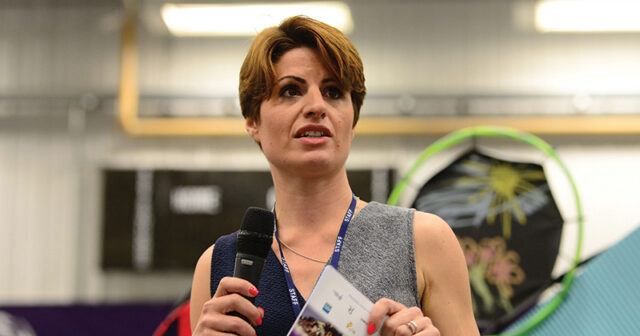 In an open letter on Tuesday, children's minister Vicky Ford said the proposals "strike the right balance in these difficult times".
She said the "overwhelming aim" of the changes is to "balance the needs of this vulnerable group to receive the support they need with managing the demands on local authorities and health bodies".
However, Holly Blacklaws, from HCB Solicitors, said the letter did "little to actually clarify the position or calm the fears of families with vulnerable children and young people with special educational needs".
She said there are fears that "reasonable endeavours" would equate "in reality to no endeavours".
"This leaves families in a hugely precarious situation where they have no recourse should the LA fail to provide even the lowest level of special educational provision.
"This will most certainly result in numerous judicial reviews being launched to test where 'reasonable endeavours' will fall and will add strain to an already overburdened judicial system."
Barrister Stephen Broach, from 39 Essex Chambers, said "reasonable endeavours" is "so unclear that it is very likely that families who are able to access a solicitor at this time will try to bring judicial review proceedings".
He added that replacing the term with "all practicable steps" would be "much clearer, as then the local authority would clearly have to do anything practicable to secure the provision".
The government said the "reasonable endeavours" term is commonly used in "legislation and other legal documents".
However, the bill is currently in the House of Lords – so can be amended – but it is expected to become law today (Friday).
Hardy said many parents of children with SEND understand the need for flexibility during the current time. But she added their children will "still be in urgent need of specialist support and they deserve a clear understanding of why it is necessary to relax this statutory provisions.
"Parents are also extremely nervous that they could see the erosion of the hard-fought-for rights of disabled children and young people."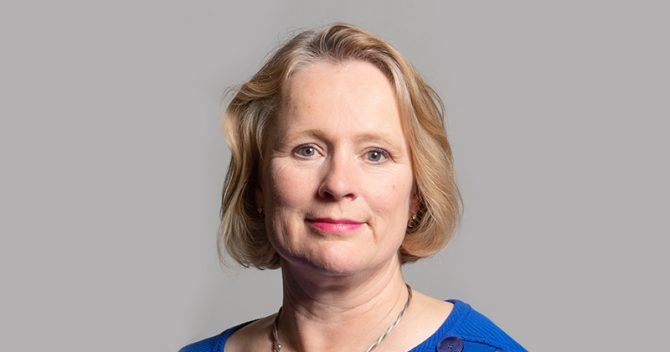 Ford claimed the emergency powers will "only be exercised for shortest period and where necessary and will be regularly reviewed". She added any decisions to enact the powers will "not be taken lightly".
The government will also be seeking to amend regulations on the timescales for EHCP processes.
But Blacklaws added this "does little to reassure families that Local Authorities who were, even before this crisis began, failing to meet their statutory duties and timeframes, won't push these relaxed regulations to their furthest".
A spokesperson for the Department for Education said the temporary flexibility on EHCPs is to "make sure front-line workers can focus on direct support for those with the most complex needs, including those with disabilities, and on the response to COVID-19".
The powers cannot be used for longer then one month, although this can be "renewed by further notice".