The government is facing a legal challenge after temporarily "relaxing" the duty of councils to provide support for SEND pupils during the coronavirus outbreak.
A notice at the end of April told councils they would only need to show "reasonable endeavours" to fulfill their duty in pupils' education, health and care plans (EHCPs) during May.
The new powers also remove requirements to meet certain timescales around needs assessments, planning and review processes of plans until September 25.
As Schools Week previously reported, lawyers had warned the emergency powers would "most certainly" lead to legal challenges.
Now Polly Sweeney, a partner at Rook Irwin Sweeney, and Steve Broach, a barrister at 39 Essex Chambers, have sent a letter before claim to Gavin Williamson, the education secretary.
Acting on behalf of a young person, supported by her mother, they have asked Williamson to "urgently confirm he will withdraw the notice and amendment regulations with immediate effect".
The girl, Amber, is unable to attend school because of the pandemic. She hopes to start a college course in September and her EHC plan is being amended. But she and her mother are worried that she will not have the SEND support that she needs for her transition to college.
Sweeney said her client's concerns included that "the notice undermines the core statutory entitlement for children and young people with SEND to receive the provision required to meet their special educational needs, which has been in place undisturbed for decades".
The lawyers also claimed there was a failure to consult on the measures.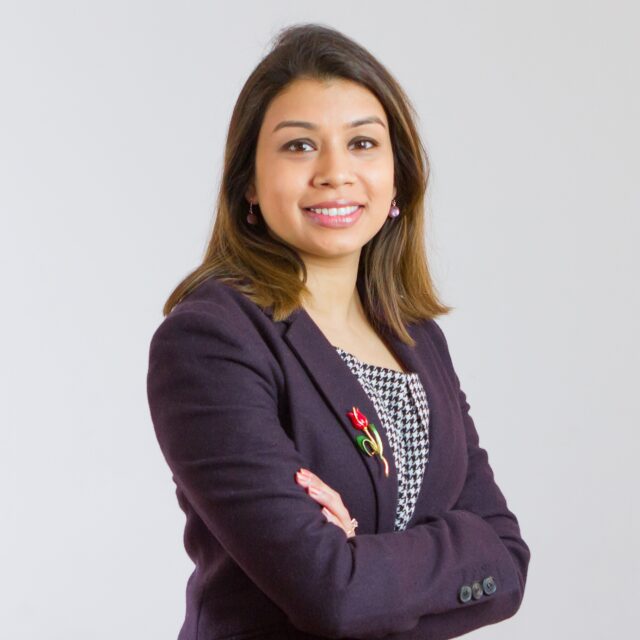 A government memorandum stated there was "no legal requirement" to consult on changes to the timescales, but that it "discussed the principle of amending the timescales and why urgent action is needed with a range of stakeholders".
A Department for Education spokesperson told Schools Week those stakeholders included the Council for Disabled Children, the National Network for Parent Carer Forums, the Association of Directors of Children's Services and the Local Government Association.
Tulip Siddiq, the shadow minister for children and early years, has written to Vicky Ford, the children's minister, asking what steps would prevent the amended timescales leading to "a backlog of actions that have to be taken within a very short timeframe" in September.
"Can you reassure me that the regulations will not be extended simply to avoid local authorities and health bodies having to 'catch up' on delayed actions all at once?"
Anne Longfield, the children's commissioner, said she also had "serious concerns". Whilst acknowledging "clearly not all provision for children with SEND can be delivered in the usual way", she said that the downgrading of "key duties towards children with SEND is disproportionate to the situation".
"The government, local authorities and clinical commissioning groups should set out their reasons and evidence for implementing or making use of the changes. The government should also publish as soon as possible an assessment of the impact of these changes on children's rights."
Ford said earlier that the emergency powers would "only be exercised for shortest period and where necessary and will be regularly reviewed".
A Department for Education spokesperson said the temporary changes would allow councils and health services to focus on the most urgent needs.
"Local authorities, health services and education settings must continue to work together to support children and young people with SEND and their families."