The academies sector should consider adopting an NHS-style pay system where government approval is needed to award high salaries to bosses, according to the National Governance Association.
New guidance from the NGA said the sector should "have a debate" about whether it should follow the system of NHS trusts, where those wishing to pay more than £150,000 per annum must have approval agreed by ministers.
"This does not mean you can't pay more than £150,000, but you must be clear about what you took into account and how you arrived at the figure," the guidance said.
Sam Henson, director of policy and education at the NGA, said it is important for trusts to make sure "executive pay is proportionate and viable in terms of the whole organisation".
"We have heard enough people in the sector say that executive pay is a real issue and it's causing issues for the reputation of the sector as a whole," he said.
The guidance says that "good" educational and financial performance is not sufficient to justify high pay, as it "ought to be a basic expectation that the schools in the trust provide a good standard of education".
"If performance is good then that is a performance award – which may be an increment or a one-off bonus – not an astronomical base salary."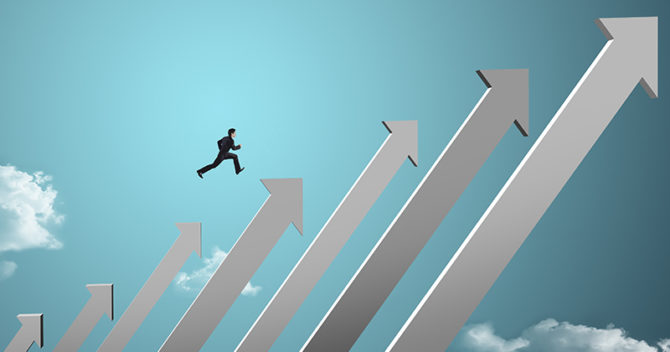 The guidance advises trustee boards to benchmark salaries in comparison with MATs of similar sizes, and to speak to other boards to find out how their salary level was set, in order to avoid the dangers of a "race to the top".
The guidance also recommends trustees to consider pay ratios, and warns boards not to allow the recruitment issues around senior leaders to act as "blanket justification" for higher pay.
The guidance states: "sometimes the answer has to be, no, this is the salary for the role and if you want a higher salary you need to seek a role in a different setting."