Former academies minister Lord Agnew is to rejoin the academy trust he helped found as a trustee, it has been announced.
The Conservative peer founded the Norfolk-based Inspiration Trust in 2012, but resigned from his role a trustee in 2018, almost a year after he was appointed as an education minister.
Today, the trust has announced Agnew – now efficiency and transformation minister at the Treasury – will be rejoining as a trustee.
The trust has also announced the appointment of a new chief executive. Gareth Stevens, currently the trust's director of secondary education, will succeed Dame Rachel de Souza, who is standing down to take up the role of children's commissioner for England on March 1.
Agnew's involvement with both the trust and government has previously prompted accusations of preferential treatment.
The Department for Education denied double standards in 2018 after forcing one academy trust to share documents relating to important decisions made by bosses, but allowing the Inspiration Trust not to.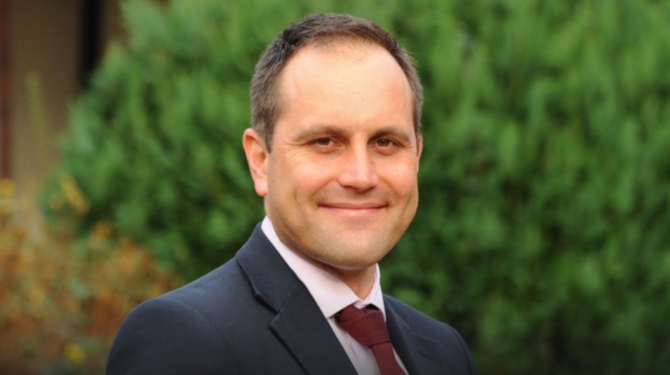 Agnew, who was previously a non-executive director at the DfE from 2010 to 2015, stood down as chair of Inspiration when he was appointed to government in 2017.
He ceased to be listed as a person of significant control that April, but did not stand down as a trustee until August 2018.
Agnew said at the time that since becoming a minister, he had been "unable to give as much attention to the trust as I would prefer".
'We welcome Lord Agnew back'
Announcing Agnew's return today, David Tibble, chair of the trust, said: "We welcome our founder back to the trust as he adds to the educational expertise, so that our trustees can help to guide Gareth and his team on the next stage of our journey."
New trust chief Stevens is currently responsible for providing support to eight secondary schools. He was previously the principal of Hethersett Academy in Norwich.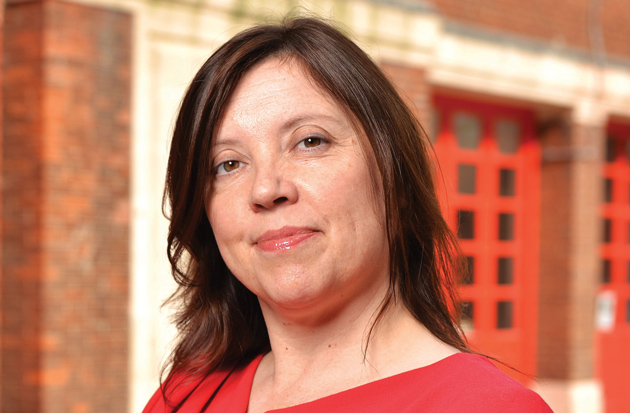 Tibble added: "After a rigorous recruitment process, we're very pleased to appoint Gareth Stevens. Having worked with Gareth over an eight-year period I am confident that he can continue to build on the strong foundations already in place.
"Following the impact of Covid-19 on our communities and our students' education, all the trust's resources will be needed to quickly aid their mental, physical and educational recovery."
de Souza was appointed as children's commissioner in December despite concerns over her "knowledge and experience". She will replace Anne Longfield, who has held the post since 2015.
"We all give Dame Rachel our deepest thanks and very best wishes in her challenging new role at this critical time," Tibble said.