The government is searching for a new Ofqual chair to steer the regulator through "unprecedented challenges" and shape the future of exams during a "period of significant change".
The successful candidate will be paid £55,120 per year for working two days a week. They will take over from current interim chair Ian Bauckham, an academy trust boss who stands down in December.
Education secretary Gavin Williamson said he wants an "exceptional individual" for the "exciting and high-profile national role".
This will be a period of significant change for the qualifications system
"This will be a period of significant change for the qualifications system and for Ofqual as an organisation, and the new chair will play a key role in shaping the system for years to come," Williamson said.
He added the cancellation of exams has created "unprecedented challenges both operationally and in terms of public confidence which will place a premium in the coming years on innovative thinking, efficient delivery and effective public engagement and communications".
But the advert warns: "Each year there is far more that Ofqual could do than its resources allow."
The regulator's budget this year was £23.6 million, a 20 per cent increase on the £19.6 million in 2019-20. Ofqual got £4.8 million additional programme funding this year to cover vocational qualification reform including in apprenticeships and also overseeing the formation of new T-levels.
Strategic thinking and skillful political operator
Essential criteria for the chair role includes "first-rate strategic thinking", the ability to "skilfully navigate the political landscape" and a "track record of success in board level financial, commercial and people management".
The successful candidate would also "ideally" have senior leadership experience in the education or training sector.
DfE "particularly encourages" applications from under-represented groups – including those based outside of London and the south east. Applicants who have "achieved success through non-traditional educational routes" are also encouraged.
The initial job will be for up to three years, but this can be extended for "consistently good performance". The term is capped at 10 years.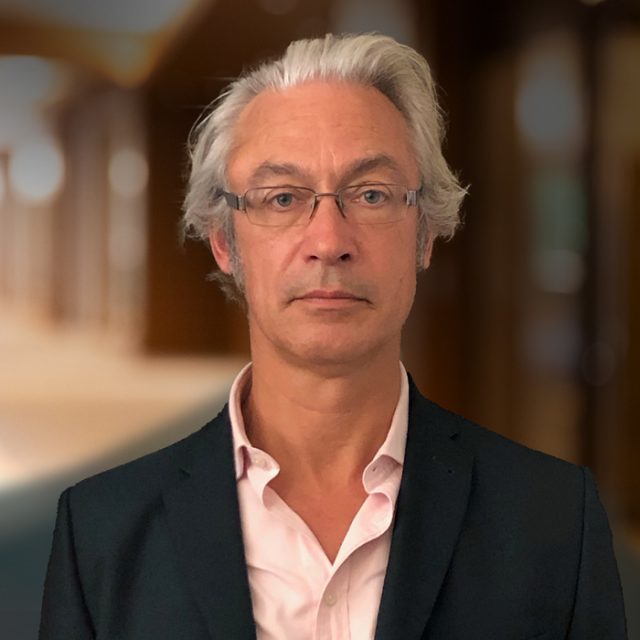 The successful candidate will be paid an "honorarium" of £55,120 for working two days a week, although they may "need to work additional hours as necessary for the proper performance of their duties".
This is 27 per cent more than the £43,400 paid to previous permanent chair Roger Taylor, who resigned after the 2020 grades fiasco.
The new chair's pay equates to a full-time salary of £137,800 per year.
The appointment panel is led by Julia Kinniburgh, the DfE's director general for Covid response and schools recovery group.
Other members include Dr Paul Phillips, Weston College principal, Dame Ruby McGregor-Smith, a DfE non-executive director, and Dr Rebecca Surender, pro vice-chancellor at Green Templeton College, Oxford University.
Applications must be submitted by Monday, August 16 with a planned start date of January 1.
Williamson's policy adviser and former academy trust boss Dr Jo Saxton has been appointed as Ofqual's new chief regulator.