Returning to the past system of school accountability would be a "wasted opportunity", Labour has said, as it launches a second consultation on its plans for a National Education Service.
It is the clearest sign yet that the party would not return academies to local authority oversight if it formed a government, despite pressure from members and activists who want to see the entire programme scrapped.
It could be tempting to simply return to what has been done in the past. But this would be a wasted opportunity
Speculation about what school structures would look like under a future Labour government have been rife since Angela Rayner told last year's party conference that she would oversee a return of all state schools "back into the mainstream public sector, with a common rulebook and under local democratic control".
Although she pledged to allow councils to set up trusts and take back failing academies from their sponsors, the shadow education secretary stopped short of promising to return responsibility for all academies – which now make up a third of all schools nationwide – to local councils, and has since faced questions about which bodies would have overall oversight in her new system.
In a consultation document entitled "local accountability in the National Education Service", the party's early years, education and skills policy commission warns that "in our haste to rectify the damage the Conservatives are doing to our education system, it could be tempting to simply return to what has been done in the past.
"But this would be a wasted opportunity," the document states.
"The National Education Service is unlike anything else in the history of education policy in England and its development offers us the opportunity to consider radical, new ways of thinking about education."
The consultation, which is party of Labour's national policy forum process, gives away little about the party's vision for a National Education Service, beyond its promise to "empower" local communities "to influence change where it is needed and guarantee that the education system meets their needs".
"By reinstating local democratic accountability, and involving local stakeholders in the creation of shared education aims trust can be built," it states.
In the document, Labour members and supporters are asked whether they believe there should be a "single democratically accountable structure" for the National Education Service, that would "deal with each part of the system and its institutions at local and national level".
Respondents are also asked how they would "ensure education institutions retain appropriate levels of autonomy and independence", and to say what role they think local authorities, combined authorities, metro mayors, local enterprise partnerships and regional schools commissioners should play.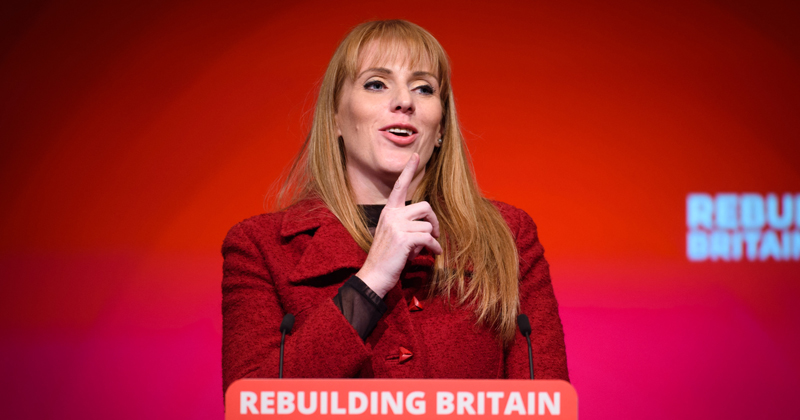 Labour has faced difficulties balancing the desires of its members and supporters in the union movement to see a return to a the old system of town hall oversight of all schools with the realities of the current system.
In many areas, very few secondary schools remain under local authority oversight, and councils would need substantial extra funding if their role were to increase.
For now, Labour's plans will only curtail the academies programme, not scrap it. New academies and free schools would not be allowed, but existing ones would initially continue to operate, albeit under tighter local control, the party has said.
The National Education Service is a flagship policy of Labour leader Jeremy Corbyn, and seeks to emulate the popularity and support enjoyed by the NHS. But the party has been criticised for having still not shared specific details about how it would work.
At last year's conference, the party voted to recreate a "coherent, planned and appropriately funded national public system
which is accountable to its various stakeholders and communities". Policy development has been based on a charter of 10 guiding "principles" set out in 2017, and schools were already asked for their views once in an initial consultation last year.
Accountability reforms will follow two specific principles from the charter. The first is to "promote collaboration and cooperation between learners, the education workforce, parents and carers, trade unions, governing bodies, civic society, and employers". The second is that "staff, learners, parents and carers, local communities and the public will be collectively responsible for the National Education Service and the education institutions within it".