Just 286 new breakfast clubs have been created under a £26 million government scheme, ministers have finally admitted.
The government claimed last month that its national school breakfast programme had "created or improved" around 1,800 clubs in schools across the country.
Time and time again the figures they use turn out to be a misleading trick
However, the Department for Education has repeatedly refused to say exactly how many of the clubs are actually new, even claiming in January that it did not know how many were.
But figures obtained by Schools Week under the Freedom of Information Act show the DfE did know – and that they equate to less than one-sixth of the 1,800 clubs heralded by ministers.
Angela Rayner (pictured), the shadow education secretary, said the government's promises were "simply not worth the paper they are written on".
"Time and time again the figures they use turn out to be a misleading trick, designed to mask their long record of failure," she told Schools Week.
"Instead of publishing misleading numbers they should simply match Labour's commitment to provide a free breakfast to every primary school child."
The breakfast clubs programme was launched in March 2018 by Damian Hinds, the former education secretary.
The scheme represented a climbdown on the Conservatives' 2017 election pledge to give all primary school pupils free breakfasts, which was criticised at the time after Schools Week calculated that just 7p per meal had been allocated.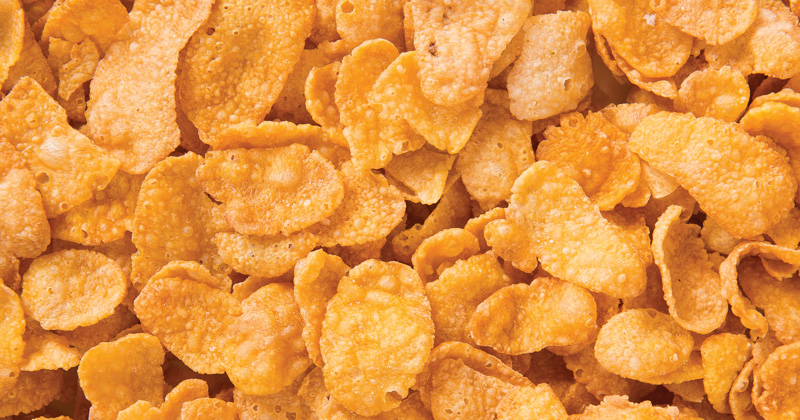 Although the announcement in early 2018 promoted the programme as a way to "boost" clubs, the emphasis was on giving "more children" access to a healthy and nutritious breakfast.
But the DfE said it had been "clear throughout that the funding for this programme is to kick-start or improve breakfast clubs in disadvantaged areas".
"The programme has helped schools remove barriers and enable pupils who are most in need of breakfast provision gain access to a breakfast club," a spokesperson added.
"This has been achieved by, for example, removing charges that may have prevented the poorest children attending, through to practical support in how to operate at scale in order to meet the needs of many more children."
Around 280,000 children are supported by the scheme every day. The government said the demand had "largely" been from schools needing practical support to expand their existing clubs.
An announcement last month that the breakfast clubs pilot will be extended to 2021 at a cost of almost £12 million prompted questions about how successful the first allocation of funding had been.
But speaking to Schools Week at the time, Alex Cunningham, chief executive of Magic Breakfast, one of the charities delivering the breakfasts programme on behalf of the DfE, insisted that improving existing provision was not just about replacing existing good practice, but about helping schools better identify hunger in the classroom and reach those most in need.
"Many schools will have a form of breakfast offering, but that could range from being not very nutritious, like a slice of toast, to something more substantial that cost money. The one thing this move is not about is replacing an existing provision that is already doing well enough."