The government will not confirm how many new school breakfast clubs have been set up under a £26 million scheme, despite boasting that "thousands more children" are now receiving a morning meal.
Nadhim Zahawi, the children's minister, announced earlier this month that "500 new or improved" breakfast clubs have signed up to the government's programme since the spring.
The project, a partnership between the Department for Education and the charities Magic Breakfast and Family Action, aims to reach more than 1,770 schools in the most disadvantaged areas of the country by 2020.
The education secretary has already been slapped down by the statistics watchdog five times, now another of his claims is falling apart
The Department for Education refused several times to provide the data that the announcement was based on.
It was also not clear what constituted an "improved" club.
However, a DfE source told Schools Week that officials were "unable" to say exactly how many of these 500 clubs were new because data was still being "collected and quality assured".
It is understood the data won't be available until the government's target of 1,770 schools is reached.
Angela Rayner, the shadow education secretary, accused ministers of making claims that "don't quite match reality".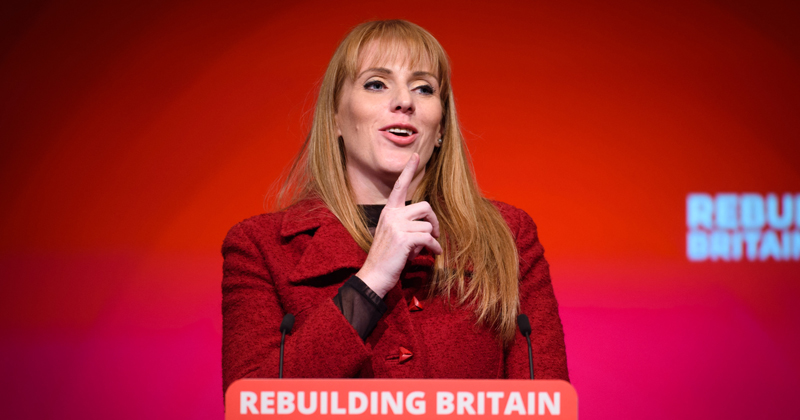 "The education secretary has already been slapped down by the statistics watchdog five times since he took office in January. Now another of his claims is falling apart."
In their 2017 election manifesto, the Conservatives pledged £60 million to offer a free school breakfast "to every child in every year of primary school". The money was to be found by cutting universal infant free school meals.
However, the party was criticised after Schools Week revealed the £60 million pledge amounted to just 7p for each breakfast.
Ministers later admitted the policy could cost far more if every pupil in the country did indeed sign up.
The breakfast plan was dropped after the election when the weakened government was forced into a U-turn over its unpopular plans to scrap free meals for infants.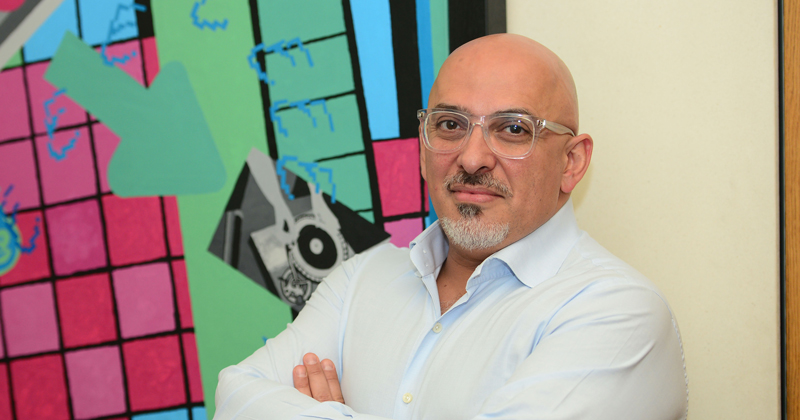 The £26 million fund was set up as a compromise. Zahawi said that more than 150 new clubs were already up and running.
He said it was "fantastic to see the positive effect that new breakfast clubs are having right across the country – particularly in our most disadvantaged areas.
"I want to encourage schools to take part in this rewarding programme that is already providing a boost in so many of our classrooms."
Rayner said the breakfast club funding was not "anywhere near enough" to make up for the children being "being denied free school meals under…their manifesto pledge of a breakfast for every child".