Outsourcing giant Interserve, which provides services to more than 700 schools, is reportedly going to be put into administration today.
However, the company has insisted this will not be a Carillion-style collapse and it is very much business as usual, with no big job losses anticipated.
Shareholders at Interserve, which employs 45,000 people in the UK, today failed to secure investor backing for a rescue plan, meaning lenders who lent the company more than £600 million will now seize control of it, according to the BBC.
The outsourcing giant is an international support services and construction group with huge UK government contracts in areas including health, education and defence.
According its website, the firm provides catering services to 700 schools, as well as facilities management, financing and construction.
Interserve told our sister paper FE Week it will be business as usual if the company does go into administration, and it will honour all of its contracts, meaning there will be minimal disruption to the schools it supports.
A formal statement is expected to be released later today.
It comes after the academy trust set up by the firm was dissolved this summer just three years after setting up.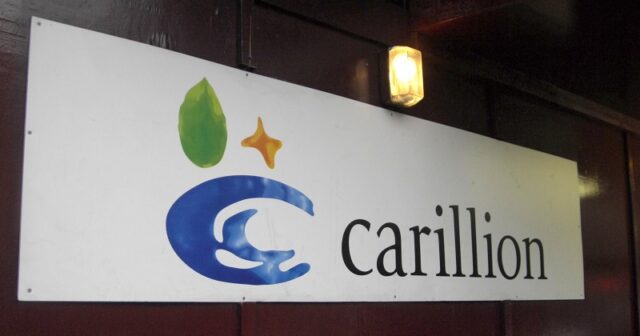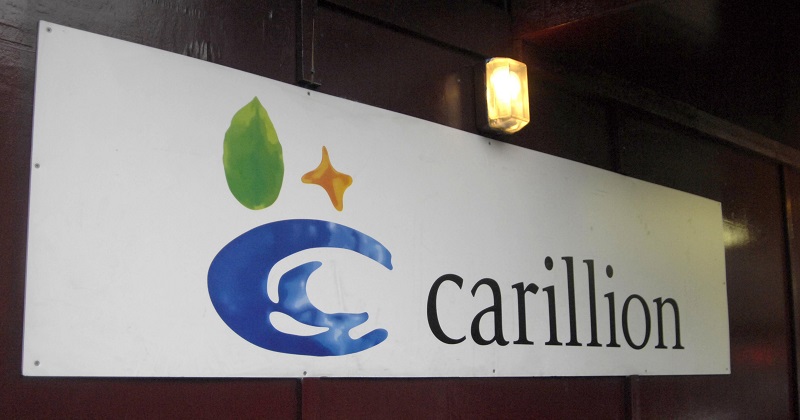 The Interserve Academies Trust, which operated the Crawshaw secondary academy in Yorkshire, posted its last full accounts up to August 2016 stating the trust had "adequate resources to continue in operational existence for the foreseeable future".
But in July 2017, the trust applied to be struck off and it was finally dissolved this August. The school moved to a new chain, the Red Kite Learning trust, in March 2017.
Schools Week has also previously reported Interserve Academies Trust was one of 23 trusts which breached funding rules when they made payments to companies related to members of their staff or trustees.
Interserve accumulated debt after construction project delays and a failed energy-from-waste project.
The crisis surrounding the outsourcing giant has sparked fears that it could be heading for the same fate as its former rival Carillion, which provided facilities management in more than 800 schools and maintenance services in almost 700, and went insolvent in January 2018.
Interserve said its position is not the same as Carillion.