The government will not support a draft law to force councils to provide free meals and activities for poor pupils in school holidays, but will carry out research into whether or not government intervention to prevent "holiday hunger" is needed, a minister has announced.
Nadhim Zahawi, the children's minister, told MPs today that research to assess whether government intervention to prevent holiday hunger would be effective will begin "immediately", with funding available for pilot projects in some areas.
But Zahawi said the government opposed a bid by backbench MPs to force town halls to tackle the issue.
Frank Field, the Labour MP for Birkenhead who chairs of the all-party parliamentary group on holiday hunger, has put forward a draft bill that, if passed, would have placed a duty on local authorities to make sure disadvantaged pupils are fed during school breaks.
Zahawi said he agreed that more needed to be done to help pupils living in poverty, and supported calls in Field's bill for research and trials, but did not feel that a new law is needed.
The research will look into "how best to ensure more children from disadvantaged families benefit from healthy meals and enrichment activities during the holidays, including through targeted pilots", Zahawi said.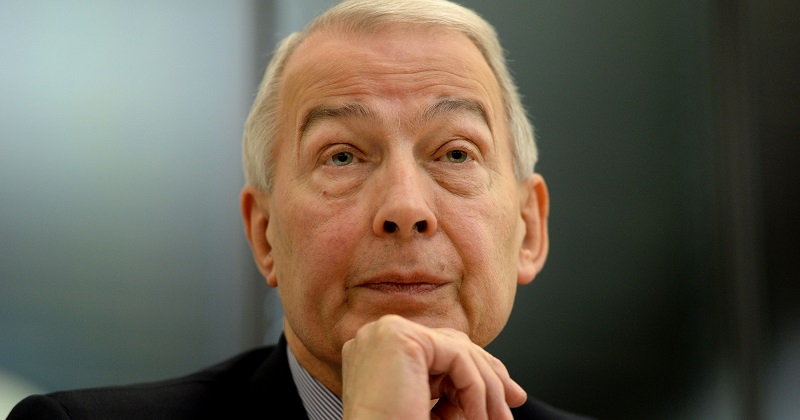 The research's final purpose will be to "assess the impact of government intervention".
In opposing Field's bill, Zahawi warned that it "would not be sensible to impose a duty on local authorities to deliver such provision until we have more evidence about the scale of the issue and most effective ways of tackling it, and of course the costs and the burdens associated with doing so".
"The government is therefore opposing this bill, however, as I have already confirmed, the government will support the proposal to investigate the best way to ensure the most disadvantaged children have access to activities and healthy meals in the school holidays."
Debate on Field's bill will continue on April 27.