Protesters have been permanently banned from campaigning against LGBT inclusive lessons outside of a school.
The high court ruled today that an exclusion zone around Anderton Park school, in Birmingham, will remain.
A temporary injunction banning protestors – secured by Birmingham council – had been in place since June. The council said noisy protests were disrupting lessons and meant pupils couldn't use the playground.
Paul Whiteman, general secretary of NAHT, said the judgement "makes it abundantly clear that the school gate is no place to hold a protest".
"These protests have been widely and rightly condemned and they should now be brought to an end with immediate effect. An end to the protests will help everyone involved restore a peaceful and productive teaching and learning environment as swiftly as possible."
Protesters had claimed children were being "sexualised" with the school's teaching about LGBT rights conflicted with their religion.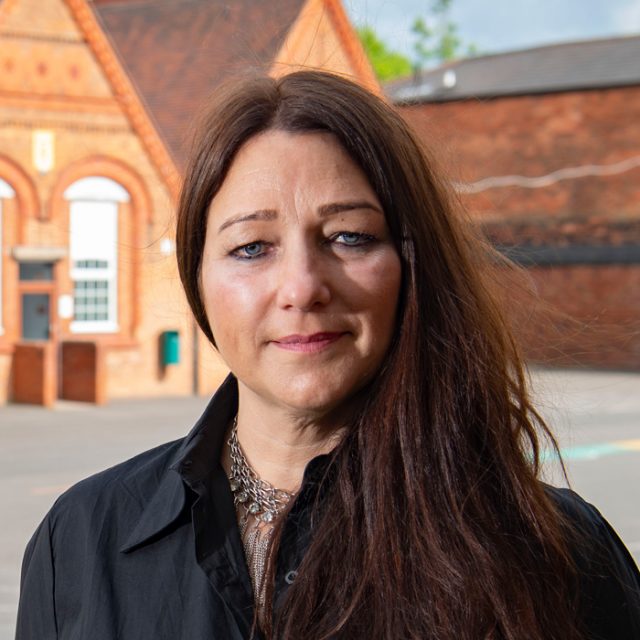 But the Birmingham Mail reported Mr Justice Warby told the court that the "true nature of the teaching about LGBT issues at the school has been misunderstood by the defendants. They have suggested the school is promoting homosexuality when it is not."
The BBC reported the court was also told how the the protests had an adverse effect on pupils, staff and local residents – highlighting that 21 teachers had been treated for stress.
The exclusion zone will remain in place against the defendants Shakeel Afsar, Rosina Afsar and Amir Ahmed as well as "persons unknown".
The Department for Education said they welcome the decision, adding: "We've long said we want to end these protests and encourage positive dialogue… We continue to work with the school and parents to encourage positive and constructive engagement."
Teaching was 'grossly misinterpreted'
The ruling stated protesters claimed the school is pursuing a "paedophile agenda".
In videos the school was accused of bringing in "gay teachers to teacher children about anal sex" and allowed "convicted paedophiles into the school".
The council said this was "utterly false", which the judge said was "cleared proved" as the defendants did not challenge the council's case.
The ruling stated the teaching has been "misunderstood" and sometimes "grossly misinterpreted" by protesters.
"The matters that have actually been taught are limited, and lawful." The judge said on the balance of probabilities, the defendants have responsibility for the "most extreme manifestations of objection".
"But even if that were wrong, an exclusion zone", and restrictions on the frequency and duration of protests, and on the use of amplification, would remain legitimate interferences with the protestors' freedom of expression."
An injunction restraining abusive statements on social media will not be continued.