Delays to the launch of the government's proposed healthy schools rating scheme have left schools "in the lurch", according to children's health charities.
The scheme was first mooted in the government's childhood obesity action plan in 2016, and had been supposed to be up and running in schools by last September.
But ministers say delivery models are still being tested, and have refused to reveal when the programme will be rolled out.
Paul Evans, the vice chair of the British Obesity Society and the managing director of education consultancy School Health UK, said the scheme "doesn't seem like it's going to go anywhere".
"It went to tender for £1 million, for a programme that would allow schools to self-assess themselves digitally. That tender is still in progress and the scheme is currently non-existent. My general belief is it's just not a priority," he said.
The original closing date for bidders to develop and run the scheme was March 2017, tender documents show. The contract was for three years, with the option to extend for up to a further two years, and would involve a "whole-school" approach that covered healthy eating, physical activity and emotional health and wellbeing.
The tender said the government would "arrange to speak to interested parties in January 2017" and aim to "award the contract by April/May 2017".
In response to a Freedom of Information request made by Evans in July last year, the Department for Education admitted no contracts had been awarded, and hinted that the election had caused a delay.
"Following the election, we are reflecting on the feedback from interested parties and will come forward with proposals to take this forward in due course," officials wrote.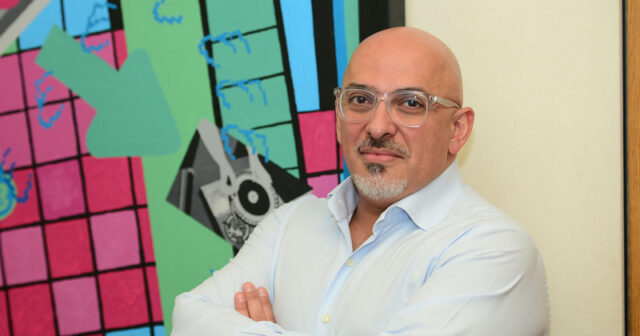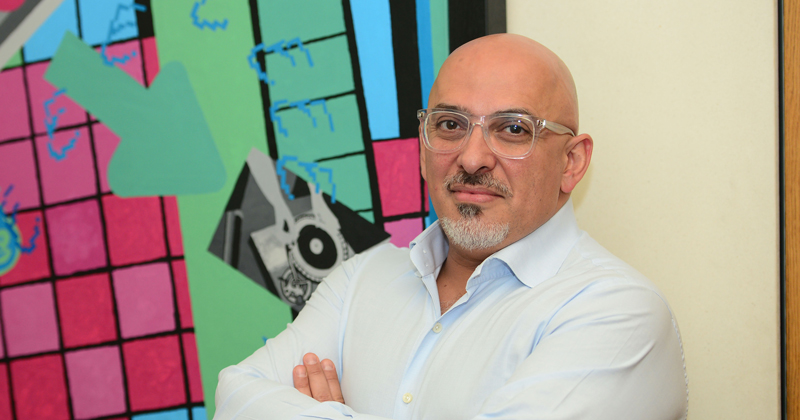 Now the children's minister Nadhim Zahawi (pictured above) has admitted progress has only got as far as "working on testing delivery models" in order to "explore the most effective way to deliver the healthy schools rating scheme".
In response to a parliamentary written question on June 21, he said the government would "come forward with proposals shortly".
"It's literally just come to a halt," said Evans. "Schools have got enough things to worry about and headteachers are literally in meltdown about what they need to prioritise because there is no confirmation about anything.
"They are being told one moment they need to worry about breakfast in schools, then they have got to try and find a holiday hunger project, the next minute they have to ensure they're reducing the amount of sugar being served. There is no clear coherent guidance, they are left in limbo and it's a real concern."
John Bishop, the managing director of Evolve, a social enterprise which helps deliver health and wellbeing programmes to primary schools, said the government's approach has been "piecemeal".
"The childhood obesity plan is a health agenda, and we know to engage with a child audience schools are the right place to do it," he added. "But there are so many inconsistencies throughout and there is no coordination between the government departments."
When Schools Week enquired about the scheme last October, the DfE would only say that officials were reviewing evidence and feedback from stakeholder groups.
Ali Oliver, the chief executive of the Youth Sport Trust, said it is "disappointing" that the scheme is still not up and running.
"Government is investing over £1 billion through the primary PE and sport premium but, with a lack of proper accountability and impact tracking, more needs to be done ensure this money is being invested in building capacity within schools to achieve lasting change."
A DfE spokesperson said: "The healthy schools rating scheme is a wide ranging project and it's important we take the time to deliver something that works for schools. More details will be announced in due course."