Confusion reigns in the current headteacher board elections, amid accusations that ballots aren't being received and heads are "too nervous" to stand.
What's more, it is unclear whether executive heads of academies who also act as trust CEOs will be able to vote – even though they make up the majority of candidates standing for election – because trust bosses are forbidden from voting.
The elections are being held now as the incumbents are all stepping down from three-year terms. Voting opened last Friday and will close next Thursday, but one source close to the process told Schools Week that about half the heads they spoke to had yet to receive their ballot.
Instead, some headteachers are forced to ring a helpline to be able to vote.
Those votes that have been sent out were emailed to a named head or executive head of each academy, Schools Week understands, but heads working as multi-academy trust CEOs are in limbo.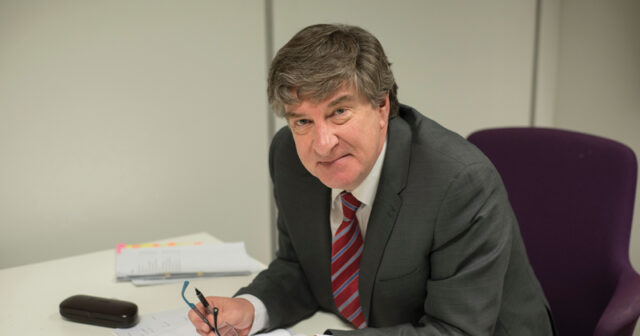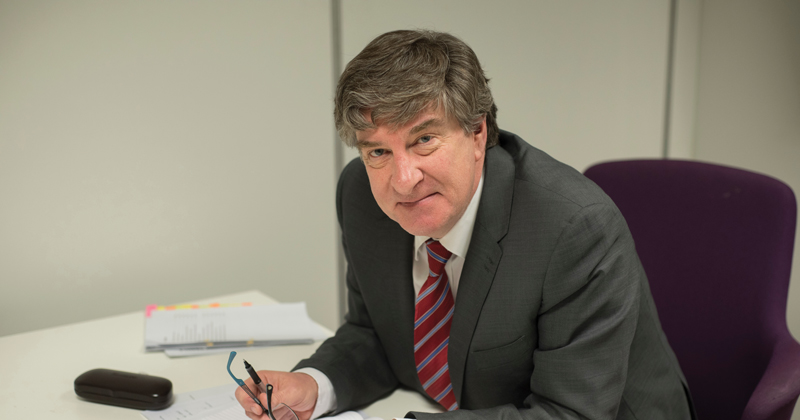 "No one seems to know how MAT CEOs and executive headteachers will vote," said one school leader who did not wish to be named.
They said it was "rather strange" that CEOs were not allowed to vote. CEOs were banned from the voting process in the first elections three years ago, but the multi-academy system now has many more of them.
However, CEOs are allowed to sit on boards, so preventing them from voting is "bizarre", according to Stephen Tierney, the CEO of the Blessed Edward Bamber Catholic MAT in Blackpool.
In fact, Schools Week analysis shows that the majority of candidates putting themselves forward this year will not be eligible to vote.
More than half of candidates (51 per cent) are CEOs. Some of these are executive heads, and may be able to vote.
The controversial reputation the boards have earned has prevented more candidates from standing, according to another senior MAT leader who wished to remain anonymous.
"Ongoing issues" around "lack of transparency" has caused some headteachers to be "nervous about being associated" they said.
Teaching unions have been especially critical, claiming they undermine the role of democratically elected local authorities, shut out headteachers at maintained schools, and were created only to "force schools into academy status".
The amount of work involved as a board member also means fewer candidates are standing than "one might hope, which is itself concerning," the MAT leader added.
Tierney, who is chair of the Heads Roundtable, said the "confusion" around the elections was making the headteacher boards seem like the "shadow side of education", without proper processes or transparency.
There are fewer candidates standing than one might hope
Schools Week has previously reported concerns that MATs have been planning to lobby for multiple members to sit on headteacher boards.
But the Department for Education's website states that no more than one school leader per MAT may be elected onto any one board.
Voting is also behind schedule, as current members' terms were originally supposed to end in the summer, with new members in place for the start of the month.
But voting for new members closes next Thursday (September 22) and results are now expected "before the autumn half-term", according to the election site.
The DfE was approached for comment.