The government is facing questions over its handling of the free school meals fiasco after it emerged that ministers pushed schools to prioritise food parcels following lobbying by the catering industry.
Making sure children get proper, healthy meals should be the top priority for ministers, not listening to lobbyists from the catering industry
Department for Education guidance initially told schools late last week to adopt a "food parcel first approach" to replace free school meals for children at home during partial closures this spring.
However, updated guidance issued this week gave schools the "freedom to decide on the best approach for their pupils", allowing settings to choose between lunch parcels, local vouchers and the government's national voucher scheme, which will relaunch next week.
The U-turn followed a fierce backlash in response to images of pitiful food parcels shared by parents on social media. The uproar prompted an apology from the country's largest school catering provider, Chartwells, and a move by industry body LACA to update its guidance on what hampers should contain.
One parent who posted a picture of a limited offer told Schools Week that the parcel was packed in a "flimsy carrier bag" and the food was "squashed".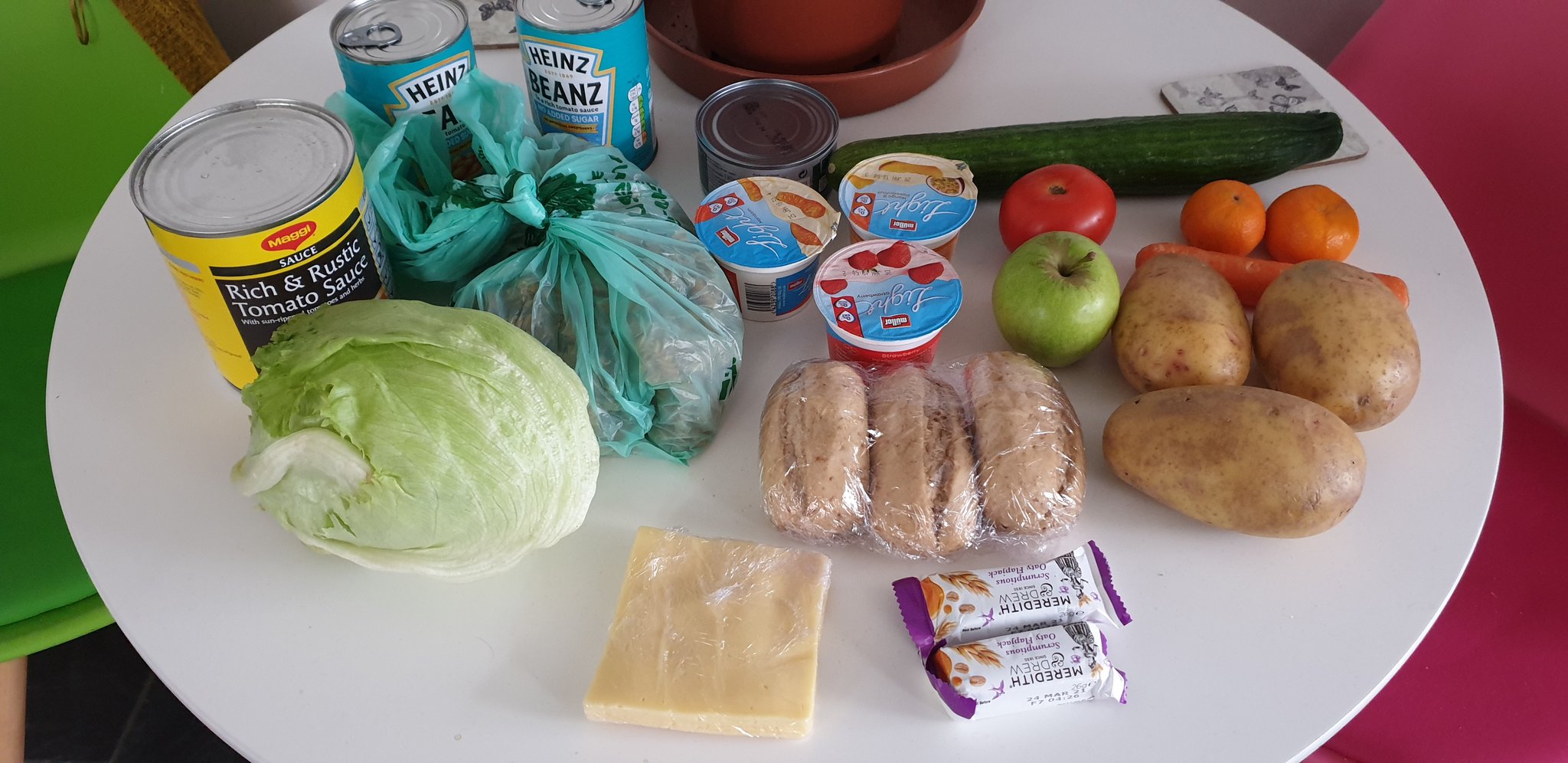 Another tweeted a picture that soon went viral of what her family had received, saying she could have bought the same from Asda for just over £5.
The initial move to encourage food parcels was claimed as a win by LACA, which said the guidance was updated following "discussions" last week between its representatives and the DfE.
Questions over Chartwells' involvement
Tulip Siddiq, the shadow children's minister, called on the government to "come clean about who was involved in drawing up the guidance on food parcels".
"Making sure children get proper, healthy meals should be the top priority for ministers, not listening to lobbyists from the catering industry."
LACA's chair is Stephen Forster, a director at Chartwells, which was criticised this week over providing sub-standard food parcels.
The firm works with around 2,000 schools and is the country's largest school caterer.
Regarding one widely shared picture claiming to show a £30 hamper containing only about £5 worth of food, Chartwells said the image "shows five days of free school lunches (not ten days) and the charge for food, packing and distribution was actually £10.50 and not £30 as suggested".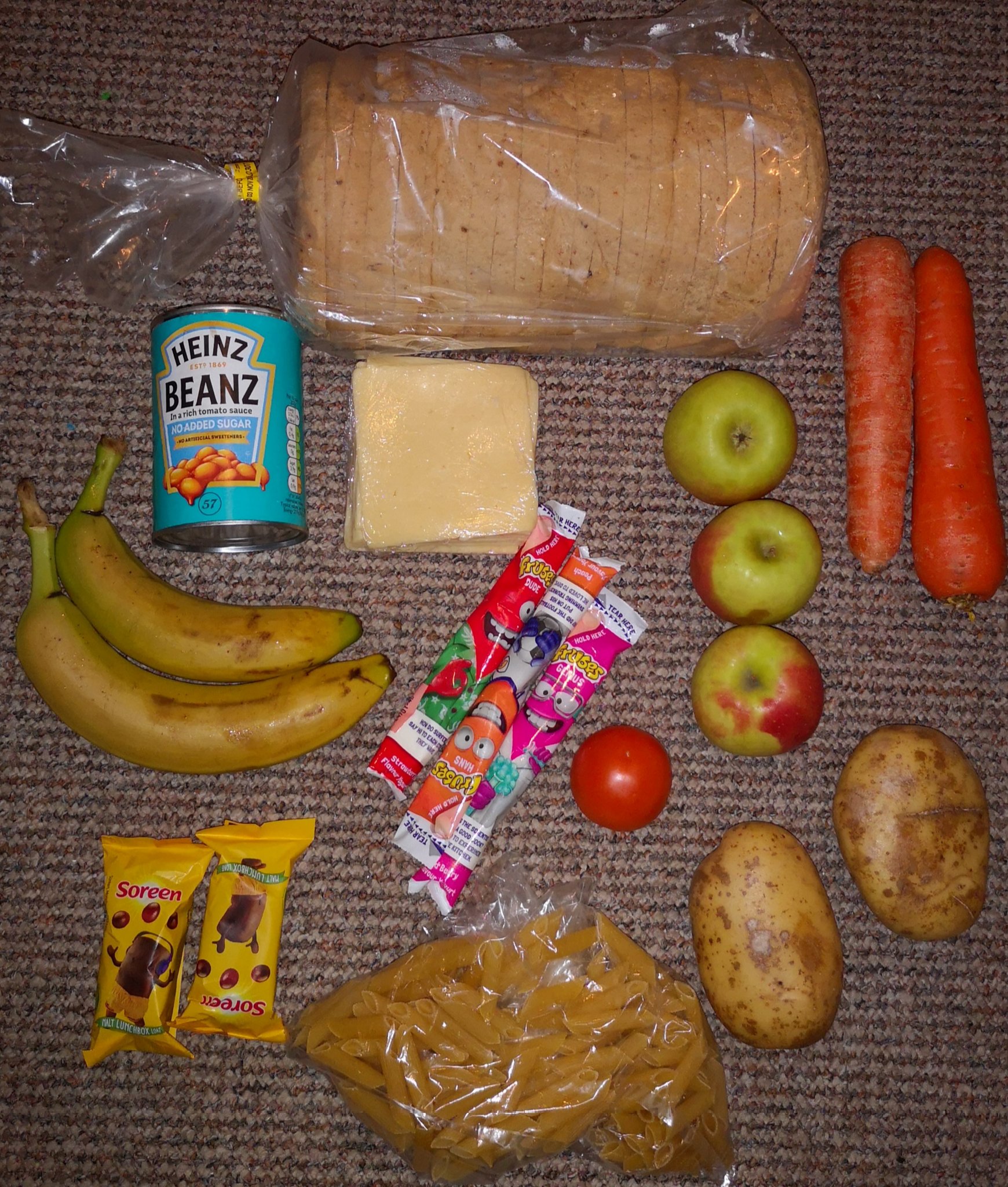 "However, in our efforts to provide thousands of food parcels a week at extremely short notice we are very sorry the quantity has fallen short in this instance."
But despite the concerns over poor-quality hampers, caterers will now be getting paid more.
Following the meeting with LACA, the DfE announced it will be providing top-up funding of £3.50 per-pupil, per-week to schools to cover food parcels.
This comes on top of the £11.50 weekly funding already provided to pay for free school meals and brings the amount available for parcels into line with the value of vouchers.
School food campaigner Andy Jolley said ministers "must now explain the level of influence the catering industry had on [their] decisions".
PR push and Tory links
Prime minister Boris Johnson told MPs on Wednesday that Chartwells and other firms had been "hauled over the coals" and asked to apologise for the parcels.
But, earlier that day, education secretary Gavin Williamson admitted to the education select committee that it would be up to schools to take action against firms that provided an inadequate service.
The Harris Federation, one of England's largest academy trusts, dropped Chartwells as a provider of food parcels to its pupils after being "appalled" by the quality.
Following the backlash, the firm has now said that schools will be refunded for food parcels that don't meet its "high standards", and that it will ensure its hampers reflect the additional £3.50 in funding available from Monday.
It will also add free breakfasts to the parcels from January 25.
But Chartwells' good news push doesn't seem to have stemmed the fallout.
The firm is the UK schools arm of the Compass Group. In its latest annual results announcement Compass said it made an operating profit of £561 million in the year to September 30, 2020, a fall of almost 70 per cent from the £1.8 billion made in the previous year.
Accounts show Compass chief executive Dominic Blakemore received pay, pension and bonuses of almost £4.7 million in the year to September 2019. The Guardian reported this week that his salary fell to £1.2 million with no bonus the following year, in recognition of the impact of Covid-19 on the industry.
The group's former chair, Paul Walsh, who stepped down as a director in December, is a former member of David Cameron's business advisory group. He donated £10,000 to the Conservative Party in 2010.
Stephen Morales, from the Institute of School Business Leadership, said the "constantly changing" policy position on schools had made it "very difficult to implement appropriate checks and balances".
"With the pressure the system is under I am not surprised there are examples of providers taking shortcuts."
Over ten per cent of LACA's 556 full and corporate members are from Chartwells. The firm contributes five per cent of LACA's total budget, paying £71 plus VAT for each member, around £4,700 a year.
LACA told Schools Week its chairs were elected on an annual basis by its board, and that all of its national steering group members "commit to not show bias or preference to the company or local authority they represent".
"Decisions made by the officers of LACA, including the chair and vice chair, are separate from their day jobs and represent all our members' interests. They are signed off by the LACA national steering group who are members of the LACA Board."
Parcel guidance found lacking – but will be updated
Johnson claimed this week that the images of food parcels shared online "do not reflect the government's guidance, which is for about double, if not more, the quantity of food for lunch packs for five days".
But Labour leader Sir Keir Starmer pointed out this week that the most prominent of the images bore "striking similarities" to guidance circulated by the government on what parcels should contain.
The guidance, put together by LACA, said a parcel for one child for five days should include a loaf of bread, rolls or wraps, two baking potatoes, one cucumber, tomatoes, a tin of sweetcorn, five portions of fresh fruit, two items of protein, such as cooked meat, tinned tuna or eggs, 200 grams of cheese, a tin of baked beans and yoghurt pots.
The image that went viral this week was missing only a few items from the list, but was largely in keeping with its requirements.
LACA has said it will review and update its "example parcel" guidance.
DfE facing another fiasco over half-term vouchers
The national free school meals voucher scheme will relaunch on Monday, run by Edenred. Schools that switch to the scheme will also be able to claim back any money spent on providing parcels or local vouchers over the past two weeks.
However, the government has come under fire after stating in guidance that schools "do not need to provide lunch parcels or vouchers during the February half-term".
"Time and time again this government has had to be shamed into providing food for hungry children over school holidays," said Labour's Tulip Siddiq.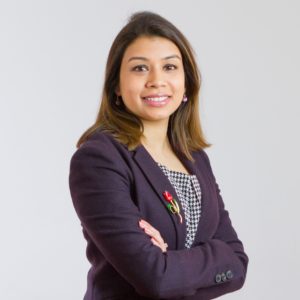 But the DfE pointed to the £170 million Covid winter grants handed to councils in December, which are meant to help struggling families until March.
Funding is ring-fenced, with at least 80 per cent earmarked to support with goods and bills, the DfE said.
The cost of providing free school meals over two weeks could cost around £40 million.
The DfE has also launched a tender process to find an organisation to support the wider rollout of its school-holiday activities and food programme.
Ministers announced in November that the programme, which has been in a pilot phase for three years, will be rolled out to all council areas in England and cover the Easter, summer and Christmas holidays in 2021; £220 million in funding is being provided.
According to tender documents, the £2 million support contract will provide "support, advisory and performance monitoring services to assist local authorities with ensuring holiday provision for school-age children across England".
The successful bidder will have to report regularly to the DfE on progress in local areas.