The government has issued an eleventh-hour edict to schools on how to plan for local lockdowns, angering headteachers and prompting questions about resources.
The guidance sets out four "tiers" of action that may be needed, depending on the level of government intervention in different areas of the country.
It demonstrates a complete lack of regard for the well-being of school leaders and their teams
It sets out how secondary schools and colleges in certain areas will have to put in place a rota system for their pupils. And schools in areas with the most serious level of government intervention will have to switch back to only allowing vulnerable pupils and the children of key workers on site.
The new guidance was issued shortly after 7pm last night, despite the fact many schools will begin to welcome pupils back next week and some have already begun their new terms.
Paul Whiteman, general secretary of the National Association of Headteachers, called the decision to publish so late on a Friday was "nothing short of reprehensible".
"It demonstrates a complete lack of regard for the well-being of school leaders and their teams," he said in an email to members. "The decision confirms the government simply does not understand the commitment and professionalism of school leaders who will feel compelled to act immediately."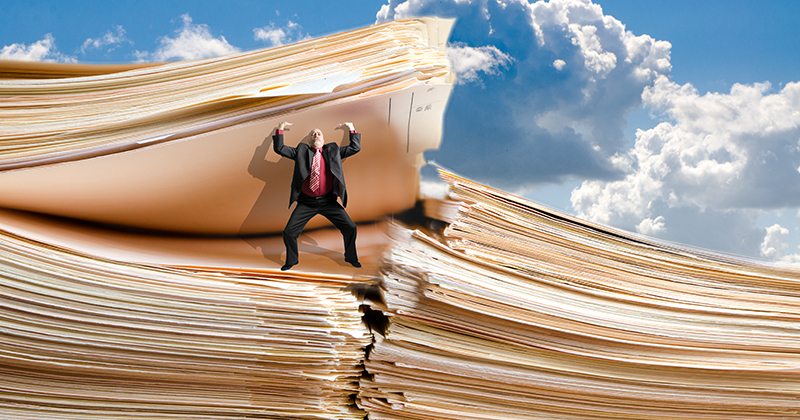 However, he said that having gone through the guidance, NAHT felt it was "unlikely" that members will need to take "urgent action over the weekend".
"With all schools currently deemed to be at what the government is calling 'tier one' (open to all pupils), there is no immediate rush to abandon your bank holiday plans. After all, you have worked throughout the pandemic and a great deal of the summer."
It is not the first time the government has been criticised for the timing of its updates for schools during the pandemic.
Schools Week revealed in June that school leaders had had to read almost 100 updates to government guidance during the coronavirus crisis – a quarter of them published during antisocial hours.
Geoff Barton, general secretary of the ASCL leadership union, said: "We've been calling for more contingency planning from the government in the event of local lockdowns, so we are pleased that it has finally published some guidance to this effect.
"But to wait until the Friday night before most schools return isn't the government's finest moment. Obviously, schools haven't had any chance whatsoever to incorporate this into their planning and will now have to revisit the plans they have put in place."
The guidance also calls for increased cleaning in schools that operate rota systems, prompting calls for assistance in meeting costs.
Schools Week revealed earlier this year that schools would not be allowed to claim back the costs of preventative cleaning associated with their wider reopening.
Dr Patrick Roach, general secretary of the NASUWT teaching union, said it was "regrettable" that the government had published more guidance at such a late hour, but that his union had been asking for clarity "for some time".
"There must be a recognition that whilst children will be affected by local restrictions, so too will teachers and other staff in schools. The availability of staff where there is a local lockdown or outbreak may mean that schools have to limit provision if they cannot be staffed safely," he said.
"The government now needs to confirm that schools will have the additional resources they need to deliver an effective remote learning offer to all pupils as well as funding for additional staff that will be necessary to maintain continuity of provision in the event of local disruption."
Gavin Williamson, the education secretary, said he hoped schools wouldn't have to implement the guidance "because the local lockdown measures we have introduced so far are working".
"Changes to school attendance will only ever be an absolute last resort. However, it is important that both government and schools prepare for a worst case scenario, so this framework represents the sensible contingency planning any responsible government would put in place."