School leaders have had to read almost 100 updates to government guidance during the coronavirus crisis – a quarter of them published during antisocial hours.
Analysis by Schools Week found the government has published 29 guidance documents or announcements for schools about the pandemic since mid-February, and issued 94 coronavirus-related updates for the sector.
The sheer number and the fact that they ping into inboxes late at night really isn't helping school leaders at a very challenging time
We have analysed the number of guidance documents as the government and unions quarrel over the numbers (see box-out) and heads say they cannot keep up with the piecemeal changes.
Anne Longfield, the children's commissioner for England, told the parliamentary education committee this week it was "the thing that headteachers talk to me about most".
"What they say is they get so much guidance so rapidly updated that it's a work in itself to keep up with it.
"Something comes in on a Friday, 70 pages, it's updated on a Monday and it's another 70 pages, often without clear indication of what's changed. There has to be a better way of doing that."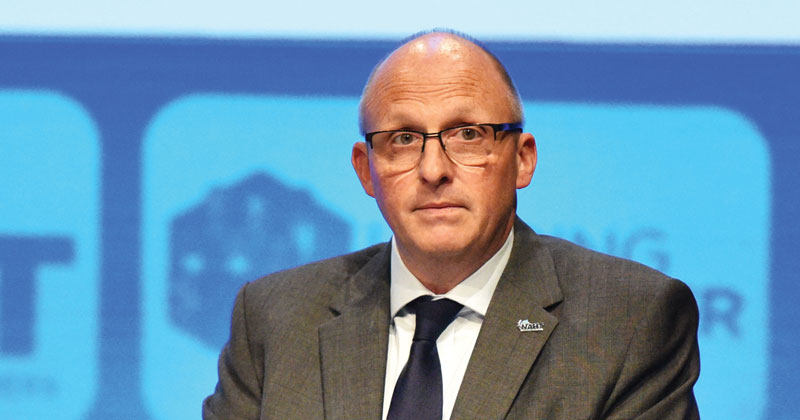 A search of the Department for Education's website on Tuesday found 29 new publications of coronavirus guidance for schools, and 94 updates, either to guidance issued since February or to older guidance already updated to reflect the crisis.
Our analysis also found that at least 25 of these updates were published during antisocial hours – after 5pm on a weekday or over the weekend.
For example, the DfE published three updates for schools between 5.13pm and 6.52pm last Thursday, just days before schools were due to reopen. Three further updates were published about 8pm on Saturday.
Paul Whiteman, the general secretary of the NAHT school leaders' union, said the government was "dealing with an evolving picture so updates to guidance are inevitable". But he added: "The sheer number and the fact that they ping into inboxes late at night really isn't helping school leaders at a very challenging time.
"There's also the anxiety they create that you don't want to miss even a single one in case that update turns out to be crucial later."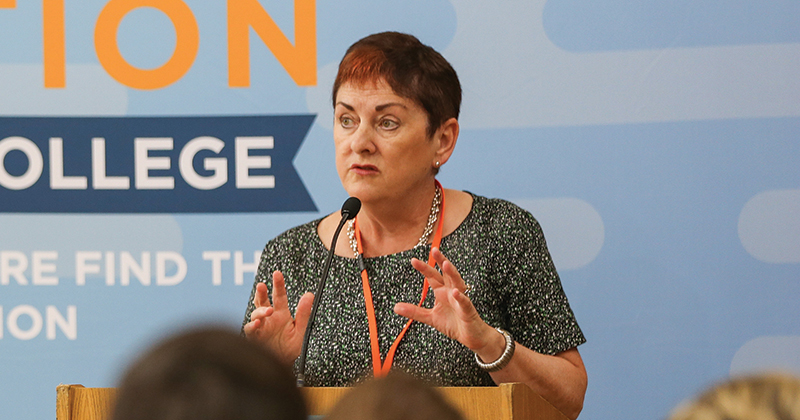 The department said it updated documents so that they reflected the "most up-to-date information to make sure that teachers, parents and young people are as well-informed as possible in what is a rapidly changing situation".
But Dr Mary Bousted, the National Education Union's joint general secretary, said the documents were published "without tracked changes, so our members have to read through the whole thing to see what's changed. As if they don't have better things to do."
She said leadership members of her union contacted her in "desperation that yet another DfE document has come out at 6pm on a Friday".
The department appears to be improving the system and now includes more detailed information on the changes to some pieces of guidance.
For example, recently updated guidance for parents and carers includes a "main changes to previous guidance" section near the top, with a bulletpoint list of what has changed and where.
However, most updates have been issued without detailed information about what is new.
Fact check: Who was right on guidance stats?
The Department for Education this week published a blog in which it said claims about the number of guidance updates were "misleading".
It was responding to an article in The Independent that quoted Dr Mary Bousted as saying "the government's plans on reopening schools, since they were first produced on May 12, have been changed 41 times".
The figure comes from an earlier story in the i newspaper, which quoted a letter to parents from Ani Magill, the chief executive of the Xavier Catholic Education Trust, who said heads had "received 41 sets of changes to the original guidelines that were sent out just over a week ago".
The DfE's post claimed its guidance on reopening had been updated once. But it was referring to just one guidance document, "Actions for educational and childcare settings to prepare for wider opening from 1 June 2020".
Not only has that document been updated twice since publication – not once, as the DfE said – it is one of many that inform schools about reopening plans.
Who's right? Schools Week found at least 26 more examples of DfE publications and updates relating specifically to the wider reopening of schools. This number grows if guidance for early years settings and ITT providers, which will be relevant to some schools, are included.