Unions representing hundreds of thousands of school staff have demanded an independent inquiry into the exam grades fiasco.
Teaching unions the National Education Union and NASUWT, along with leadership unions NAHT and ASCL, have written to education secretary Gavin Williamson calling for an "urgent and independent" inquiry into the process of awarding A-levels, GCSEs and other qualifications.
In their letter, general secretaries Dr Mary Bousted, Kevin Courtney, Dr Patrick Roach, Paul Whiteman and Geoff Barton said the probe is needed "in order to understand what went wrong and to learn lessons for the future".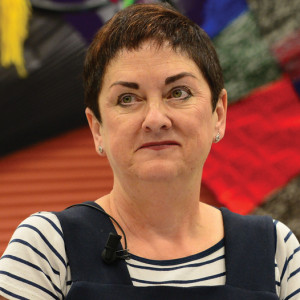 "This year's process for awarding grades in A-levels, GCSEs and other qualifications has left many young people, parents and teachers with a sense of deep injustice," the unions said in their letter.
"It has undermined public confidence, and raises questions about governance and oversight within the Department for Education and Ofqual. Parents and taxpayers will quite rightly be asking what went wrong and why."
Unions said they were "particularly concerned" about the arrangements for examinations in summer 2021 "and the fact that there is no contingency plan in the event of further disruption".
"The overriding priority must be focused on ensuring that there is a robust strategy in place to ensure that young people are not disadvantaged next year."
The unions also called for the suspension of school performance tables in 2020-21 academic year if disruption such as local lockdowns or self-isolation periods continues.
League tables have been suspended for the 2019-20 year.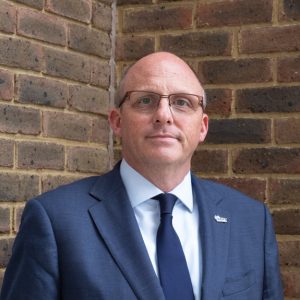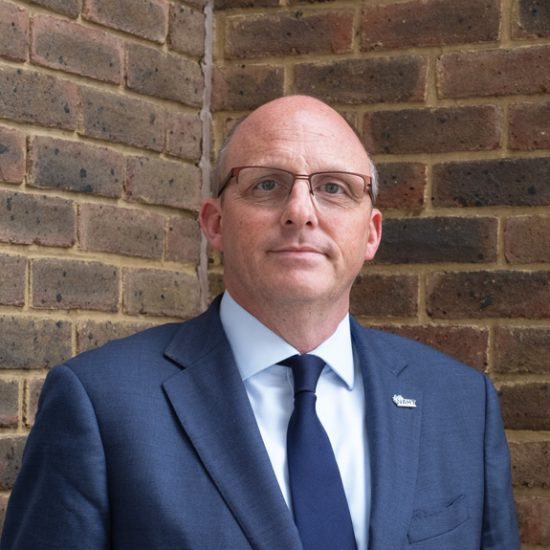 "It is very clear even at this stage that the impact of this disruption will vary greatly between and within areas, and this will make any attempt to compare school performance through the publication of performance tables both meaningless and damaging.
"We are concerned it will potentially mislead parents and suggest system frailty, which will in turn leave the Department open to further criticism".
They ask Williamson for a response on the issues as "a matter of urgency".
Days after A-level results were released, students were told they would receive their centre assessed grades instead of their calculated results in a major government u-turn. Nearly 40 per cent of final grades had been downgraded from centre assessment grades (CAGs).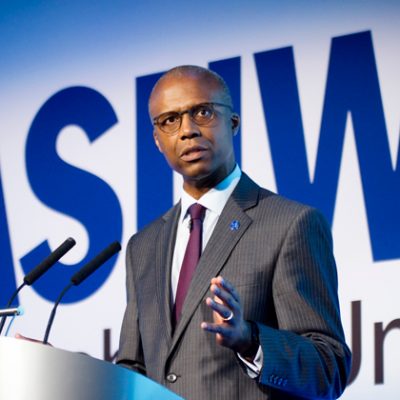 A day after the announcement, ASCL called for an independent inquiry into the results fiasco.
However, there are also concerns about the use of CAGs where schools moderated the grade down in line with advice.
Earlier this month it was announced the government's statistics watchdog is to launch a review into how Ofqual's controversial results algorithm was developed.
The Department for Education has been contacted for comment.