A group of leading headteachers wants Ofsted to take the "uneven funding" of schools into account as part of inspections.
The Headteachers' Roundtable and campaigning group Worth Less? have written a joint open letter to Amanda Spielman, Ofsted's head, as the inspectorate's consultation on its new framework draws to a close.
The letter said the heads had "significant concerns about the proposals put forward" and it would be "eminently more sensible to evolve the current framework rather than imposing another significant change on an already fragile school system".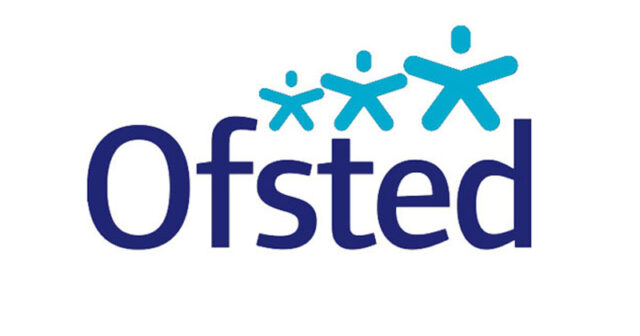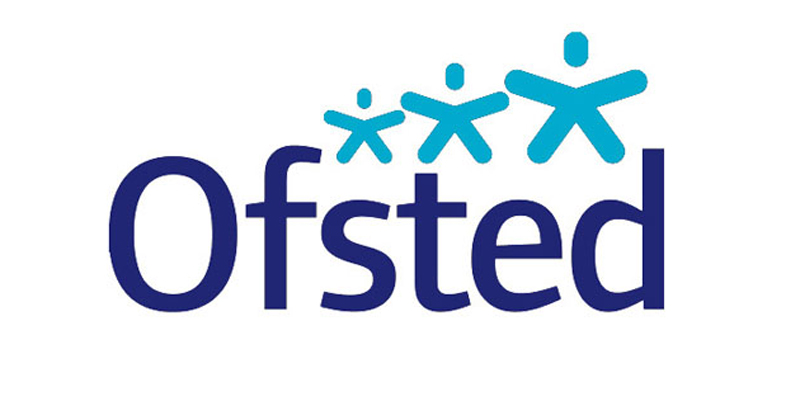 The heads said they were concerned about the "profoundly negative effect" of real terms funding cuts.
"The lack and uneven funding of schools, whilst maintaining a common standard for all to reach, lacks a fundamental logic and basic fairness," the letter said.
"Ofsted needs to develop systems to assess these issues, and consider the impact of ongoing funding disparities that have been maintained under the new national funding formula."
But Ofsted said its proposed inspection framework was the "most evidence-based, researched and transparent framework in our history. We will also be carrying out a separate research project on school funding this year."
The letter comes as pressure grows on the government to increase funding for schools. On Tuesday more than 1,000 councillors in England wrote to Damian Hinds, the education secretary, to demand an end to cuts and to call for adequate funding of special needs.
This week parents said their children at South Dartmoor Community College in Devon had been left without paper and exercise. Devon Live reported that the school, run by the South Dartmoor Academy Trust, was preparing to make 43 redundancies after finding its budget last year was incorrect.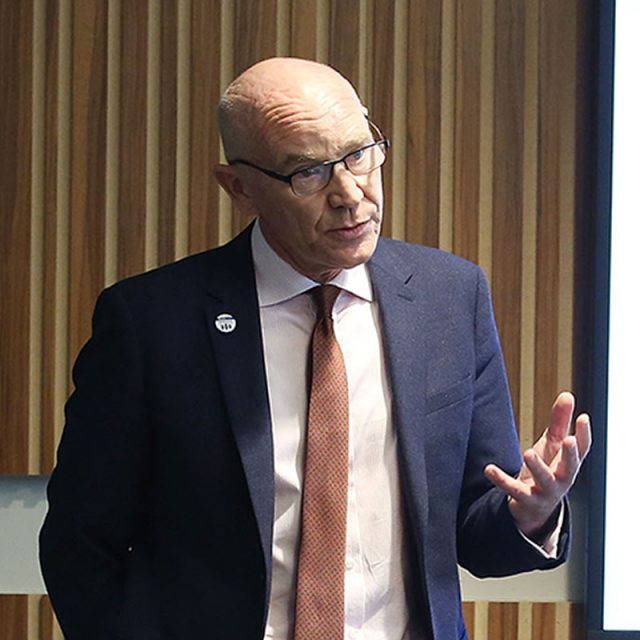 The open letter from the heads also described Ofsted's four-point grading system as "hugely problematic" and without any "independent empirical evidence base".
It said Ofsted's proposal to hold school leaders to account for workload was "untenable", while the inspectorate's guidance on curriculum was "frequently confused and contradictory".
But a spokesperson for the inspectorate said: "Ofsted exists first and foremost to serve the public and to report to them on the state of our schools and colleges. Parents tell us that they strongly support and like the clarity of the four grades in helping them to make informed choices, and as a marker of how well their child's school is performing."
Ofsted's consultation is due to close today.