Two Steiner schools criticised by Ofsted over safeguarding failures have been warned they face being moved to new sponsors.
Steiner Academy Bristol (pictured) and Steiner Academy Frome have been issued with termination warning notices by Lisa Mannall, the regional schools commissioner for the south west of England.
The schools, which follow the teachings of Rudolf Steiner, were placed in special measures following unannounced Ofsted inspections last November. It means three of the four state-funded Steiner free schools in England are now rated inadequate.
Inspectors said the schools did not have high enough expectations of pupils and warned safeguarding was "not effective".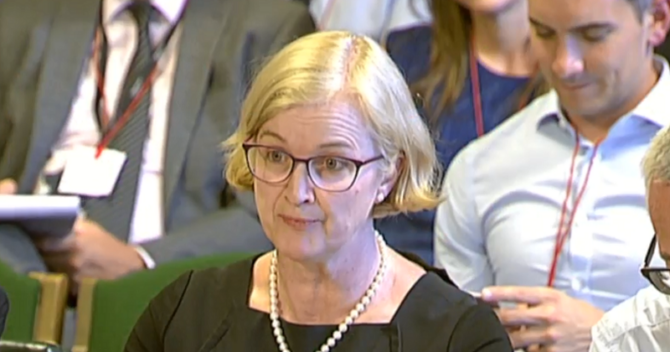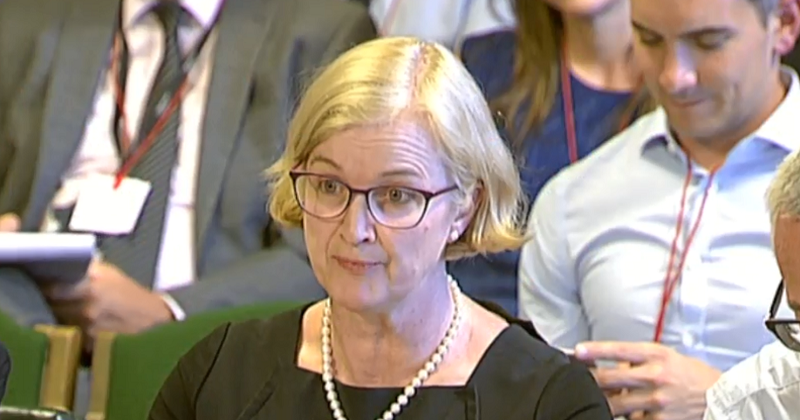 Staff at the Steiner Academy Bristol also "unnecessarily" used physical intervention, they found.
Steiner Academy Exeter, which was placed in special measures in October, has already received a "minded to terminate" notice from the government, which was published in December.
The damning reports, published last month, along with "deeply concerning" findings in other Steiner institutions raised by chief inspector of schools Amanda Spielman, prompted the education secretary Damian Hinds to grant Ofsted special powers to inspect all Steiner schools in England, including 21 private schools.
Spielman has also demanded an investigation into whether the Steiner philosophy – which advocates a holistic, creative approach to education – is contributing to the failures, but Hinds is yet to authorise such a probe.
Ofsted inspectors found pupils at Steiner Academy Bristol were "exposed to avoidable risk of harm" and leaders had an "over-generous view of the school's effectiveness". Pupils made "basic errors" in writing and bullying is "too frequent", they said.
However, governors at the academy pledged to fight their 'inadequate' judgment in the High Court, and in January were raising money to launch a judicial review against it.
The school has now raised more than £17,000 and a petition for a new inspection has about 2,400 signatures.
Roy Douglas, a governor at Steiner Academy Bristol, said parents remained "unfailingly supportive of our school and its ethos," adding "we intend to challenge the Ofsted judgement in the courts".
Joss Hayes, principal at the school, said external partners of the school had confirmed safeguarding was effective and the school was "committed to making improvements" including new learning programmes.
Meanwhile at Steiner Academy Frome, pupils with special educational needs were found to have made "insufficient progress", teachers' expectations of all pupils were "too low", and essential safeguarding systems were not in place.
Schools Week approached the school for comment.