The government has rowed back on a controversial new rule demanding academics give civil servants two days to look over research they plan to publish from the national pupil database – or be banned from accessing the data.
An email sent to academics yesterday, seen by Schools Week, acknowledged there had been "some concern" about the changes, which related to any analysis produced using statistics from the national pupil database (NPD).
But the government has now rowed back, stating academics should only provide a "notification of intent to publish" two days in advance "where that is possible".
This is an attempted clarification that does not work
The back down comes a month after Schools Week revealed the new requirement and follows a backlash from the academic community who feared the move would shut down rapid scrutiny of government policy.
The revised set of terms and conditions for use of the pupil database now states there is "no requirement [for researchers] to share the analysis or findings". Instead they are told to send a summary of their report.
The move is likely to be welcomed by those in the academic community working to tight deadlines.
But Professor Stephen Gorard (pictured right), from the school of education at Durham University, said: "For me this is less of a U-turn and more an attempted clarification that does not work."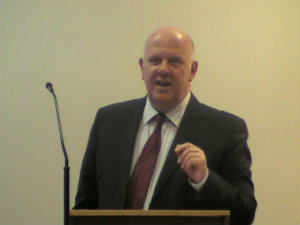 He said the proposed changes do not address his concerns that, as an academic, he does not always know exactly when a paper or chapter will be published.
"I have started the practice of simply sending Department for Education (DfE) all pieces of writing involving NPD as soon as they are written (which may be up to two years before publication). Not sure how helpful this is and have never had any response or acknowledgement."
The department originally said it was introducing the two-day rule to ensure policy officials and press officers were not "caught off guard" when data is published.
It followed publications by organisations like Education Datalab and the Education Policy Institute, quickly turned around after the government announced its intention to remove the ban on grammar schools.
The findings made use of the NPD and were widely reported across the media, which proved awkward for the government as they cast doubt on claims the policy would improve social mobility.
Schools Week was told that organisations failing to give the department two days to digest their research before publication would be banned from accessing national data, or told to delete their post.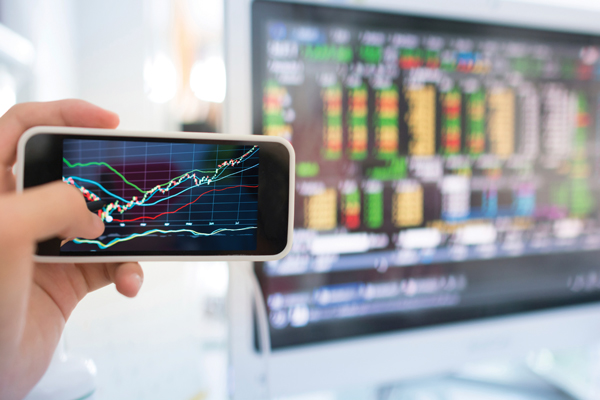 But yesterday's email, from the department's national pupil database and data sharing team, stated that while the original changes were thought to be a "clarification of existing rules", they had caused "some confusion".
It stated the government must now only be notified "wherever possible" for analysis to be published in the public domain.
The revised terms recognise users may produce analysis at short notice to inform public debate – which means they can bypass the two working-day rule. Although researchers would still have to inform the department of their plans as soon as possible.
It also adds there is no requirement for academics to offer up their findings: "High level description of the research/analysis (relating it back to the original request) is all that is required. The findings/content of that research/analysis are not required."
The email added that officials will discuss the changes at the NPD steering group later this month to "ensure we get this right in practice".
The NPD contains data from almost 20 million pupils and is accessible to businesses and researchers by request, though there are strict conditions on what is released to preserve anonymity.
Save