The government should force schools in the country's ten lowest-performing local authorities to take part in improvement programmes to ensure not a single school is rated "inadequate" by Ofsted by 2020, the social mobility commission has said.
The Social Mobility and Child Poverty Commission this morning published its fourth annual report – "The State of the Nation" – which warns Britain has a "deep social mobility problem which is getting worse for an entire generation of young people".
The commission – chaired by former Labour cabinet minister Alan Milburn (pictured) – said the problem is "not just social division", but a widening geographical divide between "the big cities" and too many counties across the country that are being left behind economically and "hollowed out socially".
The report found a child living in one of England's most disadvantaged areas is 27 times more likely to go to an inadequate school than a child in the most advantaged.
It called on the government to "mandate" the ten lowest performing local authorities to take part in improvement programmes so that "by 2020 none of those schools are Ofsted-rated inadequate and all are progressing to good".
Justine Greening, the education secretary, announced in October during the Conservative party conference that £60 million will be spent on school improvement, teacher support and other schemes in six social mobility 'coldspots' – Blackpool, Derby, Norwich, Oldham, Scarborough, and West Somerset.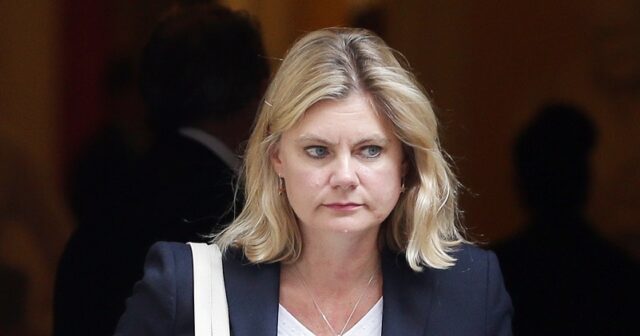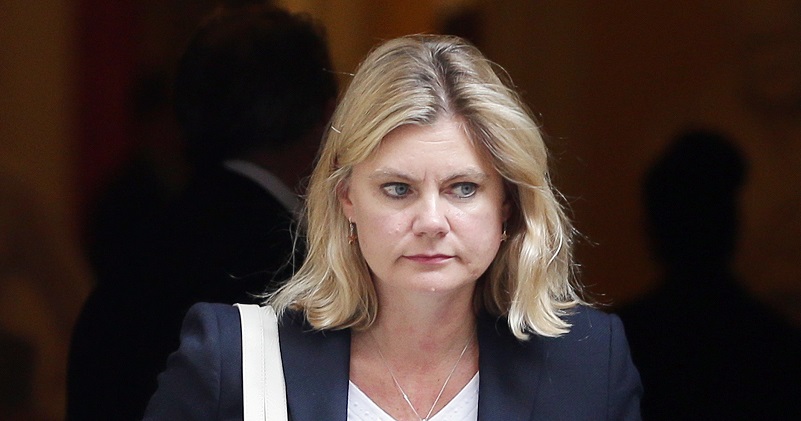 The government's recent Education for All white paper had also included plans to convert all schools in a local authority deemed "unviable or underperforming" into academies.
But Greening announced last month that the bill and its policies were to be shelved.
Today's "The State of the Nation" report also recommends the government repurpose the National Citizen Service so that all children between the ages of 14 and 18 can have "quality work experience or extra-curricular activity".
Secondary schools were told back in March they should inform their pupils about the NCS under new laws announced in the Queen's Speech, but the social mobility commission is calling for the legislation to go further.
The commission again used its report to call for a reform of training and distribution of teachers to get more of the "highest quality" teachers into "schools that need them".
It said incentives – including better starting pay – should be given to teachers, mirroring its recommendation in 2014 when it said 2,000 of the "best teachers" should be given an extra 25 per cent to teach in a "challenging school".
Nicky Morgan, Greening's predecessor, last year said schools could be allowed to offer teachers bonuses and the chance to drop down pay scales to ensure the "best" teachers are rewarded.
But since then, Greening has said she wants teachers' pay rises to be capped at an average of 1 per cent next year, and no movement on teacher bonuses has been made.
School sixth form provision should also be extended, today's report claimed.
In April the government set out new rules restricting the ability of academies to open sixth forms following criticism that previous policies have led to small sixth forms opening in areas without demand, consequently damaging existing post-16 institutions by taking their pupils or becoming financially unviable.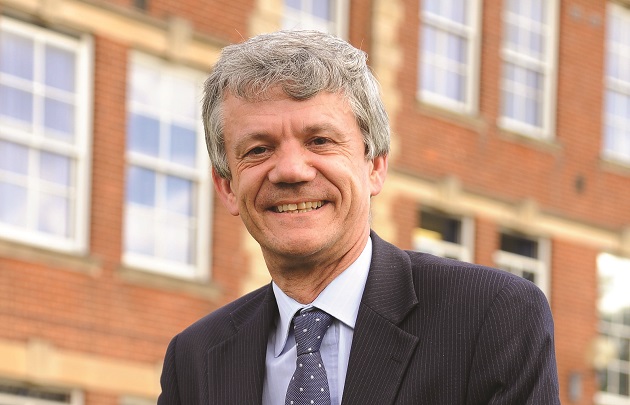 Schools must now prove they will have more than 200 pupils in a new sixth form and offer a broad curriculum, with at least 15 A-levels across a range of subjects.
They must also be able to demonstrate, when making their business case to the government, that there is demand in their local area, and that their new venture will be financially viable and provide "value for money".
But the recommendation is likely to be controversial in the FE sector after the Association of Colleges recently won a landmark judicial review overturning the Department for Education's decision to fund a new small sixth form at Abbs Cross Academy and Arts College, in Hornchurch, Essex.
The social mobility commission also today became the latest to call on the government to "rethink" its controversial plans for more grammar schools.