Grammar schools in Gloucestershire are expanding "through the back door" by increasing their pupil admission numbers, a furious local comprehensive head has warned – but grammar heads are pointing to funding pressures and the need for more local secondary places.
Malcolm Trobe, deputy general secretary of the Association of School and College Leaders, said members were reporting an increase in grammar school expansions, with specific concerns raised about Gloucestershire. Schools Week has previously reported that Kent grammar schools took on enough extra pupils over five years to fill a new large school.
A Schools Week analysis of pupil admission numbers across seven grammar schools in Gloucestershire shows that at least four of them have increased or plan to increase their pupil numbers.
One of the grammars, the Marling School for boys (pictured), said in a consultation document that it was expanding because it was oversubscribed and cuts had meant it "needs to grow" to fund itself.
The school added an extra form class (30 places) two years ago, and its sixth form will add 50 more places from next year.
Another grammar school in the area, the Crypt School, said a projected rise in the secondary pupil population was why it would offer 38 more places from September.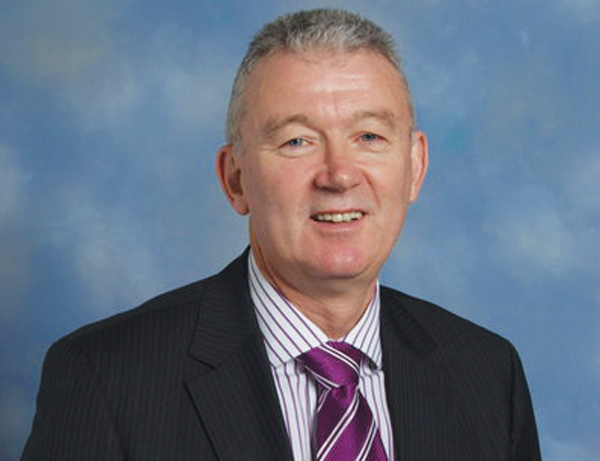 Gloucestershire county council confirmed the projected rise at secondary level, but said it had asked other secondary schools near to new housing developments to increase their admissions, and a new 900-place secondary school would open in 2019 to meet the increase.
Will Morgan, the headteacher of the Cotswold School, a local comprehensive, lambasted the expanding grammars for "pillaging" pupils from nearby schools.
He accused them of not having "altruistic" motivations for increasing their admission numbers, and suggested they were instead desperately trying to shore up funding, as they had too few poor pupils who qualified for additional pupil premium funding.
Morgan has sent letters outlining his complaint to both the Crypt School, which went coeducational this year, and Sir Thomas Rich's School, which is proposing 30 more places from 2019.
He told them that by increasing the number of selective places, they were willing to "see the results of your closest comprehensives fall and their students and staff struggle even more than they already are".
The reality is we've got expansion by the back door in Gloucestershire
If they would not U-turn on expansion plans, he asked that new places only be offered to the poorest pupils, rather than the "professional middle classes".
The High School for Girls also added 22 more places this year, and Ribston Hall High School added six in 2016.
"The reality is we've got expansion by the back door in Gloucestershire," said Morgan. "We've basically got the equivalent of extra grammar schools being set up right here."
Meanwhile, partnerships between selective and non-selective schools have become strained in Gloucestershire, according to local MP David Drew.
Drew, the MP for Stroud, told Schools Week that he has seen a "real decline in collaboration" between schools, including grammar schools, in recent years.
The lack of place-planning and funding had led schools to compete for pupils, he said.
Nick Dryer, the headmaster of the Crypt School, defended the expansion, and said there was "very strong demand for entry to our school in the locality due to our reputation, as well as growing pupil numbers in Gloucester and Cheltenham".