Grammar schools will no longer be able to use a government funding pot meant for all schools to expand their pupil numbers – now that they have their own dedicated funds to do so.
Schools minister Nick Gibb has confirmed in a written answer that grammar schools are not allowed to apply for the Condition Improvement Fund for 2018-19 to add pupil places. However, they may apply if they must improve the condition of buildings or to address "overcrowding".
The CIF cash, which is mainly for keeping school buildings in an acceptable condition, has been used extensively by grammar schools in the past to build whole new classrooms, Schools Week has previously reported.
Forty per cent of the secondary schools which received money from the Condition Improvement Fund over the past three years were grammars, despite making up only five per cent of secondary schools in the country, a Freedom of Information request revealed in May.
But with the government recently earmarking £50 million per year for existing grammar schools to expand under certain conditions, the CIF fund is no longer needed, explained critics.
Ian Widdows, who founded the National Association of Secondary Moderns, said the fact grammar schools have already been accessing the CIF cash to expand means the £50 million is not actually "new" money for them.
This £50 million fund therefore can be seen as nothing new – all it does is provide a greater degree of openness
"This £50 million fund therefore can be seen as nothing new – all it does is provide a greater degree of openness and transparency with regard to significant levels of expansion funding which grammar schools have already been accessing," he pointed out.
Using CIF funding, one grammar school got six new classrooms at once last year and another won funding for new buildings two years in a row. Others got science laboratories, new sixth form centres and sports halls.
Melissa Benn, chair of Comprehensive Future, which campaigns against selective schools, said the government had already enabled the expansion of grammars "for years" using the CIF.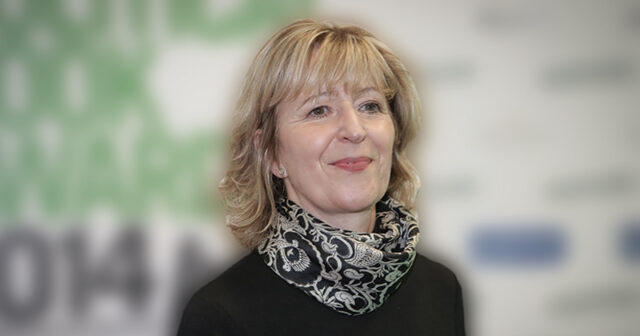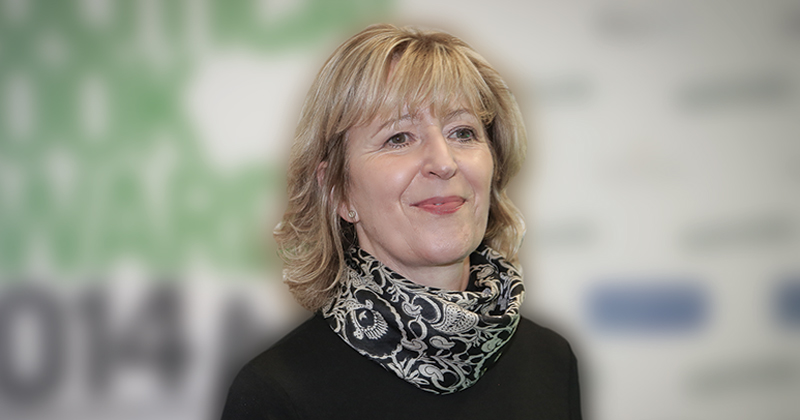 The exact definition of "overcrowding" alluded to by Gibb in his written answer also needs to be clarified, she warned.
"We need to be absolutely clear that a selective school which allows its pupil roll to rise can't also apply for the CIF fund to expand its buildings, because it is supposedly now 'overcrowded'."
The Department for Education webpage on the CIF claims that only Ofsted-rated good or outstanding academies that need to expand their facilities or floor space may apply for specific expansion funding. There is no mention of grammar schools.
Previously, the Grammar Schools Heads Association said the CIF was one of the few pots of funding grammar schools had historically been allowed to bid for, explaining why they made use of it.
Meanwhile under the terms of the selective school expansion fund, which was first announced in 2016, grammar schools wishing to apply for money must first carry out a four-week consultation. They must also endeavour to admit more disadvantaged pupils, and publish a plan explaining how they will make their intakes more inclusive.