Grammar schools are getting proportionally more money from the government than comprehensives to spend on buildings, including brand new sports halls and laboratories.
Forty per cent of the secondary schools which received money from the Condition Improvement Fund over the past three years were grammars, a Freedom of Information request has revealed.
One school got six new classrooms at once and another won funding two years in a row – even though selective schools make up only five per cent of all secondaries in the country.
Why have millions of pounds now been put aside to allow this group of schools to expand when all the evidence suggests that they have already been expanding for some time?
Heads of comprehensive schools have reacted with fury to the revelations, labelling the fund another example of grammar schools expanding by the back door.
Schools in challenging areas may lose out because only 'good' or 'outstanding' schools, which almost all grammar schools are, can apply to the fund, they said.
Two weeks ago, the government confirmed that grammar schools will have access to £50 million more each year until 2021 if they become more inclusive.
Thee Condition Improvement Fund gave £496 million to more than 1,000 primary and secondary schools this year alone.
The DfE refused to reveal how much money went to individual projects, but the anti-grammar-school group Comprehensive Future has discovered that most of the projects that have benefited in the past three years were for basic repair work like new rooves and windows, with just five per cent for building expansions in secondary schools.
But grammar schools got the best of the deal. Out of 34 secondary schools to win expansion funding in 2015-16, a fifth were grammars; out of 39 to win expansion funding the following year, half were grammars; and out of 15 schools to win expansion funding this year, just over half were grammars.
Grammar schools have an unfair advantage when applying to the fund partly because they have better Ofsted grades, said Ian Widdows, founder of the National Association of Secondary Moderns.
Ninety-eight per cent of selective schools hold Ofsted's top two grades, compared with just 79 per cent of non-selective secondary schools.
"Why have millions of pounds now been put aside to allow this group of schools to expand when all the evidence suggests that they have already been expanding for some time?" Widdows asked.
Will Morgan, the principal of the Cotswold School in Gloucestershire, said that grammar schools' success with the fund is politically motivated.
The government is well on its way to "justifying the further expansion of grammar schools in a few years' time".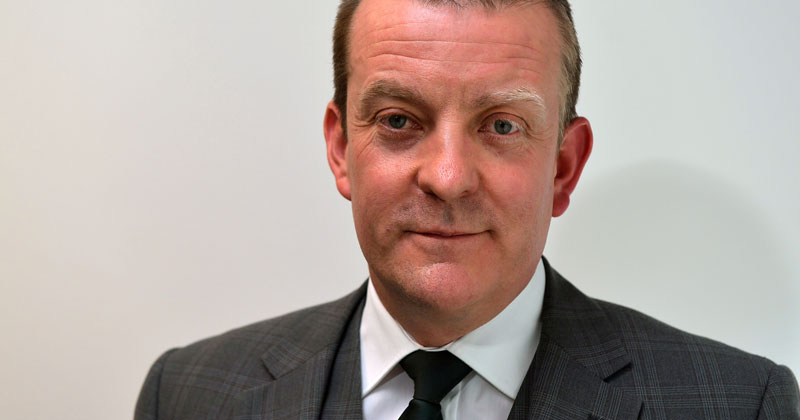 One school, Sutton Coldfield Grammar for girls near Birmingham, had six classrooms paid for last year. Pate's Grammar school in Gloucestershire got funding for two classrooms last year, and a "new block and refurbishment" this year.
The Crypt School, also in Gloucestershire, got funds for three classrooms, and the King Edward VI school in Warwickshire for science laboratories. The Blue Coat School in Liverpool got a new sixth-form centre, the Highworth Grammar school in Kent had a new sports hall, and Queen Mary's grammar near Birmingham got teaching rooms and laboratories.
But a spokesperson for the Grammar School Heads Association claimed selective schools had historically struggled to expand before the fund.
"Grammar schools, many of which had watched the schools around them expanding under the Labour administration, were able to bid for these funds on the same basis as everyone else," they said.
A DfE spokesperson said all applications are reviewed on published criteria based on the needs of the individual building, "regardless of whether they are a selective school or not".