The first teacher training route in which students get a degree without leaving the school site will encourage more teaching assistants and career changers into the profession, claim sector experts.
Eight undergraduates have started a three-year ITT course in which they gain a BA Hons in primary and early education, delivered by university lecturers who come to the school site.
The students at the Two Mile Ash ITT partnership are enrolled with Birmingham City University but don't need to spend a single day on campus, unlike the university-based Bachelor of Education. Despite not having degrees, they work with pupils towards qualified teacher status.
Three leading ITT experts claim the new "undergraduate QTS pathway" will appeal to teaching assistants who can work at the school, and career changers who don't wish to be surrounded by younger campus students.
It comes after teacher training recruitment targets were missed in all EBacc subjects except history this year. Non-Ebacc subjects were hit too, with design and technology reaching only 33 per cent of its recruitment target.
James Noble-Rogers, executive director of the Universities' Council for the Education of Teachers, said the Department for Education is "interested" in new undergraduate courses improving recruitment, particularly at secondary level where fewer undergraduate programmes currently exist.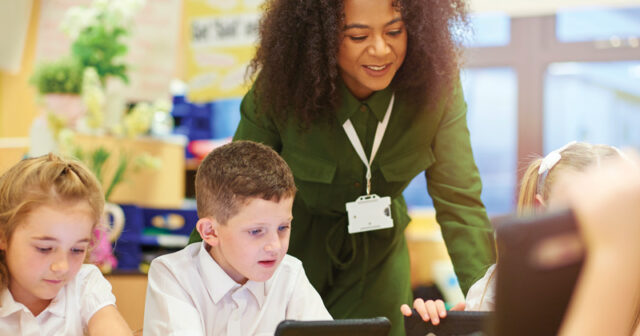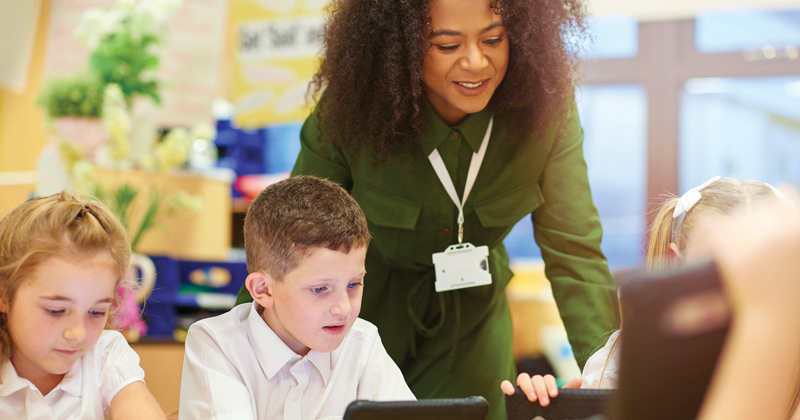 Emma Hollis, executive director of the National Association of School Based Teacher Trainers, who helped develop the Two Mile Ash model, claimed it could take off at secondary level because trainees would instead learn an academic subject in terms of how to teach it.
"Many headteachers find they've got someone with a degree in astrophysics, but they don't really know how to deliver the curriculum."
But one veteran ITT expert said trainees without an academic grasp of their subject may struggle to answer pupil questions not covered in the curriculum.
John Howson, founder of teacher vacancy website TeachVac, also queried why trainees should pay full tuition fees when they won't be accessing university facilities, adding: "The amount should be reduced."
Under the model, students pay £9,000 in tuition fees and either receive a salary from the school or must pay for the school's training – similar to the School Direct salaried and non-salaried model.
Why should trainees pay full tuition fees when they won't be accessing university facilities?
Students spend two days with pupils in school, one and a half days in study sessions with lecturers, and have one and a half days free to work in a job or study further.
Sam Twiselton, director of the Sheffield Institute of Education, said the course will benefit teaching assistants who can also work at the school on their free days.
The government approved a new teacher apprenticeship for graduates only last year, but critics say it differs little from a school-based ITT route.