The Harris academy trust has received its first ever Ofsted rating below 'good' or 'outstanding' – with inspectors flagging how pupils were entered into "inappropriate" qualifications and the number of students leaving its roll was "too high".
Harris Academy Orpington was rated as 'requires improvement' in a report published today, making it the first ever academy in the 47-school Harris trust to receive an inspection rating below 'good'.
The report also flagged too many disadvantaged pupils were being suspended and that strict behaviour rules caused "resentment and a sense of injustice" among pupils.
A spokesperson for the trust said it was "pleased" the school was no longer failing (it was previously rated as 'inadequate') and was "confident" it will "secure the improvements it needs".
However inspectors also flagged various practices used by the school that have been labelled as gaming, including entering pupils into "inappropriate" qualifications.
Schools Week revealed in April how the Harris Federation was entering hundreds of native English speakers in Year 11 into a qualification intended for pupils with English as a second language.
Current leaders acknowledge that the mass-entry to this qualification … was inappropriate
Inspectors, in today's report first reported by the Education Uncovered website, stated that "virtually all pupils in Year 11" at Harris Academy Orpington were entered for the qualification, despite the fact that 95 per cent of the cohort spoke English as a first language.
"Year 12 students who took the qualification last year said they did not know why they were entered and received little teaching in preparation. Current leaders acknowledge that the mass-entry to this qualification, initiated by leaders who have since left the academy, was inappropriate," the report said, adding that the practice has now stopped.
The Cambridge International level 1/2 certification in English for Speakers of Other Languages was dropped from performance tables last year, but previously counted in the open "third" bucket of progress 8.
Harris told Schools Week in April it was "categorically not gaming the system".
Inspectors also stated the trust had "very high entry levels" among its first cohort of year 11 pupils in 2017 into the English computer driving license (ECDL).
They suggested this may be the reason behind an initial surge in results in 2017 that had not been sustained, adding pupils taking the qualification were known to "gain grades far in excess of those they are able to achieve in other subjects".
The ECDL was removed from league tables after 2017 after several Schools Week investigations over gaming concerns.
In 2015, we revealed school leaders were being urged to enter "vulnerable" pupils into the fast-track ICT qualification, which could be taught in just three days but was worth the equivalent of a GCSE in performance tables.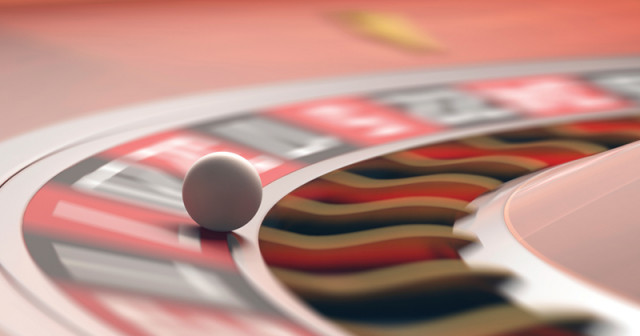 Inspectors also warned "too many" pupils receive fixed-term exclusions at the school, particularly those from disadvantaged backgrounds or with special needs. Permanent exclusions have reduced but remain "higher than average", while levels of persistent absence have grown particularly among those with special needs or from disadvantaged backgrounds.
The report said "considerable numbers" of parents had moved their children to other schools or decided to home educate, with 18 pupils in the current academic year moving from the academic roll to home education, the majority of which were from the Gypsy, Roma, Traveller community.
The report stated: "Although the number of pupils who leave the school part-way through secondary school is reducing, it remains too high and is much higher than typically seen."
Uniquely among large multi-academy trusts, this is the first time in our history that one of our schools has got less than a 'good'
Many pupils who spoke to inspectors were described as "very negative" about the school. Strict rules about behaviour were found to have caused "resentment and a sense of injustice" among pupils, who complained of being "isolated" from normal lessons due to "minor breaches" of the uniform policy and were "resentful" about restrictions placed on their access to toilets.
Inspectors also noted "turbulence in staffing" had affected teaching quality, while attainment had fallen from 2017 particularly in GCSE science and humanities where attainment was described as "significantly below average". The proportion of pupils attaining a standard pass in both English and mathematics has fallen to nine per cent below the national average.
However, the report praised leaders for being "determined to improve the life chances of the pupils" and making "clear improvements" to the quality of education provided by the predecessor school.
A spokesperson for Harris said it was "pleased" the school was no longer failing, after the predecessor school was rated 'inadequate' in March 2016 before the trust took over.
"Uniquely among large multi-academy trusts, this is the first time in our history that one of our schools has got less than a 'good' in an Ofsted inspection.  Of 23 Harris secondary academies inspected by Ofsted, 19 are 'outstanding' and we are confident Harris Academy Orpington will secure the improvements it needs."