This year's Festival of Education will take place online and will be free to watch.
It was hoped that the June event, which was cancelled last year because of the pandemic, would go ahead on its usual site at Wellington College in Berkshire. But plans have been adapted following government guidance.
The virtual festival will take place across two weeks between June 16 and 30, rather than over two days.
There will be daily keynote speakers and two CPD days, known as "Friday Fests", that will include more than 50 workshops on June 18 and June 25. These sessions will follow a similar format to a traditional seminar or panel discussion and will cover a "wide range of topics within education".
Shane Mann, the festival director, said: "We were hoping to be able to return to Wellington College this summer.
"However, we are excited to be able to provide a Festival of Education online this June and that it will be free for all to watch and join in."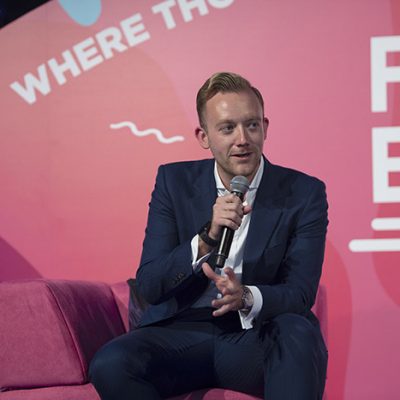 Mann said organisers hoped it would be a "fun and inspiring festival" after an "unfathomably challenging year" for educators.
The event is free thanks to the support of Wellington College, headline partner Pearson and other sponsors.
The festival was launched by Wellington College in 2010 and is now held in partnership with Lsect, the publisher of Schools Week and our sister paper FE Week.
In June 2019, the tenth festival hosted more than 5,000 teachers and 300 speakers across two days.
James Dahl, the master of Wellington College, said: "We were so disappointed that the event had to be cancelled in 2020. This year, if the grounds of Wellington cannot be flooded with a sea of white marquees, then we will deliver the next best thing and launch the event online."
Registration for Friday Fests is now open. Registration for keynote sessions will open when the speakers are announced.