The government has announced the first set of measures under its long-awaited education recovery plan today – but schools have been left waiting on proposals for an extended day.
The £1.4 billion policies include £1 billion for tuition, on top of the £1.7 billion already announced for catch-up. A total of £579 million will help schools develop "local tutoring provision" using new or existing staff (see the full list of policies below).
Meanwhile schools and colleges will be funded to give some year 13 students the option to repeat their final year. No further details were provided in a press release issued by the Department for Education yesterday evening.
Prime minister Boris Johnson said the "next step" in the long-term catch-up plan "should give parents confidence that we will do everything we can to support children who have fallen behind and that every child will have the skills and knowledge they need to fulfil their potential."
But Sir Kevan Collins, the government's education recovery commissioner said "more will be needed to meet the scale of the challenge".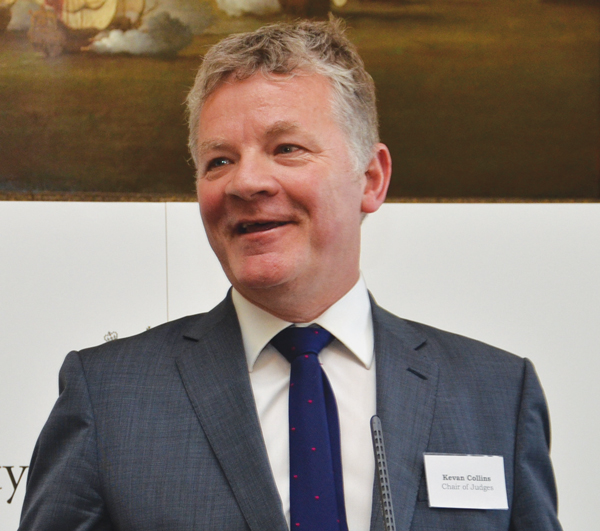 It comes amid reports that a leaked presentation of a report by Collins called for all children to receive an extra 100 hours of schooling each year from 2022, with a minimum 35-hour week.
Geoff Barton, general secretary at heads' union ASCL, said the announcement was "hugely disappointing" and has shown a "depressing but predictable lack of ambition".
"The sum of £1.4 billion may sound like a big figure but it is divided into many different pots, has to be distributed across thousands of schools and millions of pupils, and the delivery processes outlined in the announcement seem incredibly complicated."
All the funding announced today is across the next three academic years, DfE confirmed. Here's the key points …
Tutoring: NTP provider confirmed, £579m straight to schools
1. Randstad has finally been announced as the provider for year two of the National Tutoring Programme (NTP). The HR firm will have support from Teach First to "ensure the programme is successfully set up for the effective delivery and continuous improvement" next year. Teach First currently runs the academic mentors arm of the NTP
2. £218 million for NTP, on top of the £215 million already planned for 2021-22 academic year
3. £579 million for schools to develop "local tutoring provision" using new or existing staff. DfE say this will "complement" the NTP offer with tutors directly employed by schools, and schools will be funded in "accordance with their pupil premium allocations".
4. Funding expected to cover about 75 per cent of costs of "local tutoring provision" in 2021-22, with schools contributing the remaining costs. But schools will be expected to "increase their financial contribution" over time so they are meeting "the majority of costs" in three years' time, as Schools Week revealed.
5. £222 million to extend the existing 16 to 19 tutoring programme, expected to deliver around 700,000 courses each year
6. NTP will be given a target of 65 per cent for getting tuition to pupils eligible for pupil premium, as Schools Week revealed this year, with a "focus towards areas with the lowest proportions of Good and Outstanding schools"
Longer school day: Review to report later this year, and funding year 13s to repeat
7. Government to review time spent in school and college. Findings will be set out "later in the year to inform the spending review"
8. Schools and colleges to be funded by the DfE to give some year 13 students the option to repeat their final year. No further details have been announced
Teacher training: £150m for early years staff
9. £153 million to train early years staff, including new programmes focusing on speech and language
10. £69 million to extend the roll-out of the early career framework reforms. Teachers in their first year after qualifying already have funded time off timetable to access training, which will be extended to second year teachers from this September – a year earlier than previously planned. The further £32 million cost of this will be met through existing DfE schools budgets.
11. £184 million for middle and late-career national professional qualifications (NPQs)