The government has written off £3 million it was owed by the failed Schools Company Trust, with officials now investigating potentially undeclared related-party transactions.
New accounts for the collapsed trust, seen by Schools Week, show its owes the Education and Skills Funding Agency £5.7 million.
While some of this has been written off, as the trust's three pupil referral units and one school have now joined new trusts, the accounts show officials have said goodbye to the remaining £3 million debt.
The accounts also reveal that government has been alerted to alleged impropriety over a failure under the trust's former leadership to declare payments to companies they were linked to.
What happened in the trusts was unacceptable
The accounts were put together by academy troubleshooters parachuted in by the government to shut down the trust over its poor performance.
The government has also been informed the trust didn't follow procedures over issuing pay rises and didn't include its board in decisions to send staff to China or over paying expenses.
Other issues flagged were leasing sites in Devon that were "not conducive conditions/unsafe for effective educational provision for students or staff".
Schools Week has reported extensively on SCT's issues. In November a secret report obtained by Schools Week found the trust's Central Devon Academy was deemed so unsafe it was told to remove its older pupils immediately.
An investigation in July last year also revealed the trust's financial incompetency, with budgets going unmonitored, and close government relationships.
SCT was also revealed to have inflated GCSE results after double-counting some qualifications.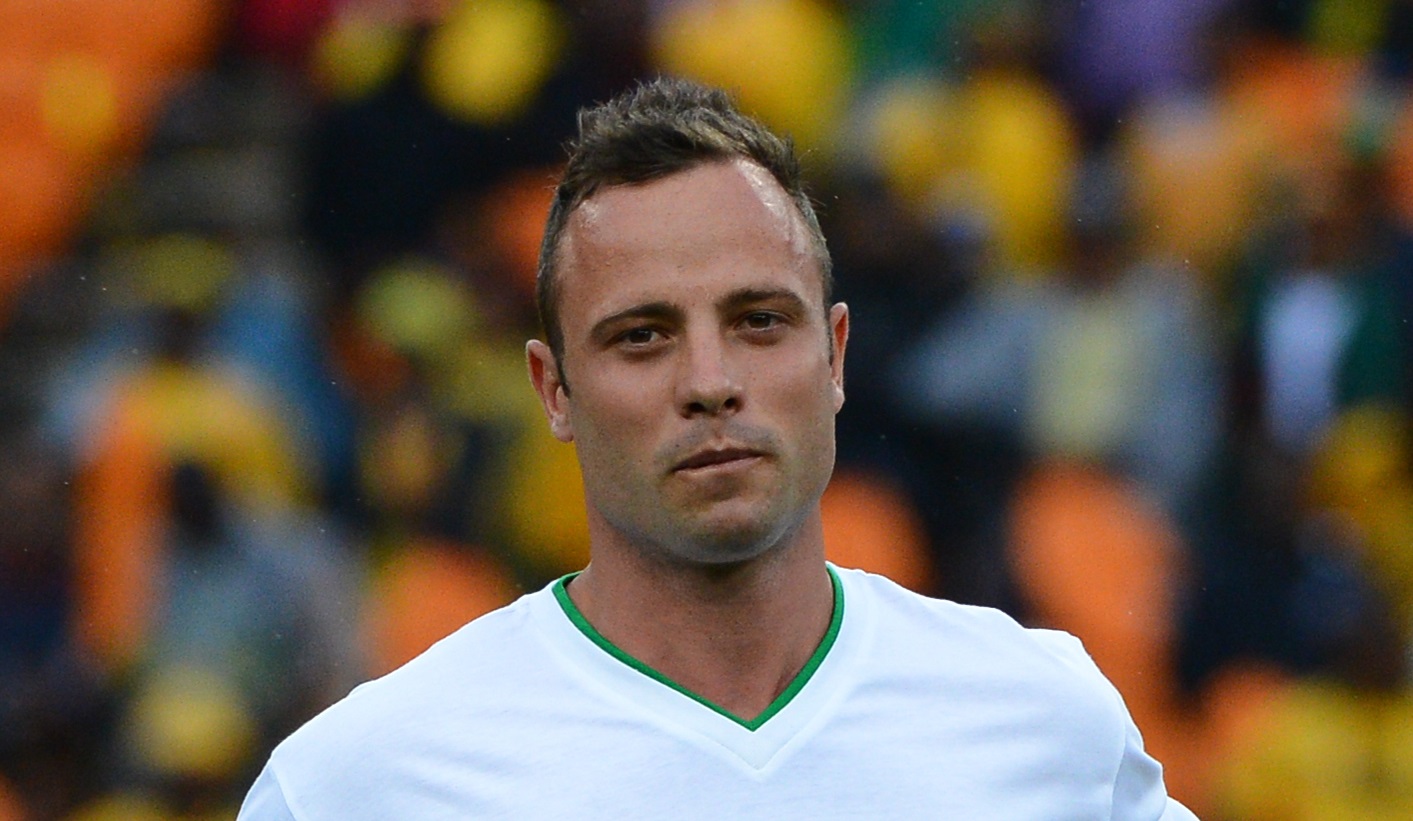 The new accounts reveal the government-appointed trustees found a "lack of clarity" around aspects of the former leadership, headed by then-chief executive Elias Achilleos.
This is "part of a wider investigation by the new executive team and the ESFA which may identify previously undisclosed related party transactions".
Accounts stated that adequate budget monitoring processes were not in place during the year, leading to "serious cash flow and liquidity issues not being identified and forecast".
One of the trust's former schools, Goodwin Academy, posted a £4.1 million deficit last year.
The accounts added: "A remaining debt of £3 million is held by SCT but the ESFA has committed that there is no current intention to reclaim this from SCT."
The trust also failed to meet requirements to run an internal audit, the accounts state. The ESFA is now "conducting an investigation into financial activities in the trust which may lead to further findings not identified in these financial statements and reports".
A spokesperson for the trust said: "What happened in the trusts before their [the new trustees'] appointments was unacceptable.
"These issues include poor practice relating to sourcing best value on contracts, not declaring related party transactions and lack of board inclusion in some decision-making, as well as concerns over the condition of some of the schools. The interim board of trustees expects to wind up the academy trust within the next 12 months."