The first ever unregistered school has been prosecuted in a landmark case that paves the way for further prosecutions of schools operating illegally.
Headteacher Beatrix Bernhardt, 38, director Nacerdine Talbi, 47, and the Al-Istiqamah Learning Centre Limited were convicted of running the Al-Istiqamah Learning Centre in Southall, west London, following a three-day trial at Westminster Magistrates' Court, which finished today.
Bernhardt, also known as Maryam, and Talbi were both sentenced to a three-month curfew between 9pm and 6am, and both ordered to pay £400 each and a victim's surcharge of £85. The Al-Istiqamah Learning Centre Limited was also fined £100, but the payment was included in Talbi's £400 charge.
The court heard how Ofsted inspectors visited the centre, based inside a three-storey office block, on two separate occasions on October 12, and November 14, in 2017. They found more than 50 children between five and 11 years old being taught at the centre.
Lynette Woodrow, from the Crown Prosecution Service, said the centre claimed it simply provided tuition to home-schooled children but "using witness statements and photographic evidence collected by Ofsted inspectors, the CPS was able to prove this was not the case".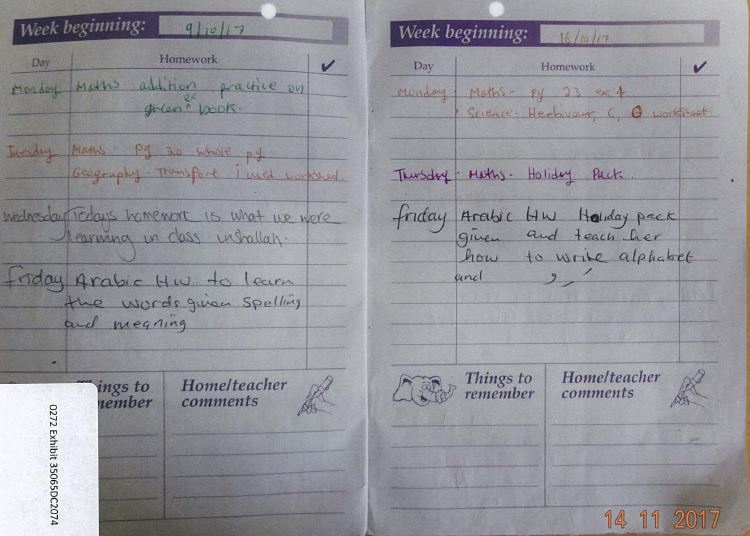 Convicting the defendants, senior district judge Emma Arbuthnot, the chief magistrate of England and Wales, said that the education of children between 9am and 2pm at the centre "precludes full-time education being provided elsewhere".
She found that the centre was providing 27 children with "all, or substantially all" of their education.
"The combination of factors…lead me to be sure that between September 3 2017 and November 15 2017, the centre was being operated as an unregistered independent educational institution providing full-time education," she said.
She also dismissed claims that Bernhardt was not involved in running the centre, and said she had "no doubt at all that [Bernhardt and Talbi] were jointly controlling the operation of this unregistered independent school".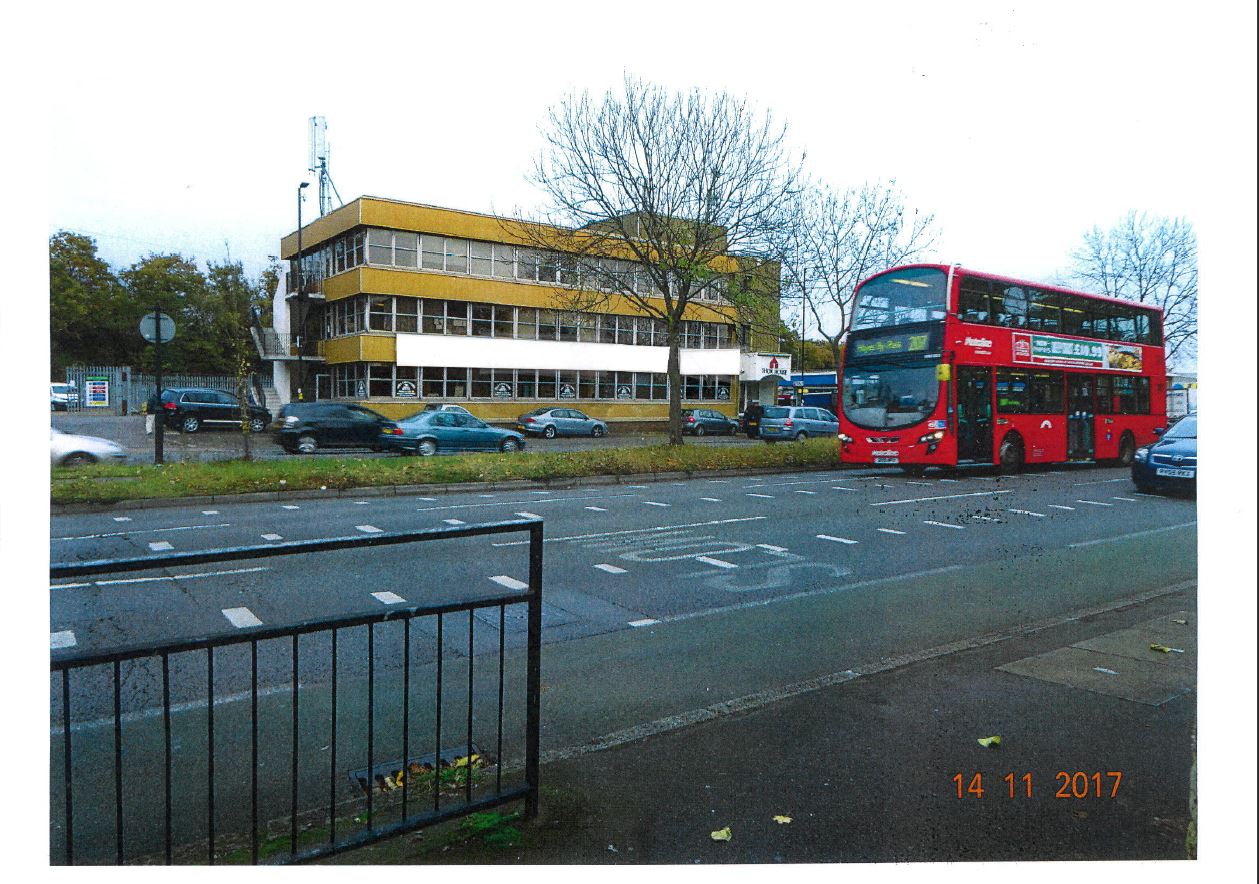 The landmark case is the first of its kind in England, and is widely expected to become a test case for the government's recent clampdown on unregistered schools.
Amanda Spielman, the chief inspector of schools, said she was "glad the courts have recognised our serious concerns about unregistered schools", adding that they "deny children a proper education".
"We hope that today's judgement sends out a message to all those running such schools that they will face justice. We will continue to investigate and expose illegal, unregistered schools and where we find them, play our part in making sure they are closed or become properly registered."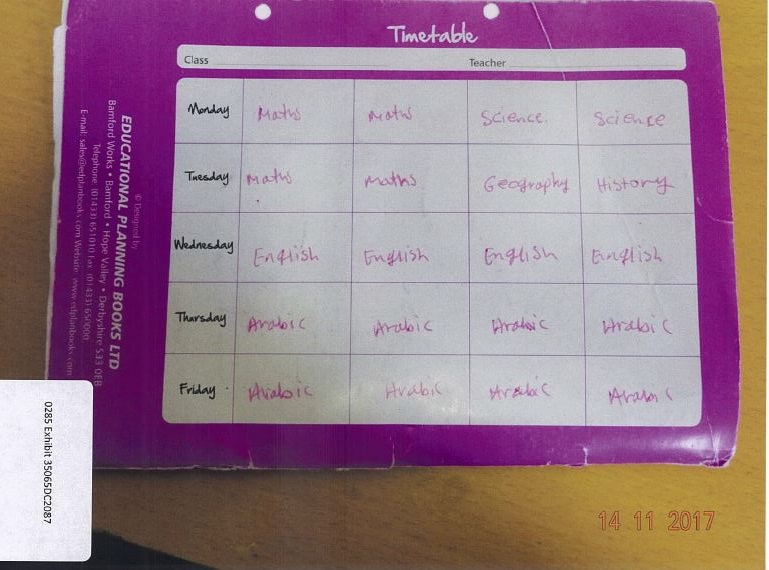 However, she repeated calls for "proper powers" for Ofsted, "so that we can make sure all children receive a decent education that prepares them for life in modern Britain, and keeps them safe from harm".
Lord Agnew, the academies minister, also welcomed the court's ruling.
"I look forward to continuing our work with Ofsted and the CPS, building on the successes we've already had, to keep children safe and ensure they are getting the best possible education."
The court had previously heard how the learning centre for home-educated children taught pupils for more than 18 hours a week and set homework each night, despite not being registered as a school.
But Talbi told the court he was following Department for Education guidance when he decided not to register his institution.
The centre was set up to provide support and tuition for home-educated children. It charges parents up to £250 a month, and at the time of Ofsted's inspections last year had 58 pupils, the court heard.
Following the conviction, Jessica Jones, defending, said the centre would be closed temporarily while its leaders consider their options.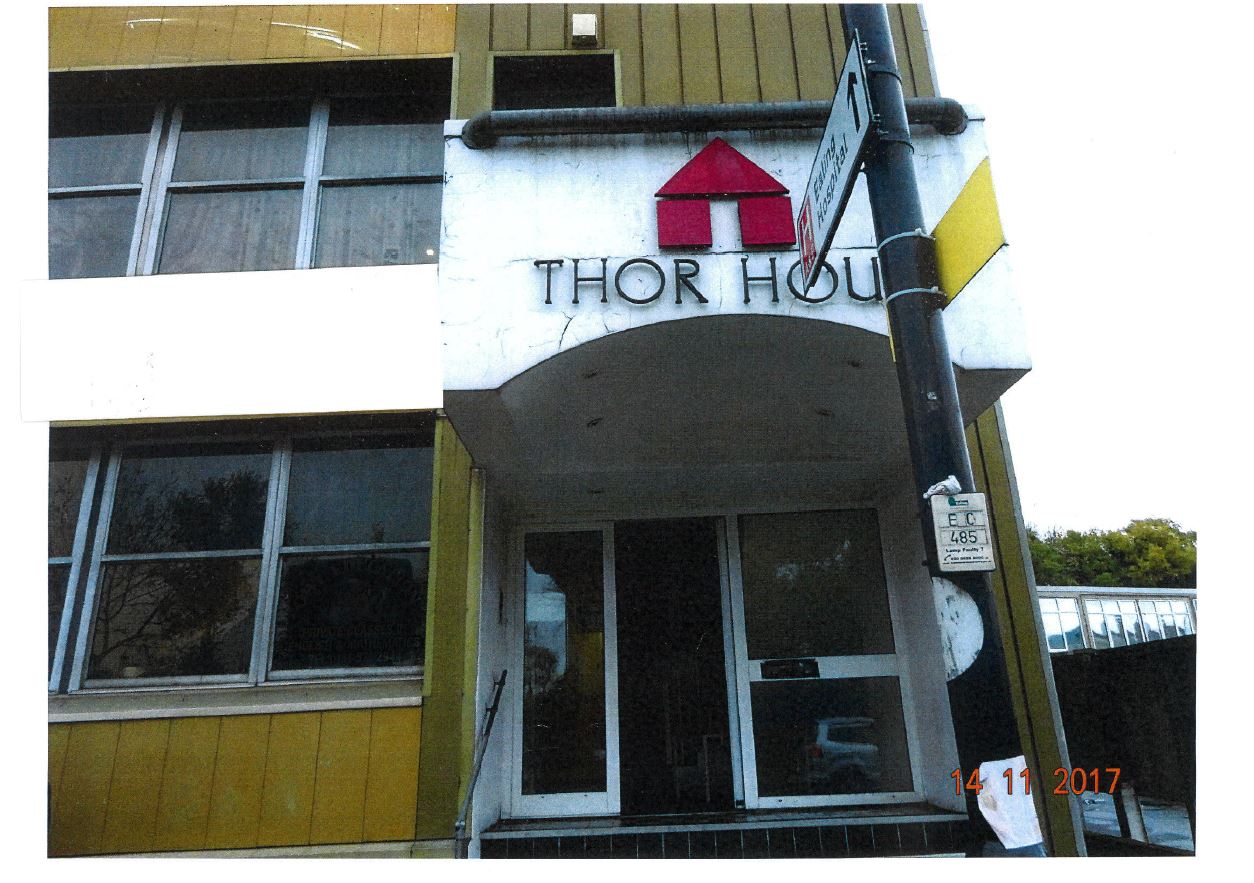 Schools Week reported last month how Ofsted had identified a total of 420 "illegal schools". However only 55 have been closed or ceased to operate, since the watchdog established a special team to deal with the issue in 2016.
In March last year the taskforce was handed a further £1 million of funding from the Department for Education.
This is the first case to make it to court, and followed criticism from Ofsted over the DfE's failure to pursue illegal school prosecutions.
Pictures courtesy of Ofsted and the CPS