Ofsted is to receive a further £1 million for its "illegal schools taskforce", as it comes under increasing pressure to root out extremism in unregistered schools.
The watchdog told Schools Week it expects "the same level of funding" as previous years will be "confirmed again shortly" for the next financial year. It had £1 million in both 2016 and 2017.
Ofsted's unregistered schools team has identified 359 possible illegal settings and conducted 192 inspections since January 2016. Fifty warning notices have been issued, and 38 schools have ceased to operate illegally or closed. A further 12 schools are currently under criminal investigation.
This is an area of the law that badly and urgently needs revisiting
However, not one case has made it to court, and 82 of the bodies identified are part-time or out-of-school settings, which Ofsted has no powers to inspect. This is a bone of contention for Ofsted's chief inspector, who wants greater powers for the inspectorate.
Amanda Spielman recently told the BBC her "hands are tied", and criticised the Department for Education for failing to put cases forward to the Crown Prosecution Service. She believes the law in its current form is not strong enough.
"We can't even pick up evidence that we find," she said. "If we find some unsuitable teaching material we can't even take that away, we have to let the proprietors of the school walk out of the door with it."
Further pressure is mounting on Ofsted after a teacher at an east London independent school was convicted of attempting to radicalise children at a mosque.
Despite having no teaching qualifications, Umar Haque had taught an Islamic Studies class and been allowed to supervise pupils aged between 11 and 14 at the Lantern of Knowledge Islamic school.
Haque, 25, was convicted last week of a range of terrorism offences at the Old Bailey.
Although jurors could not agree on a count of disseminating a terrorist document which related to his time at the school, Haque did admit to one count of disseminating a terrorist document in relation to his attempts to radicalise children at the Ripple Road mosque in Barking.
Ofsted faces questions over why the Lantern of Knowledge was rated 'outstanding' after an inspection that took place in 2015 while Haque was a teacher there. The school has since been re-rated 'requires improvement'.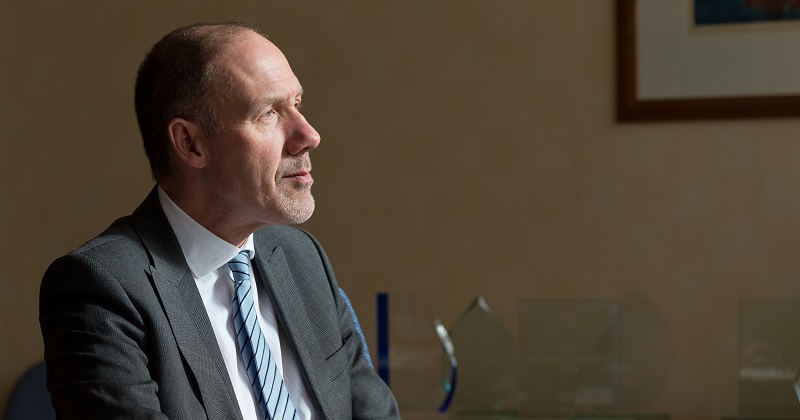 The extension of the funding has been welcomed by Geoff Barton, the general secretary of the Association of School and College Leaders, who told Schools Week he shared Spielman's concerns "that the law as it stands is not strong enough and that Ofsted should have more investigatory powers".
"Ofsted is not even allowed to seize evidence, and the process that it must go through to prosecute the proprietors of unregistered schools is labyrinthine and not fit for purpose," he said. "It is essential that all schools are properly regulated and inspected, and this is an area of the law that badly and urgently needs revisiting."
However, the Department for Education continues to insist that the relevant authorities already have powers to tackle the issue.
"No child should be placed at risk and where a school is operating illegally action must be taken," a spokesperson said.
"We fund a joint team with Ofsted to target these organisations. There are clear powers in place for authorities to intervene where children are being put at risk and we will continue to work with our partners to look at how we can tackle this issue most effectively."
Spielman is due to face questions about unregistered schools from MPs when she appears in front of the parliamentary education committee this morning.