The Department for Education will spend £7 million expanding its army of cost-cutting consultants by up to 600 – with a similar "mentor" scheme now to be rolled out for chief finance officers.
Tender documents show the government will soon invite bids from organisations to train 200 school resource management advisers (SRMA) a year until 2024.
A £7 million pot has been set aside for up to four organisations to handle accreditation, ensuring applicants have "appropriate skills and knowledge".
The government will also "complement" the SRMA scheme with a chief finance officer "mentoring pilot" for chief financial officers (CFO) at academy trusts facing financial challenges. CFOs in new and growing trusts will also be eligible.
Matthew Clements-Wheeler, former chair of the Institute of School Business Leadership (ISBL), which currently accredits advisers, said the mentoring would be "really useful" for academy CFOs keen to skill up.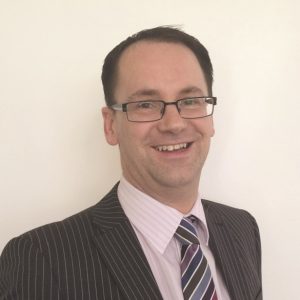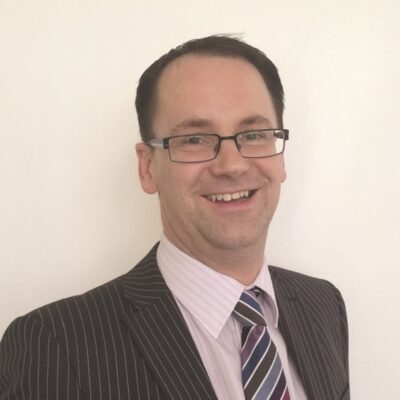 "The department's pushing at an open door," he added. "The decoupling from local authorities has left practitioners in smaller trusts with increased demands."
DfE hopes to recruit 50+ mentors
The bidding process for a provider to run the 14-month mentoring scheme will begin within weeks. The department hopes to recruit at least 50 mentors.
"By providing sustained support, a CFO mentoring programme can play a key role in building capacity and capability for effective financial management within the academies sector," procurement documents say.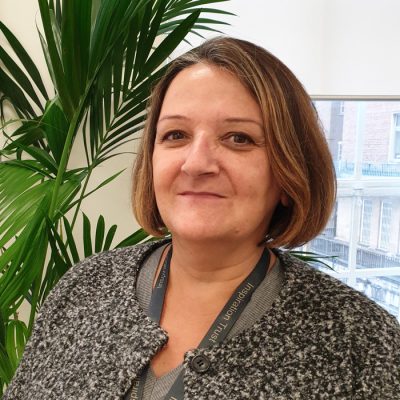 Micon Metcalfe, one of the first cohort of SRMAs, said the move to mentoring would prove popular.
Academisation had made finance staff roles harder, she added, forcing them to navigate charity and company law.
"Regulations and expectations on academies are far greater than from local authorities," she said.
The DfE said it is expanding the SRMA scheme "due to the success of the programme to date". They said the contract would "involve both the continued supply of SRMAs already accredited and the recruitment and training of new SRMAs to support the programme".
It seems to be an expansion from the current number. As of November 2019, 136 advisers had been accredited – with the option to recruit up to 220 able to deliver 1,300 deployments.
Advisers have to be accredited to ensure "they have the appropriate skills and knowledge to carry out the role".
The new contract, which will start in September, "will also involve the development of a new training element" for candidates, tender documents state. However, no further information is included.
Expansion follows cost-cutters controversy
Initial reports from the SRMA programme proved controversial. Former academies minister Lord Agnew had claimed his advisers found £35 million of "essentially misdirected resources" in the pilot.
But Schools Week revealed one school had been told to replace experienced teachers with support staff to save money, with another advised to cut lunch portion sizes for pupils.
Figures provided in 2020 showed that advisers had identified £172 million of savings overall – averaging around £400,000 per visit.
However, a report into the pilot visits found schools were only able to implement 48 per cent of the savings within the next few years.
Clements-Wheeler welcomed the expansion, saying advisers deserved 'national leader' status, which headteachers and governors can achieve.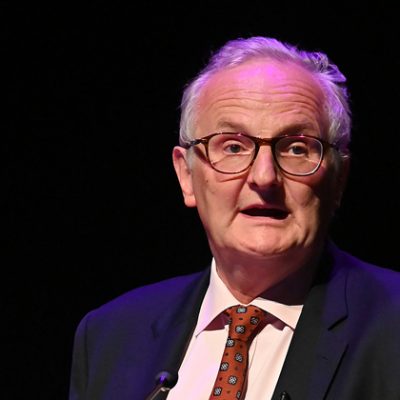 But he also sounded the alarm over forced adviser visits, saying schools had seen conditionality as "overly intrusive and unnecessarily bureaucratic".
Schools Week revealed in 2019 that ministers were withholding £500,000 for vital repairs from 17 schools because they hadn't agreed to a visit from the cost=cutters.
Fears ministers could 'move goalposts'
"I wouldn't rule out the government moving the goalposts or imposing unexpected conditionality, but I'd strongly advocate they have dialogue," Clements-Wheeler added. "If there's a clear sensible rationale, leaders will respond well."
But Chris Billington, a partner specialising in education at Wrigleys Solicitors, said: "There's only so much you can squeeze out of resources."
He also questioned whether the scheme was the best use of the DfE's funds, highlighting a "balancing act" between government intervention and issues schools themselves "ought to be dealing with" alongside their accountants and auditors.
Metcalfe added that many trusts were supportive of the visits, with advisers often helping schools integrate curriculum and financial planning to better deploy staff.
"Often at schools in difficulty you see not much strategic planning, not using tools to inform decisions and big leadership teams," she added.
The DfE and ISBL were contacted for comment.