The government has finally fulfilled its pledge to deliver 1.3 million free laptops to disadvantaged pupils – five weeks later than ministers' promised.
New figures from the Department for Education today show it had delivered or dispatched 1,313,449 devices by May 6.
Schools minister Nick Gibb previously pledged that all laptops and tablets would be "delivered by the end of March".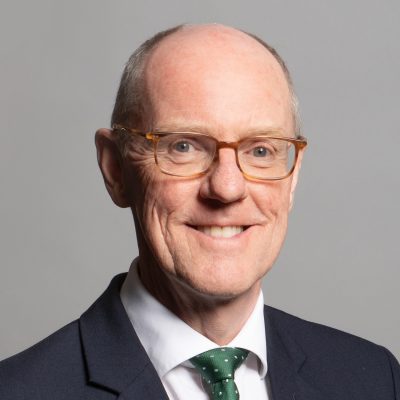 Pupils returned to on-site education on March 8, significantly reducing the need for equipment to access online learning.
By April 8, the government still had over 4,000 devices which had not been sent to schools, councils, trusts and colleges from its 1.3 million pledge.
The government said while these devices were available for schools to order, they had not yet been requested.
However, the new figures show the government has now surpassed it pledge – with an additional 17,697 devices dispatched or delivered within the last month.
As of May 6, 76,245 routers have been delivered or dispatched, while there have been over 33,000 mobile data increases completed.
The scheme initially promised to provide one million devices for disadvantaged pupils, however an additional 300,000 devices were pledged in January following the announcement of a third national lockdown and subsequent closure of schools to the majority of pupils.
Access to laptops 'initial barrier'
Research from Ofsted previously noted that access to digital devices was an "initial barrier" for schools – especially for pupils from more disadvantaged backgrounds.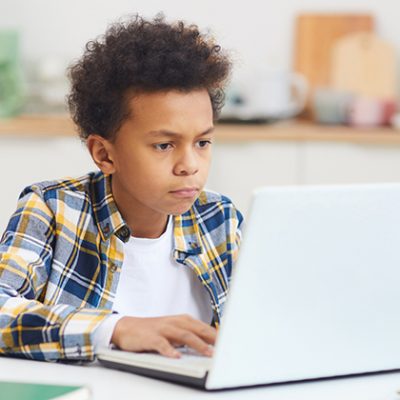 But the inspectorate found leaders went "out of their way" to ensure pupils could access online learning by sourcing devices from the local community and working in tandem with businesses and charities.
Eleven per cent of parents told Ofsted that both access to an appropriate device and issue with technology were the main challenges they faced during lockdown.
A Sutton Trust study published at the beginning of the year found 47 per cent of state schools had only been able to supply, at best, half their pupils with laptops.
It also revealed that two-thirds of senior leaders were having to "source IT equipment for disadvantaged pupils themselves".
Prior to the pandemic Ofcom estimated that 9 per cent of children – between 1.1 and 1,8 million, did not have access to a laptop, desktop or tablet at home.