DfE doesn't check whether academy leaders are 'fit and proper'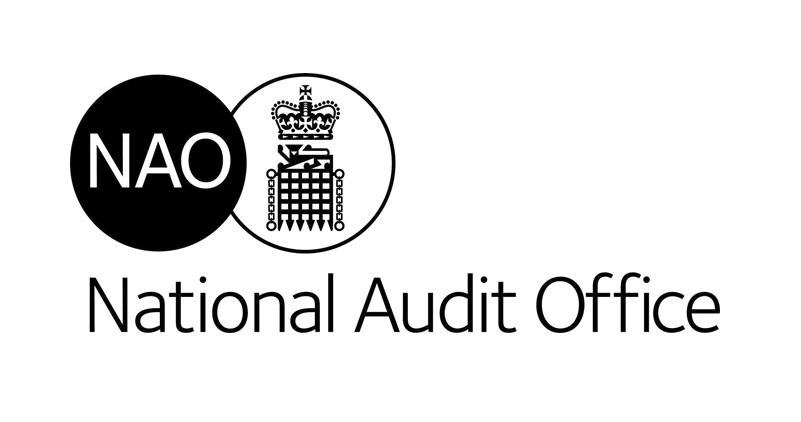 Academy trustees and senior leaders are not being properly vetted for their suitability to run schools, the government's spending watchdog has warned.
Labour MP Meg Hillier, the chair of the powerful public accounts committee said she was "concerned" by the latest report from the National Audit Office, which found that people taking senior jobs at academy trusts are not fully checked out.
Although due-diligence tests are carried out on prospective trustees and leaders for academy sponsors, the Department for Education does not carry out its own checks to ensure that trustees and senior leaders are "fit and proper persons".
This lack of oversight continues despite "serious shortcomings" in the way some academies have been managed, Hillier warned.
The report, which focuses on the process of converting local authority-maintained schools into academies, is particularly relevant given the recent scandal involving David Meller.
The Tory donor resigned as a DfE director and took a leave of absence from his own academy trust last month following allegations of "groping, sexual harassment and propositioning" of women hired as "hostesses" by guests at the Presidents Club charity dinner, which he organised.
Much of the criticism of the DfE following the scandal focused on whether sufficient checks were carried out on Meller before he was appointed to his various roles.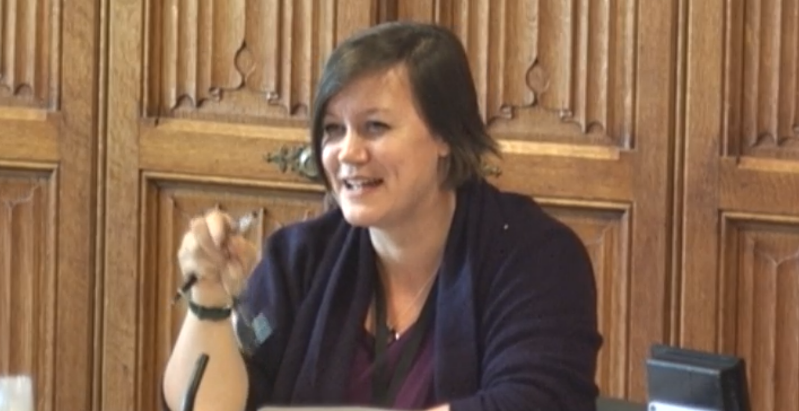 "Given the serious shortcomings in the way some academies have been managed, I am concerned that the NAO says the department isn't checking all academy leaders are fit and proper persons," Hillier said.
She also criticised the government for delays in converting failing schools into academies, which were also identified in the report.
"According to the government, converting schools to academies is about raising standards. But it is mostly good schools that have converted. Conversion of under-performing maintained schools has been slow," she said.
"The school system the Department is creating is increasingly incoherent, and there is no clear indication of where it is headed next."
She also asked about the shortage of sponsors, including multi-academy trusts, with the capacity to support new academies.
By January, 95 of the government's approved academy sponsors had asked not to take on more schools because they lacked capacity, and the DfE had paused the growth of 12 sponsors due to "educational, financial or governance concerns".
Meanwhile, 19 per cent of sponsored academies in the west Midlands are more than 50 miles away from their sponsor, and there are few sponsors located near underperforming northern primary schools which may need to convert in the future.
Paul Whiteman, the general secretary of school leaders' union NAHT, said the delays in finding a sponsor threatened schools' improvement plans, rather than speeding them up.
"The important thing is to provide effective support quickly, and forced conversion is not the answer. In many cases, the local authority will still be the best partner for a school seeking to improve," he said.
"The lack of willing sponsors, and the number of schools that have been forced to convert but are miles away from their sponsor schools, underlines the problems associated with forced conversion."
A DfE spokesperson argued that the process for converting schools to academies has been improved, and that standards of governance expected from multi-academy trusts were now higher.
"We have introduced regular monitoring and reporting of the conversion process, and we are investing more than £30 million in academy trusts in areas facing the greatest challenges across England to boost their ability to improve other schools," she said.
The National Audit Office said the DfE should set out a "clearer vision" for the school system as a whole, to clarify how academies, maintained schools and local authorities should work together across the country.
It also suggested that the department reinforce financial risk and due-diligence tests at all academies and for trustees, speed up the process of converting 'inadequate' schools, and work on new initiatives to develop capacity in the local areas where need is greatest.