David Meller, the co-chair of the controversial Presidents Club charity dinner that has been rocked by allegations of sexual harassment by guests, has resigned from the Department for Education's board.
Anne Milton, an education minister with responsibility for the board, announced in Parliament this afternoon that Meller has stood down from both his non-executive director role at the DfE and the Apprenticeship Delivery Board.
But questions remain over whether Meller will continue in his roles at the Meller Educational Trust, an academy trust with four schools and one university technical college which he founded, and where he currently serves as a member, trustee and chair.
Speaking in the House of Commons, Milton said she had never heard of the dinner until allegations of "inappropriate and lewd behaviour" at the event were published by the Financial Times last night.
"It is quite extraordinary to me that in the 21st century, allegations of this kind are still emerging," said Milton, who was flanked by new education secretary Damian Hinds.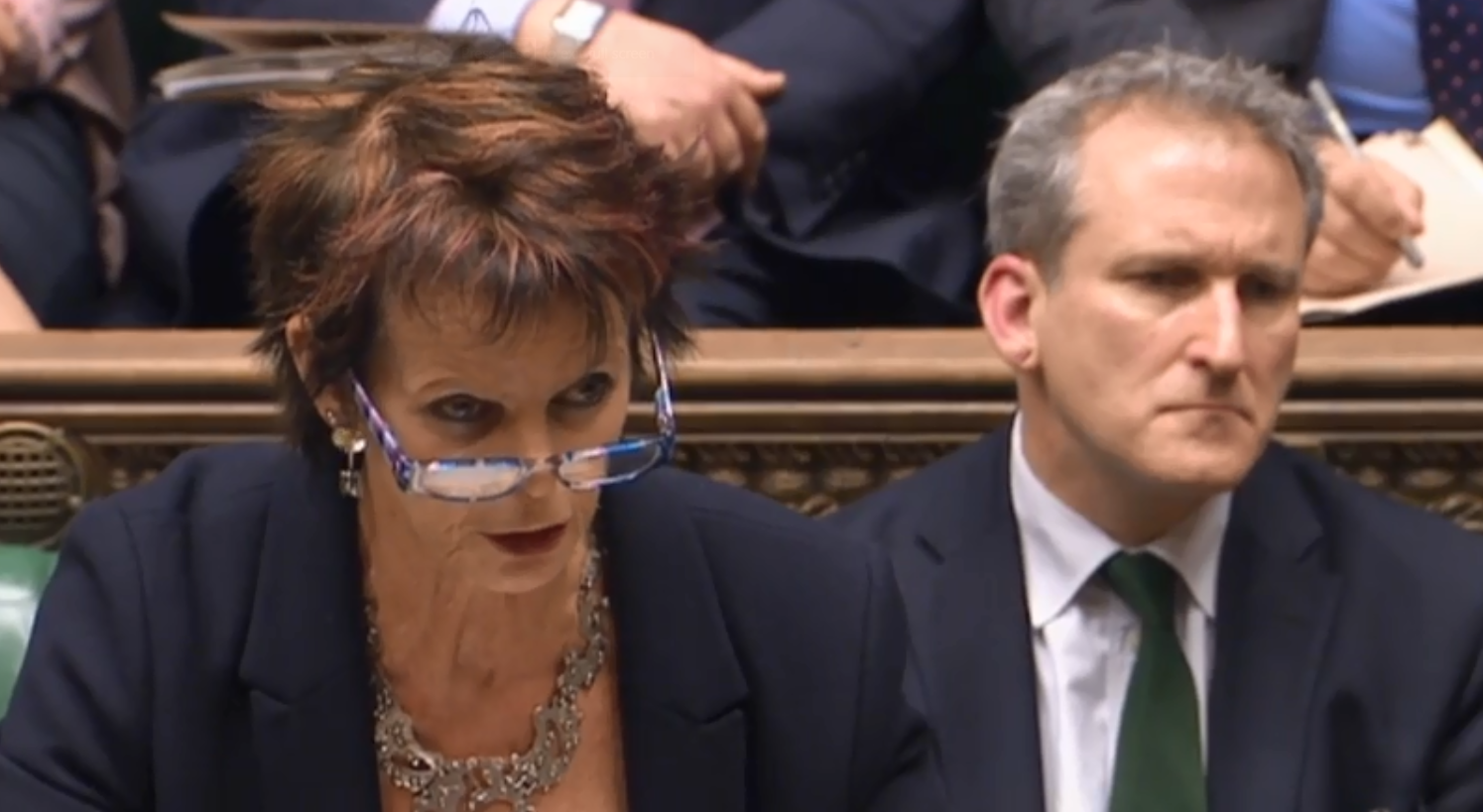 "Women have the right to feel safe wherever they work, and allegations of this type of behaviour are completely unacceptable."
Milton said departmental board members were expected to stick to a code of conduct, which states that "adhere to the seven principles of public life".
"David Meller is stepping down as non-executive member for the Department for Education and the apprenticeship delivery board, and I know that the secretary of state is absolutely clear that this is the right thing to do," she continued, insisting that the event was "absolutely nothing to do with the Department for Education".
Jess Phillips, the Labour MP who asked the urgent question that prompted Milton's statement, said she welcomed Meller's resignation.
"Women were bought as bait for men, rich men, not a mile from where we stand, as if that is an acceptable behaviour. It is totally unacceptable," she said.
Angela Rayner, the shadow education secretary, told MPs that Meller "should not have any other roles in education".
More to follow.