Schools are expected to make "little or no headway" in closing the attainment gap between disadvantaged pupils and their better-off classmates over the next few years, the Education Endowment Fund has warned.
Based on last year's key stage 2 results, the charity predicts that the gap between the Attainment 8 scores of the poorest pupils and their peers will be 11 percentage points in 2021, just as it was in 2017.
The same research predicts that the gap in Progress 8 scores between disadvantaged and better-off pupils will actually widen slightly, from 14.8 percentage points in 2017 to 15.6 percentage points in 2021, an increase of around 5.5 per cent.
Attainment 8 measures average achievement in GCSE across eight subjects, while Progress 8 measures students' progress between key stage 2 and key stage 4 in the same areas.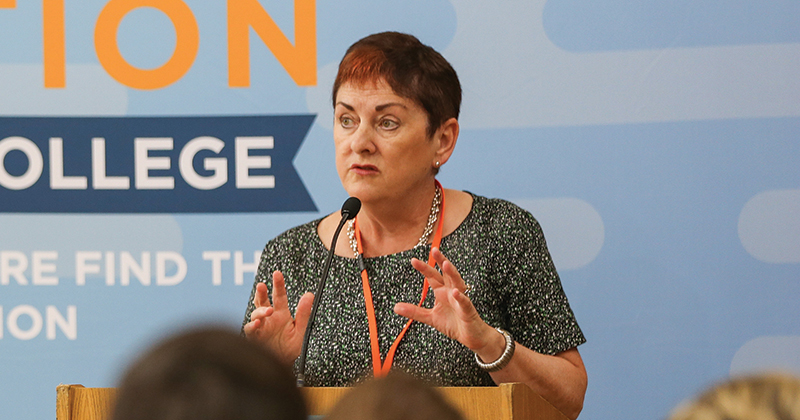 Dr Mary Bousted, the joint general secretary of the National Education Union, claimed "the link between social demography and educational destiny has not been broken".
"The government needs to address the root causes of disadvantage as well as provide money for those services beyond schools that support children, young people and families," she said.
The findings from the study, which used key stage 2 results data to predict how the gap is likely to shift, were not all negative, however.
Improvements in primary schools over the past few years mean the gap between the proportion of disadvantaged pupils with at least a good pass in English and maths and all other pupils may reduce, from 24 percentage points last year to 21.5 percentage points in 2021.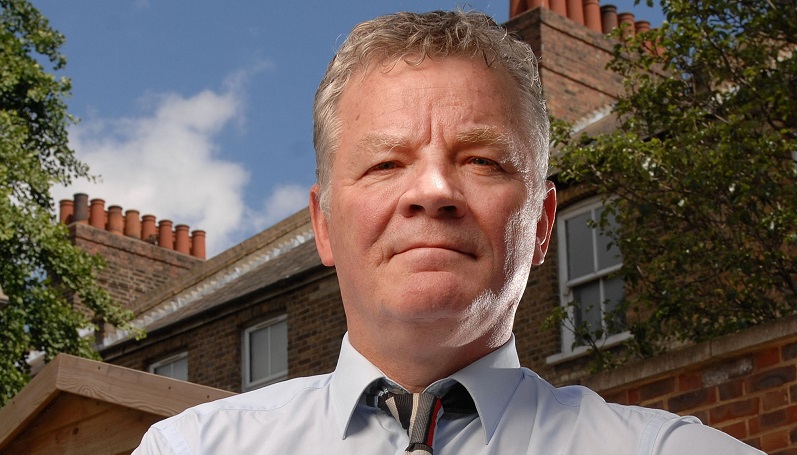 The EEF report stressed that widening achievement gaps at GCSE level are not a foregone conclusion, as there is opportunity for secondary schools to make a difference.
The foundation suggested secondary schools should, for example, enter disadvantaged pupils for the same number of subjects as all other pupils, explaining that this would "reduce the forecast gap in Attainment 8 scores from 10.8 percentage points to 8.8 in 2021".
Sir Kevan Collins (pictured), the chief executive of the Education Endowment Foundation, insisted that closing the attainment gap is "our best shot at improving social mobility".
"We know the attainment gap is not inevitable – in one in 10 schools disadvantaged pupils' outcomes exceed the national average for all pupils – so secondary schools can make some important headway in boosting outcomes for the poorest students," he said.
A Department for Education spokesperson said: "We want all pupils to benefit from a world-class education that inspires them to make the most of their lives, no matter where they live or their background.
"Last week, the education secretary announced a package of measures to support underperforming schools, drive up pupil attainment, and create more opportunities for young people – particularly in disadvantaged areas of the country."