Multi-academy trusts have posted additional savings of £25,000 on average due to Covid closures – although experts are warning any "Covid bounce" cash will be swallowed up this year.
A survey of about 300 academy trusts shows their average surpluses improved from £196,000 in the 2018-19 academic year, to £221,000 last year, according to the Kreston Reeves annual academies benchmark report.
Lower maintenance and utility bills, savings on supply staff, trips and educational resources because of the pandemic lockdowns have all contributed towards greater savings for trusts, said the report.
The findings seem to challenge the narrative that additional Covid costs for schools – such as cleaning – are stretching budgets.
Secondary schools had the most savings, with the average surplus increasing by around £130,000 to £147,064 – a result of secondaries being "closed" longer than primaries.But primary schools also saw surpluses rise, from £12,000 on average to £25,000.
Pam Tuckett, who is head of education at accountancy firm Bishop Fleming and a lead author of the report, said funding boosts such as the £650 million Covid catch-up package, announced in July last year, have helped. Meanwhile 70 per cent of schools have made savings on supply staff, she added.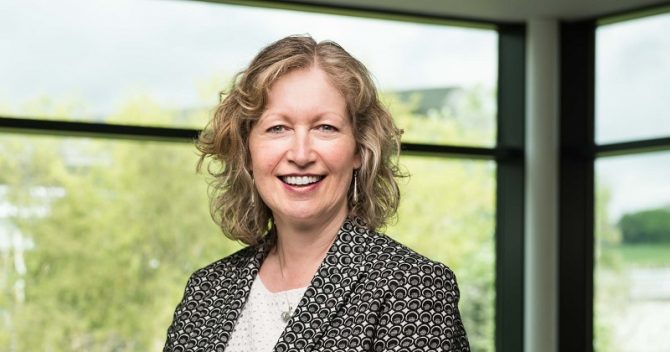 But the positive finding on the surface "masks" budgetary pressures over deep cleaning and technological investment, she said.
At the same time additional income across trusts had also fallen as "premises can't be hired out".
Micon Metcalfe, chief financial officer at the Diocese of Westminster Academy Trust, said her trust had saved £80,000 on utility costs between  March and August last year, compared with the previous year.
Her trust also posted a revenue surplus in 2019-20 that was half a million pounds higher than forecast.
"There's been no events, no examinations, no trips," said Metcalfe. It emerged last week that schools were handed back about 25 per cent of cancelled exam fees.
But she warned "although there have been savings, there will be exceptional costs when we reopen again. I'd be slightly wary of the 2019-20 picture. It was a Covid bounce that we need to keep an eye on."
Warnings about future spending increases were echoed by Simon Oxenham, national lead at the Institute of School Business Leadership (ISBL).
Any gains from the last academic year are likely to become significant losses for this one
His analysis for ISBL, shared exclusively with Schools Week, forecasts an additional spend of £250 to £500 per pupil in this academic year.
"Any gains from the last academic year are likely to become significant losses for this one and ISBL would encourage all schools to regularly update their forecasts as a result," he said.
ISBL chief executive Stephen Morales added "2021-22 is going to be much tougher. The start-stop nature of policy, more pupils back in school, mass testing – these reserves could be eroded very quickly".
The report also revealed that the percentage of trusts with a cumulative deficit fell from eight per cent in 2019, to five per cent in 2020. But again Tuckett warned this change will likely be due to more single academy trusts joining larger trusts, meaning their individual deficit is diluted down.
Meanwhile, the percentage of trusts which do "GAG pooling" – where funding for individual schools is pooled in a central pot and redistributed by the trust based on need – has doubled. The proportion of trusts GAG pooling has risen from 5.2 per cent to 11 per cent.
Tuckett said the small proportion of trusts doing this overall was a "bit disappointing" because "the way a MAT can look after and turn around a failing school is by giving it more money that it's allocated, and this is a way to do that". However, the method is controversial.
Finally, the rate of growth among trusts has slowed, from 10.8 per cent in 2019, to 7.8 per cent in last year. Centralised trusts – those with a single bank account and shared back office – have grown, while decentralised trusts have got smaller.