One of the country's fastest-growing academy trusts is seeking a new chief executive after its current boss announced his plans to retire.
Frank Norris, the head of the Co-operative Academies Trust, will step down in June 2019, Schools Week can exclusively reveal.
The trust's new leader will oversee a massive expansion of the organisation, and will also have a maximum salary that is no more than ten times what the trust's lowest-paid employee earns.
Bosses announced plans earlier this year to increase the number of schools in the trust from 12 to around 40 in the coming years, with £3.6 million in funding pumped in by the Co-op's retail arm.
He has established the trust as one of the most successful and respected
Norris, a former primary school headteacher who has led the Manchester-based academy trust since 2013, has during his time at the helm been an outspoken critic of government and the wider academies programme.
In a Schools Week profile earlier this month, the 62-year-old warned that academy trusts give too much control to "ambitious" leaders and offer them huge six-figure salaries in the mistaken belief that it will attract the best candidates.
He also revealed that he earns £135,000, a salary that is eight times the pay of the lowest-paid trust employee. His successor will also be subject to a ratio cap – of up to 1:10 between the lowest and highest paid colleagues – but Norris said earlier this month that he did not anticipate a problem with finding the right candidate.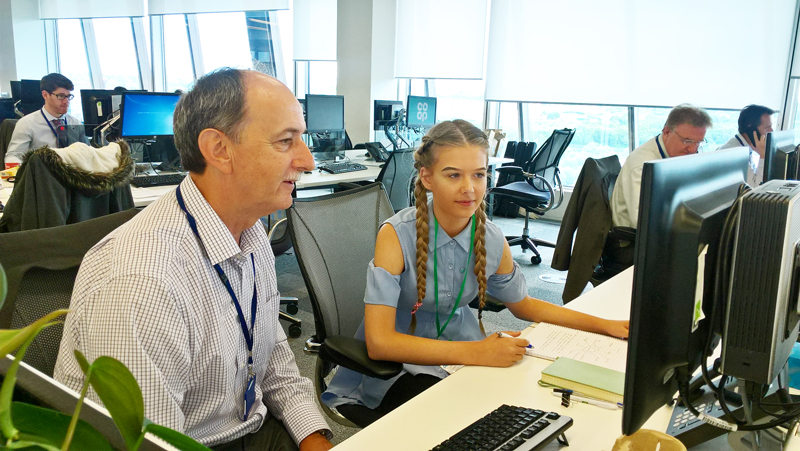 "You don't need to pay £450,000 to get a new CEO," he said.
Norris, a former Ofsted inspector and senior manager, has also been critical of the watchdog.
He believes inspectors no longer have the resources to continue to grade schools on their overall effectiveness, and should instead write a short "day in the life" report on the schools they visit, and present it alongside existing data and a parental survey.
He also wants Ofsted to introduce a requirement for schools to pass financial information to inspectors, so they can give a "value for money" judgment.
Russell Gill, chair of the Co-op Academies Trust, said Frank would be "a hard act to follow".
"He has established the trust as one of the most successful and respected that is not only improving the future for thousands of young people but also playing a key role in the regeneration of the communities in which we operate.
"We are looking for a new CEO, who as well as guiding us through a period of considerable change, will provide strategic leadership, manage risk effectively and demonstrate strong financial acumen in a truly co-operative way."