Academy trusts give too much control to "ambitious" leaders and offer them huge six-figure salaries in the mistaken belief that it will attract the best candidates, says the leader of one of England's fastest-growing chains.
Frank Norris, the director of the Co-operative Academies Trust, told Schools Week the governance structures of trusts that allowed their chief executives or executive heads to serve as trustees and members were "fundamentally flawed".
In my view, we cannot have that level of control in the hands of an individual
Many trusts let their executive leaders serve at board level or take significant control of their chains, despite warnings from the government that it is not considered best practice.
"In my view, we cannot have that level of control in the hands of an individual," said Norris, who is the highest-paid employee at the Co-operative trust, but not a trustee or a "member" with significant legal control.
"I do feel as though I'm held to account by the board. That doesn't mean to say that other CEOs that are on the trust board aren't held to account, but actually, to the outsider, it's difficult to get over the sense of proving that."
Norris, whose trust is set to grow over the next four years from a relatively small group of 12 schools to a chain of about 40, is also critical of academy executive pay, which has become an increasing headache for the government in recent years.
He earns £135,000, an annual salary that is not allowed to be more than eight times that of the lowest-paid employee.
But despite claims that high pay often reflects the "size and scale" of the job and is needed to secure the best leaders, Norris does not believe the restriction on his pay will make it difficult to recruit the right replacement when he retires.
"You don't need to pay £450,000 to get a new CEO," he said.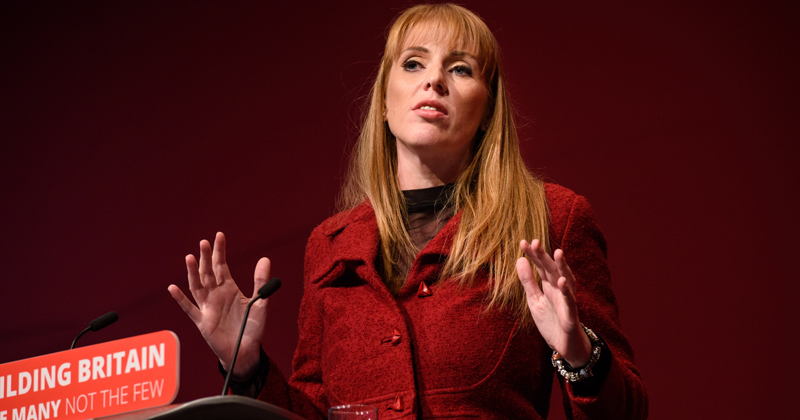 The shadow education secretary Angela Rayner said this week that a Labour government would cap the pay of academy trust bosses at 20 times the salary of their lowest-paid employee.
However, based on the current pay levels, the cap would affect few current chief executives.
For trusts with an employee on the £7.83 an hour minimum for a 25-year-old, the cap would be just over £325,000. The only chief executive known to earn more than that is Sir Dan Moynihan of the Harris Federation who, in 2016-17, earned a minimum of £440,000.
Schools Week approached Harris to ask whether it supported the cap, but received no response.
An academy trust employing a full-time worker aged 18 to 21 on the £5.90 hourly minimum wage for that age would have a cap of about £245,000, still above the CEO salaries offered by most of the largest trusts in England.
There are some exceptions, however. Lois Reed, who recently quit as acting chief executive of the Transforming Lives Educational Trust, earned at least £270,000 a year after receiving a £50,000 pay rise. The trust has since changed its pay policies.