Frank Norris is either the most relaxed academy boss I've ever met or he's got an incredible poker face.
It could just be because he's due to retire in the near future, but Norris is immeasurably calm for a man whose schools empire is about to more than treble in size.
When we meet in a Westminster café, Norris is matter-of-fact about the limitations of the systems he's worked in, a rare quality in a maligned sector so often required to sing its own praises.
We cannot have that level of control in the hands of an individual
The 62-year-old director of the Co-op Academies Trust recently announced plans for the chain to grow from 12 schools to 40 by 2022, backed by a £3.6 million grant from its parent company, The Co-operative.
In a career spanning more than four decades, Norris has worked in a bank, been a primary teacher and head, risen through the ranks at Ofsted, and now runs the Co-op's schools arm, overseeing education in some of the most deprived communities in the north of England.
He is now well into his sixth year at the Co-op (he was headhunted in 2013). On his watch, the number of academies has doubled from six to 12 and is now preparing for that planned growth.
However, he is mindful that the trust must not grow too quickly.
"The strategy is one where, at regular intervals, we're just looking at it and saying 'is it time to halt it?' What we don't want to do is be told by the DfE it's time to halt it. We need to know and be honest with ourselves."
Despite the Co-op's ambitious plans, Norris is far from evangelical about the academies programme as a whole. He says he understands why the Blair government created sponsored academies, troubled schools that moved to private sponsors to turn them around, but he's "less convinced" that introducing converter academies – schools that convert of their own free will – was "the right thing to do".
"Converters, especially those that are sitting there as single academies, I don't know what that's about. I don't get it," he says.
Norris also has concerns about the governance of some academy trusts.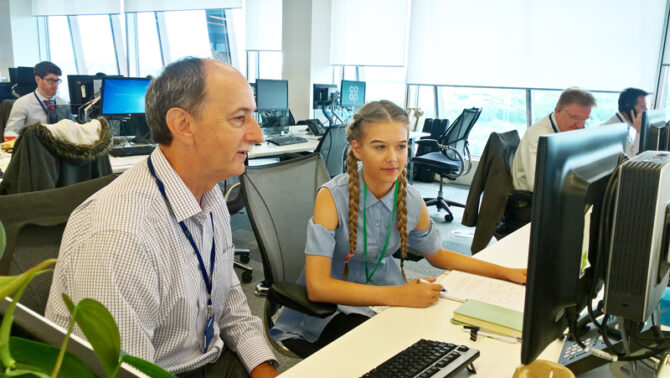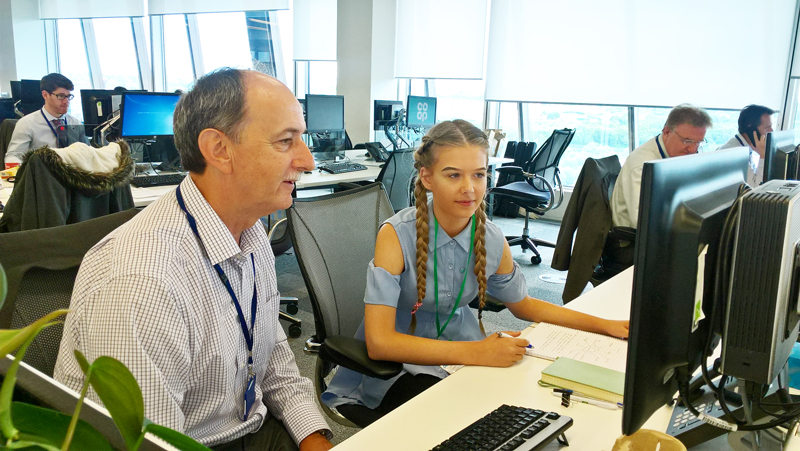 Whereas most large chains have a chief executive who also serves as a trustee, controlling member, or in some cases both, Norris is simply the highest-paid employee of the Co-op Academies Trust. He isn't on the board, nor is he a person of "significant control".
He earns £135,000, and his salary is not allowed to rise to more than eight times that of the lowest-paid trust employee.
"To me there's a fundamental flaw in the governance structure of some of the MATs. Some MATs have – because they've grown from a single school – a headteacher, quite ambitious, entrepreneurial, who becomes an executive headteacher, trustee and a member.
"In my view, we cannot have that level of control in the hands of an individual."
He also takes a swipe at excessive executive pay in the sector. When he retires, he doesn't foresee a problem finding another leader at the salary on offer.
"You don't need to pay £450,000 to get a new CEO," he says, mischievously.
Norris clearly isn't afraid to say what he thinks, and I wonder if his quiet confidence has anything to do with his personal history.
Born in Essex in 1955 and educated in Southend, Norris dropped out of school before his A-levels after his lung collapsed "for no apparent reason" in year 10.
Multiple operations later, he quit after he was told to repeat a year.
"I went to the careers office on a Thursday and got a job in a bank on the Monday. How things have changed," he says.
Three years later, his banking qualifications enabled him to go into primary teaching, and, spurred on by his management training, he set out to become a headteacher "as quickly as I possibly could".
Norris's first headship was at Millbank Junior School in Partington, Trafford. The school was tough and the area deprived. In Norris's four years at the helm, only one pupil passed the 11-plus.
His next school, Lower Park Primary was in the more affluent area of Poynton, Cheshire. Here, Norris said he was able to "do more" for his pupils via a broader curriculum.
"I went into primary school teaching because I really enjoyed history and I really enjoyed PE and I just enjoyed being able to teach a range of subjects," he says. "I understand the reasons why teachers in primaries now seem to want to concentrate on quite a narrow experience because they're going to be tested, but actually for me, that isn't a good education for anybody."
In 1995, Norris spent a "gruelling year" seconded to Ofsted, where his mentor was Miriam Rosen, a "really hard taskmaster" who would go on to serve as interim chief inspector in 2011.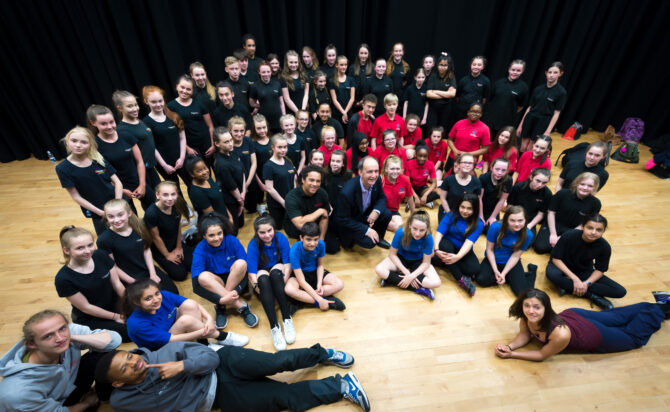 "Miriam was probably the most rigorous, able inspector I have ever worked with," he says. "It shaped my leadership and my
work since."
Returning to Ofsted after a few more years of headship, Norris worked his way up from HMI to senior manager, and later served as assistant to the national director for schools. During his 11 years at the watchdog, Norris saw in significant changes to inspection, such as the introduction of grade descriptors and shorter inspection notice periods.
But a lot has changed since he paced the corridors of power at the nation's schools inspectorate, and he doesn't hold back in his critique of the watchdog's current capacity.
He believes inspectors no longer have the resources to continue to grade schools on their overall effectiveness, and should instead write a short "day in the life" report on the schools they visit, and present it alongside existing data and a parental survey.
He also wants Ofsted to introduce a requirement for schools to pass financial information to inspectors, so they can
give a "value for money" judgment.
"I hope Amanda Spielman is writing that into the next framework."
It's a personal thing
What's your favourite book?
The Magus by John Fowles. My brother, who is HMI in Estyn and a prolific reader, brought the book to my attention many years ago. I've read it three times.
What's your favourite holiday destination?
La Grand Tortue is a small campsite in the Loire. We've visited it many times and our children used to love it. Walking to the shops through the woodland for a baguette early in the morning was always a highlight.
What was the first record you bought?
Al Green's Let's Stay Together was the first single. I bought it with a friend Rick Dawson, who I am still in touch with, because we couldn't afford it on our own.
What's your favourite cuisine?
I am so fortunate that my wife, Arlene, is the world's greatest chef. If she is cooking, my entire family would say, "let's eat in".
What would your "luxury item" on a desert island be?
My Yamaha LJX16CP acoustic guitar.