Schools have been forced to delay building repairs by up to a year after the government awarded condition improvement funding almost two months later than usual.
Some of the 1,199 schools which received CIF awards last month face an anxious wait to hear if contractors and the DfE will agree to defer projects no longer possible this summer.
School leaders say building material shortages have exacerbated the struggle to get work done quickly. Such issues could also pose problems for the latest round of school rebuilding programme awards announced separately this week.
'Inexplicable' CIF delay
Education secretary Gavin Williamson recently confirmed almost £483 million had been allocated to 1,466 projects under the Condition Improvement Fund for academy, sixth-form college and voluntary-aided school repairs. The fund prioritises safety work, projects where current provision does not comply with law or guidelines, weather-proofing buildings and maintaining heating and water.
But the June 23 announcement to schools was far later than usual. Applicants were told in late March or early April every year between 2015 and 2019. 2020 also saw awards delayed until June 29 during the first national lockdown.
"Everyone accepted a delay last year, but they should have redoubled their efforts this year. What's the excuse? It's a fiasco and it's inexplicable," said academy funding consultant Tim Warneford.
'Unsafe' classrooms still unusable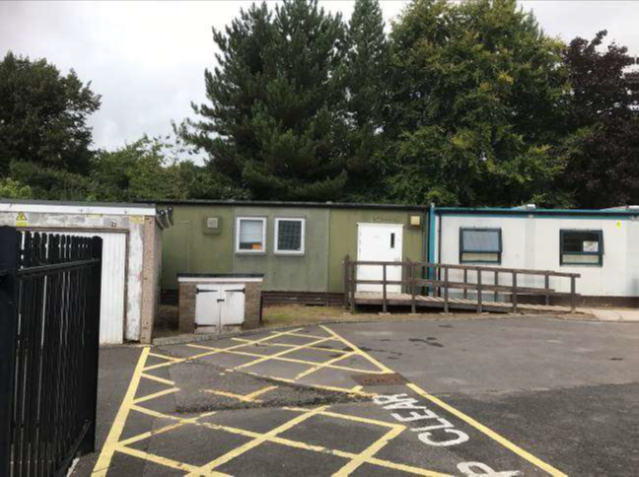 Dave Moran, executive principal for south-west England at the Catch22 MAT, said the late announcement and waiting times to secure steel had left one alternative provision site unable to finish a rebuild this summer.
He said four classrooms at Ashwood Academy in Basingstoke had been in temporary buildings for two decades, with the academy forced to stop using them altogether last year.
"They were unsafe – the walls are soaking with damp, roofs leak, floors are sinking, the electricity and heaters don't work properly."
Now CIF grants have been secured for entirely new buildings. But while contractors have been "really good" and demolition can begin this month, the late award means work will now run into the autumn term. "I really can't understand why there was a delay."
Moran said the academy would use other rooms, and do more learning off-site. "It's not perfect, but we'll make do. We're quite low on pupil numbers anyway because of Covid, and it's at the back of the site so we can put fences up."
Roof repairs delayed by a year
Sutton Coldfield Grammar School for Girls had also planned to get a 92-year-old roof over some classrooms, science labs and computer rooms repaired this summer.
"It's come to the end of its natural life and needs upgrading. We were over the moon to be awarded funding to do a large proportion of it," said finance and operations director Doug Thorp.
But suppliers then told the West Midlands school it would have to wait between eight and 12 weeks for the specific roof tiles needed, dashing hopes of finishing the work by September.
The potential disruption, noise and risks of continuing during term-time mean the school has now decided to delay it by a whole year to next June.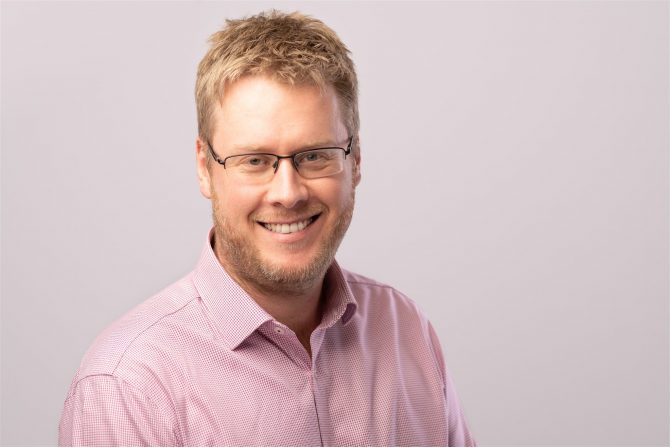 "Late awards were always going to have a knock-on impact," said Stephen Mitchell, CEO of the Oak Multi-Academy Trust.
Mitchell said his estates team were "working miracles" to get work started on two school roof repair jobs, but it would have to be spaced out during school holidays throughout the year rather than finished this summer.
"Our schools are dry, and we know colleagues at the DfE and ESFA have had a really challenging year. We can understand why awards were delayed, as unwelcome and unhelpful as it is."
Building supply shortages
Mitchell said school headaches had been compounded by building material shortages. Demand has soared in Britain and beyond as Covid restrictions ease and firms tackle backlogs of work.
A construction industry survey last month found builders struggling to secure cement, concrete, plaster, steel, timber and roof tiles. Supply delivery times are at their longest and price inflation at its highest in almost a quarter of a century since the IHS Markit survey began.
One school business manager , who did not want to be named, said some materials were not available at all, and others only after 10 weeks. Planned summer repairs will now be done only by April at the earliest.
A Covid-fuelled exodus of EU nationals and post-Brexit immigration curbs have also sparked labour shortages in construction, haulage and other sectors. Dan Morrow, CEO of the Dartmoor MAT, previously told Schools Week that suppliers' struggles sourcing labour and products alike had forced up costs on his schools' projects by a third since 2019.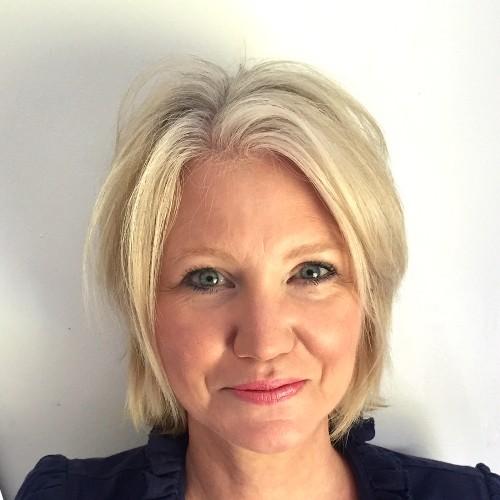 "Whilst the government cannot be held accountable for the global shortage of materials, it could have foreseen the delays caused by the pandemic and ensured that the approvals to begin the work were given earlier," said Julia Harnden, funding specialist at school leaders' union ASCL.
She said CIF recipients now faced "another layer of uncertainty".
Warneford agreed. "Even if awards had been in May, we'd have been significantly better able to ramp up and deliver the vast majority of projects this summer."
Schools left in limbo
The delays have left some schools in limbo, forced to negotiate with contractors and the DfE alike to secure sign-off for delaying projects. Most projects must be done by March 31 under CIF rules. Warneford said one of his schools was still waiting to hear from the DfE if it could push back work into next year.
He said schools faced further challenges persuading firms to carry out works in 2022 "at rates quoted two years ago, despite prices going through the roof".
CIF project costs are typically fixed, leaving contractors weighing up whether to accept, negotiate down the scale of work, demand higher deposits, or walk away.
"The best contractors will be busy, and will they want to hold their prices?" added Warneford.
A DfE spokesperson said it was working with applicants to get projects underway "as quickly as possible".
"Schools are the centres of our communities, and both pupils and staff need to have up-to-date classrooms to learn and work in. That's why the government is spending £1.8 billion this year alone to improve school buildings."