The Charity Commission has played down rumours it is taking a stronger stance on safeguarding at private and unregistered schools after opening more investigations in the past four months than in the last two years combined.
The regulator, which is responsible for ensuring charity law is followed by private schools and unregistered settings with charitable status, has announced inquiries into three schools since January and appointed an interim manager to take over safeguarding at a fourth.
In comparison, inquiries were opened into one school and one sixth-form college in 2016, while no investigations were announced into any schools last year.
The regulator has announced inquiries into three schools since January
This increase in investigations has given way to speculation that the commission is stepping up its activities in the sector, amid growing concerns about safeguarding at several private and unregistered schools.
Ofsted has been seeking additional support to aid its crackdown on illegal and unregistered schools, although a spokesperson insisted nothing had changed in the relationship between the two watchdogs, despite the Charity Commission's apparent pressure on schools.
Independent schools are registered charities, but many settings that provide some education for pupils but are not officially registered as schools also have charitable status, making them accountable to the Charity Commission.
All education charities must demonstrate that they do work for the public benefit, but there is no official definition of what this means.
A House of Commons briefing paper released in September estimated that there are 1,300 schools registered as charities in England.
Exempt charities, including academies, free schools and voluntary-aided schools, cannot register with the Charity Commission and are regulated by the DfE, although the former can sometimes play a regulatory role.
So far this year inquiries have been announced into governance and administration at independent special school Hope House School in Nottinghamshire, into management and safeguarding at Lantern of Knowledge Educational Trust, which runs an Islamic boys school in east London, and into safeguarding at the four special schools run by the Royal National Institute for the Blind.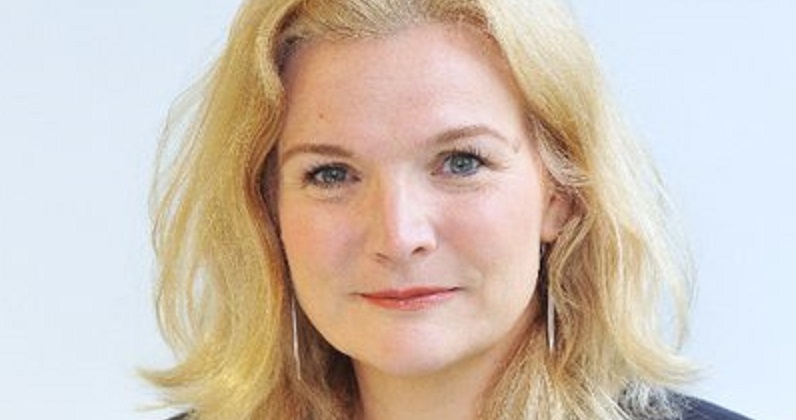 Earlier this month, the chief executive of the RNIB resigned over safeguarding failures at RNIB Pears Centre for Specialist Learning in Coventry after a number of "serious incidents" were reported to have taken place at the special school and children's home.
The RNIB also runs Sunshine House School in Middlesex, the Three Spires Primary Academy in Coventry and RNIB College Loughborough. All three offer specialist education and care to children and young people with visual impairments and other disabilities.
In March, Umar Haque, a former teacher at the Lantern of Knowledge Islamic School, was convicted of a range of terrorism offences at the Old Bailey. He had taught an Islamic Studies class and supervised pupils aged between 11 and 14 at the school, despite having no teaching qualifications.
The commission also announced last month that it had appointed an interim manager to take over safeguarding arrangements at Ampleforth Abbey and the St Laurence Education Trust, which run Ampleforth College.
It opened an inquiry into the school in 2016, investigating approaches to safeguarding and how allegations of abuse were handled at the private Catholic boarding school, where three monks and two teachers have been convicted of sex crimes against more than 30 pupils between 1960 and 2010.
According to the regulator's website, the only other investigation into a school announced in 2016 was an inquiry into Cardiff Sixth-Form College's failure to submit its accounts.
A spokesperson for the Charity Commission said that "safeguarding related issues are not new for the Commission" and that the regulator repeatedly reminds charities that safeguarding should be a "governance priority" as well as issuing regular alerts and guidance.