Fears of a Covid-fuelled mass exodus of headteachers this summer may be wide of the mark, although new figures suggest more leaders left their jobs earlier in the pandemic.
The government was warned about a "post-Covid exodus" of headteachers after a poll last year found nearly half were less than likely to remain in the role.
But figures obtained by Schools Week show there has been lighter turnover than feared so far.
Few signs of headteachers' summer exit plans
Heads typically give notice in the autumn, with replacements recruited by April for the next school year.
But far from a rise in vacancies this January and February, figures from the jobs site TeachVac show a 28 per cent decline. The number of ads on GuardianJobs has also not significantly risen this year.
"We expected a big surge, but we've not seen one," said John Howson, the chair of TeachVac.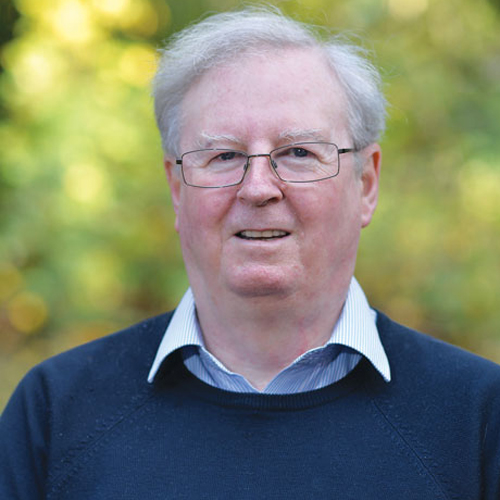 A poll by survey app Teacher Tapp in December found only 9 per cent of heads were considering new jobs and 16 per cent retirement, although both were sharp increases on 2019.
Meanwhile, just 4 per cent of teachers it polled last week said their head planned to leave by September.
"These figures are definitely not high, and might actually be lower than normal," said Becky Allen, Teacher Tapp's chief analyst.
The scale of departures over the past year also appears limited.
TeachVac found headteacher adverts were down 3 per cent across 2020, while education data service SchoolDash found new headteacher appointments fell 2.2 per cent.
But the first wave of the pandemic does seem to have driven a rise in turnover.
Analysis of official Department for Education statistics by SchoolDash found 774 new headteachers were appointed this January and February, up 86 per cent on 2020 and 122 per cent on 2019.
Most changes are in September, but the figures indicate some heads may have given notice in the pandemic's first wave to leave at the end of the calendar year.
It tallies with data from Indeed, the jobs site, which charted a jump in vacancies between April and May last year, after declines in the same period in previous years.


'There's a very good case for staying put'
The school leaders' union NAHT this week issued a fresh warning of an "exodus" of heads after the pandemic.
A report published by the union this week showed that almost half of leaders worked every weekday and weekend in the past academic year.
More than two thirds said leadership had impacted their sleep and relationships with family and friends. A further poll raised concerns over recruiting new headteachers.
NAHT argued the government's "chaotic" handling of the pandemic and a lack of support exacerbated the challenges and stress leaders faced.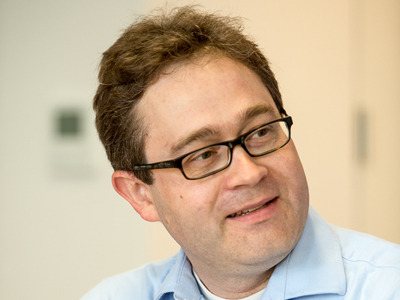 Experts agree that the pandemic could have delayed any exodus.
"You could understand if someone intended to move or retire, but didn't want to leave the school in the lurch," said Timo Hannay, the founder of SchoolDash.
But any heads hoping for summer exits may also have had to rethink personal plans as the pandemic continues.
"They can't take a job with an international schools chain easily," Allen said. "The market for doing training for schools and talks has been severely disrupted. Given they have a stable income there is a very good case for just staying in post."
Howson added: "The tsunami's not evident yet, but we might be in the bit where the wave falls back before it crashes in."