The country's largest academy trust has appointed a senior leader from Harris to turnaround its London secondary schools.
David Moody will join the Academies Enterprise Trust this month, leaving his role as principal of the Harris Academy Battersea.
It marks the second high-profile departure in recent months at Harris. It was announced in January that the trust's regional director, Chris Tomlinson, had been appointed chief executive of the Co-op Academies Trust.
Moody joins AET as executive director of its five London secondary schools. The trust is keen to "accelerate the rate of improvement" across the schools.
Julian Drinkall, CEO of AET said: "We have made huge strides at AET over the last couple of years, with our primary results at Key Stage 2 leaping up by 19 per centage points.
"More primary schools want to join our family now and we are keen to replicate this success in our secondary schools. Whilst some of our secondaries are making good progress, we want to see that accelerate – especially in London where because of the legacy issues at AET, the rate of improvement has been too slow."
Moody (pictured) is credited with turning around Harris Battersea from "inadequate" to "outstanding". It is one of the few schools in the country that has posted a +1 progress 8 score each year since the measure was introduced.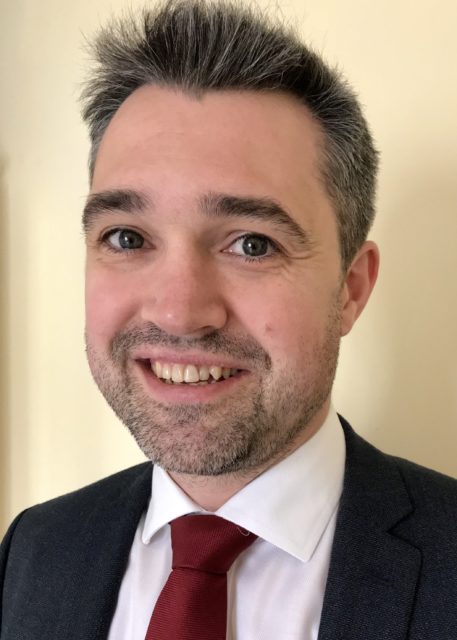 Schools Week reported in November that AET was to give up two more academies – despite being given the green light to takeover new schools again.
The Department for Education lifted the trust's financial notice to improve in July last year.
Schools Week reported last week that Drinkall, who has overseen a massive overhaul of the trust, was awarded a £26,000 bonus last year.