Academics and journalists are mobilising to fight a government diktat which means they must now send any research based on the national pupil database to civil servants two days before publication.
Several have joined forces with unions and teachers to campaign against the change – including writing to education secretary Justine Greening, Schools Week can reveal.
The Department for Education (DfE) has said that researchers failing to adhere to the request could be barred from accessing the database in future.
The government says this will ensure policy officials and press officers are not "caught off guard" when data is published, but critics say it will stop any rapid scrutiny of policies.
Academics and journalists fear that if the move is not challenged, it will stop them publishing critical research.
It follows the rapid release of publications from organisations such as Education Datalab and the Education Policy Institute following the government's announcement that it planned to reintroduce grammar schools.
Academics and journalists fear that if the move is not challenged, it will stop them publishing critical research
Their research, widely reported in the media and making use of the NPD, cast doubt on the government's claims that new grammars would boost social mobility.
Dr Becky Allen, director of Education Datalab (pictured right), said more than half of her organisation's blog posts were "quick turnaround responses" to either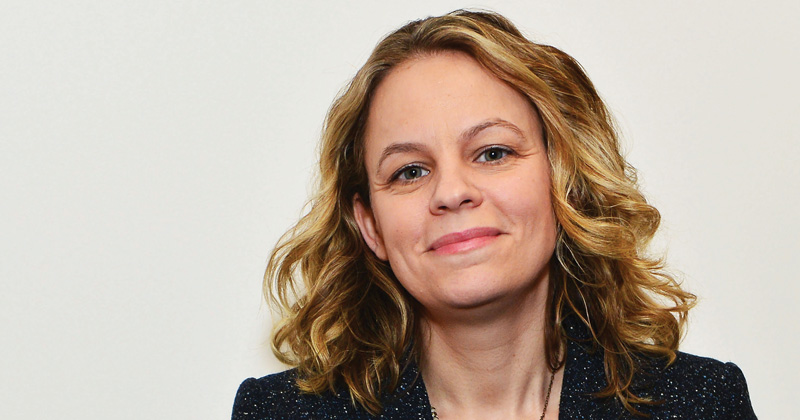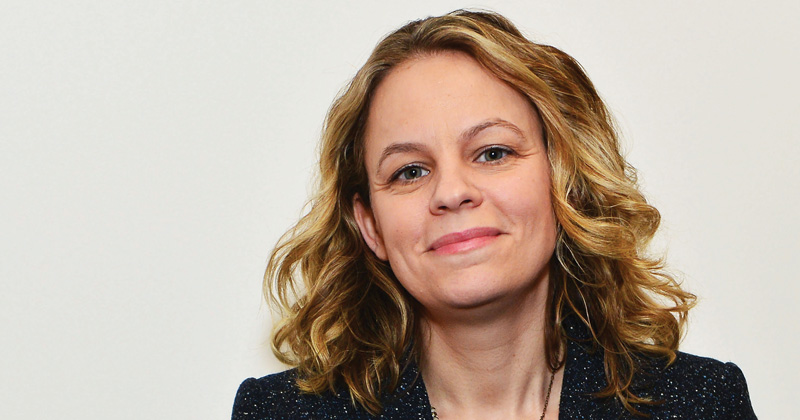 government announcements, news stories or questions from teachers.
She said the organisation aimed to provide a "valuable public service" that "helps the education community understand educational data" but said the conversation had often moved on after two days.
But she added: "Part of that public service is holding the executive to account, however uncomfortable that might be for them."
Professor Stephen Gorard, from the school of education at Durham University, also noted problems for academics who were not abreast of publication timeframes.
"The idea I can give 48 hours' notice is unworkable. It doesn't fit in with academic publishing, where we genuinely don't know 48 hours in advance is something is being published."
The NPD contains data from almost 20 million pupils and is accessible to businesses and researchers by request, though there are strict conditions on what is released to preserve anonymity.
In an email to researchers last week, the DfE said it was "not the DfE's role to check or approve the outcomes", but that "the right people have had time to digest it.
"This will reduce the risk that the DfE is caught off guard by being asked to provide statements about research the appropriate people have not seen."
Applicants will have to commit to following the new rules, or face not being able to access the data.
This will reduce the risk that the DfE is caught off guard
If they do not follow the new condition, they are unlikely to be approved to access data again or could be told to delete their post, Schools Week has been told.
Michael Tidd, deputy headteacher of Edgewood primary school, in Nottinghamshire and a prominent blogger, said it was unacceptable for the government to attempt to hamper the work of organisations such as Datalab because it "presents inconveniences for the politicians".
Journalists who regularly use the NPD and work to daily deadlines have also expressed concern.
Chris Cook, a BBC journalist who first tweeted about the changes after receiving the DfE email, added: "The department has for six years made it harder and harder to get access to data.
It wasn't that long ago that [the DfE] was promising to open up its data."
It's not clear what has prompted the change, but the department could use it to run a "rapid rebuttal unit", similar to one started by the Department of Health in 1999 after criticism of New Labour's private financial incentives (PFI).
A spokesperson for the department claimed the changes were made to ensure "no breaches of protocol such as confidentiality have occurred".