Official figures show that 1.3 million more children now eat free school meals since the introduction in September of universal infant free school meals.
On a visit to Hallfield primary school in west London on Thursday, Deputy Prime Minister Nick Clegg (pictured above) was expected to say: "The naysayers about this policy can eat their hats, and all the leftover sprouts."
Since September, all infant pupils have been eligible for a free school meal, in a drive to boost healthy eating. The government has estimated that the policy will save parents about £400 a year on the cost of packed lunches.
Commenting on the 1,640,530 (85 per cent) infants who eat free meals, Schools Minister David Laws said: "Christmas marks the end of a first successful term of delivering universal infant free school meals, and it is testament to the efforts put in by school staff, caterers and local authorities that more children all over England are enjoying the benefits of a great tasting, nutritional meal at lunch.
"Free school meals save parents money and ensure children are focused and able to concentrate throughout the day. Now we want to encourage more schools to focus on quality, and continue building on the huge steps we have already made since September."
News of the take-up was welcomed by Russell Hobby (pictured below), general secretary of the NAHT, who said: "Schools should be congratulated for delivering this important coalition promise with less than nine months' notice. It is a testament to its skill and ingenuity.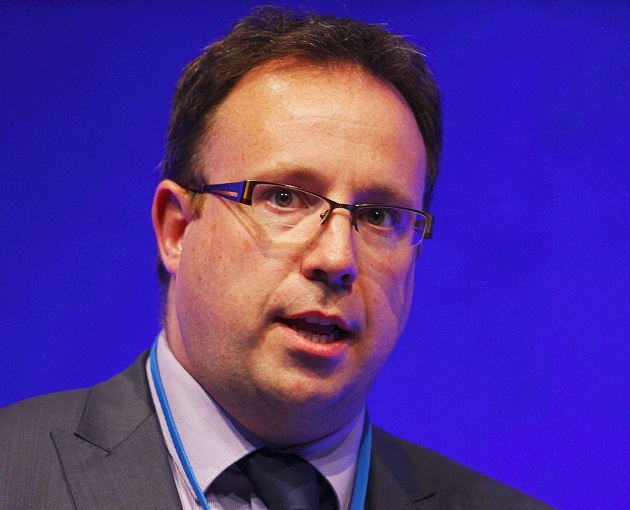 "NAHT understands the aspiration behind universal infant free school meals (UIFSM) and worked hard to support members on implementation in difficult circumstances. Our concern at the time was that schools would not have sufficient time to put the additional kitchen resources or catering contracts in place.
"We started discussions with David Laws and his team right away and they were receptive, bringing in a number of changes to help school leaders, including extra sources of funding."
Introduction of the policy has not been without problems, with many schools needing to upgrade their kitchens. In October, Schools Week reported that concerns had also been raised about how funding for the free meals would be calculated.
On Thursday last week the government said that it was altering how UIFSM funding was allocated for reception pupils, "in response to feedback from schools".
Previously, funding for reception pupils was to be calculated based on an average of the number of pupils on roll on school census day in October 2014 and January 2015, as it is for year 1 and 2 pupils.
However, the government has now agreed to fund schools based on the higher of this average, and the number of reception pupils on roll at the January 2015 census date, "to take account of varying patterns of reception class intakes."