An academy trust chair responsible for the suspension of two headteachers and a director has been removed from her position.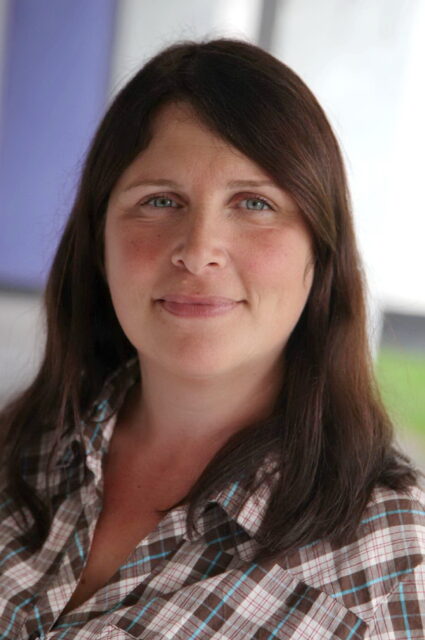 Andry Efthymiou, pictured, has been removed by vote from the position of chair of Cuckoo Hall Academies Trust and from the board itself, while an investigation takes place, Schools Week understands.
It comes less than a month after Ms Efthymiou announced the suspensions of trust executive headteacher Patricia Sowter, her husband and trust director Phill Sowter and Cuckoo Hall headteacher Sharon Ahmet.
The Department for Education has launched its own investigation into the suspensions, and Mrs Sowter has defended herself in a statement put out by Floreat Education announcing her resignation from its board.
The Trust runs five academies in London. Its largest, Cuckoo Hall in Edmonton, has around 930 on roll and was one of the first primary schools to convert to academy status in 2010. Woodpecker Hall Academy, which occupies new buildings on the Cuckoo Hall side, was opened under the free schools programme in 2011 and has 300 pupils on roll.
It also runs Kingfisher Hall Primary Academy in Enfield Highway, which has 240 pupils and was opened by London Mayor Boris Johnson in 2012, and Enfield Heights Academy, a 75-pupil academy opened by the CfBT SchoolsTrust, which transferred to the trust in September.
Its sole secondary academy, Heron Hall, currently operates on the Cuckoo Hall site in Edmonton with 180 pupils, but will eventually exist as an eight-form academy in new buildings on the former Middlesex University site in Ponders End from September 2015.
The trust declined to comment.
For more details, see the next edition of Schools Week, dated Friday, December 19.