The support provided to deaf children in schools will be cut by around £4 million this year, a charity has warned.
Figures obtained by the National Deaf Children's Society reveal that a third of councils are due to cut support for deaf children, with an average cut of 10 per cent planned across those authorities.
The charity claims the cuts will further exacerbate the shortage of services. Around one in 10 teachers of the deaf have already lost their jobs in the past four years.
By not acting, this government is putting the education of too many deaf children at risk
According to government statistics provided to the charity, the attainment and progress scores of deaf children have declined in recent years. In 2017, deaf children scored an average Attainment 8 score of 37.4, down from 41 in 2015, and less than the average score among all pupils in 2017, which was 46.3.
Deaf pupils' average Progress 8 score has also fallen, from 0.01 in 2015 to -0.12 in 2017. The average among all children is -0.03. At GCSE, only 29 per cent of deaf pupils achieve a 'strong' grade 5 in both English and maths, compared with 42 per cent of all pupils.
Susan Daniels, the National Deaf Children's Society's chief executive, blasted the government for "woeful complacency" on the issue, and urged them to tackle a "mounting funding crisis in children's education".
"By not acting, this government is putting the education of too many deaf children at risk, and letting their futures hang in the balance," she said.
The National Deaf Children's Society also urged the government to review a new rule whereby councils will no longer be able to take more than 0.5 per cent from their schools' budgets to fund high-needs pupils.
Schools Week revealed last month that some councils have begged for more flexibility to move the money around.
One special needs expert predicted that the ring-fencing rule would lead to councils handing out less top-up funding for mainstream schools, meaning deaf children with statements or plans could also see their funding dip that way.
Jim Fitzpatrick, a Labour MP and chair of the all-party parliamentary group on deafness added: "Today's figures should shame us all. The incredible potential of deaf children is being extinguished because the system that supports them is being completely undermined."
He asked for "leadership" from the Department for Education on the issue, and said prime minister Theresa May needed to live up to her pledge to solve the "burning injustices" in society.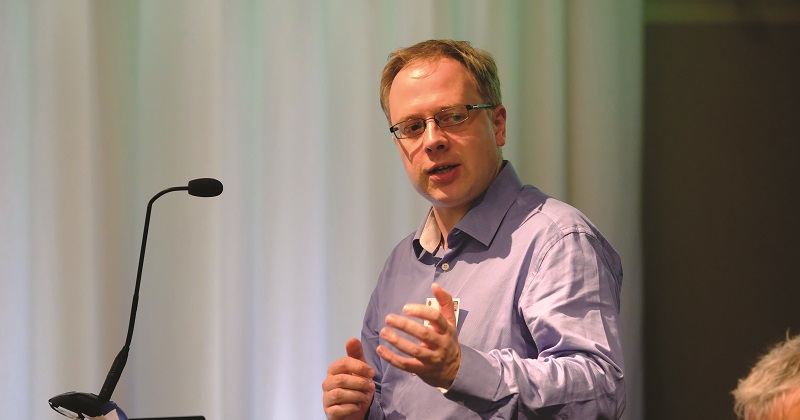 Richard Watts, the leader of Islington Council and chair of the Local Government Association's children and young people board, said local authorities took their responsibilities to support deaf children "extremely seriously".
"We have made it clear for some time now that there must be additional and ongoing funding from the government to enable us to support high-needs children and their families, otherwise councils may not be able to meet their statutory duties and these children could miss out on a mainstream education," he continued.
"This is why we are calling for an urgent review of funding to meet the unprecedented rise in demand for support from children with special educational needs and disabilities."
Nadhim Zahawi, the children's minister, pointed to a cash-terms increase in the high needs budget, which is £6 billion this year.
"On top of this, last week we announced new contracts worth more than £25 million to help children with special educational needs and disabilities – including those who are deaf or have a hearing impairment – have access to excellent support to help guide them through the new system of SEN reforms," he claimed.