Sir Michael Wilshaw has told headteachers it is their duty to stave off a recruitment crisis by training their own replacements.
His comments form part of a report published today by the Future Leaders Trust calling on heads to identify colleagues with the potential to develop the next generation of school leaders.
Sir Michael said: "It's incumbent on all leaders to plan for succession and develop potential within their teams in order to ensure a positive future, not only for their school but the wider sector."
Without effective and inspiring leadership these children are losing out on the education they need
He said Ofsted "may be regarded with trepidation by some, but we exist to support heads and schools."
Adding: "I have no doubt that I would have been a better head earlier in my career if I'd had access to training programmes.
"That's why heads must encourage their leadership teams to develop, whether through in-school opportunities or external programmes."
The Future Leaders Trust report has been released to "sound a clear warning that schools are struggling to fill headteacher posts".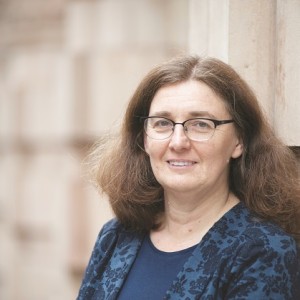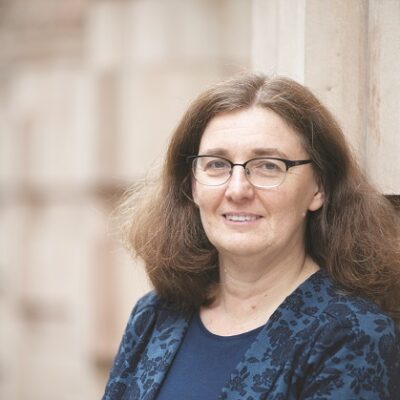 A recent survey found 43 per cent of governors who had recruited senior staff last year said it was "difficult" to find good candidates.
Emma Knights, chief executive of the National Governors' Association (pictured right), said there has been concern over recruiting headteachers for at least the last ten years.
She added: "We need to re-double the efforts in succession planning and preparing talented people for leadership."
The new report claims the recruitment problems will have the biggest impact on disadvantaged children in economically deprived areas.
Heath Monk, chief executive of Future Leaders Trust, said: "Without effective and inspiring leadership these children are losing out on the education they need."
He said schools have the talent for new leaders, but they need encouragement to step up. "The solution is for existing heads to spot potential leaders in their schools and inspire them about headship. That means correcting the negative perceptions about the job and talking up its possibilities."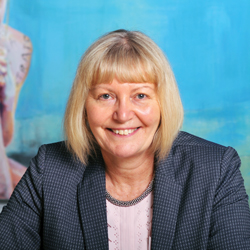 Janet Renou, regional schools commissioner for the north (pictured left), said it is an "exciting and dynamic phase in the history of headship". Adding: "We must continue to promote and encourage our future leaders to continue this transformation so that every child is able to attend a good school with committed teachers energised and supported by their leadership."
A DfE spokesperson said: "High quality school leaders are essential in delivering our vision of educational excellence everywhere. We are making good progress towards this goal with Ofsted rating 85% of schools as 'good' or 'outstanding' for leadership and management as well as a headteacher vacancy rate of just 0.2% but we are not complacent.
"Our Talented Leaders initiative is placing outstanding headteachers into struggling schools and the National Teaching Service will place 1500 teachers and middle leaders in underperforming schools by 2020. Programmes like School Direct and Teach First will also help schools recruit and retain candidates they may have previously struggled to bring in."
Future Leaders is a leadership development programme with its roots in improving educational disadvantage.
Its report is part of the "Heads Up" campaign that aims to find exceptional headteachers for challenging schools. The trust is also calling on nominations for exceptional leaders, which can be made here http://www.future-leaders.org.uk/programmes/future-leaders/nominate/
A campaign video has also been launched: