The education secretary Gavin Williamson wants to expand cadet units in schools, allocating £1.1 million in funding to increase the number of pupils taking part.
The funding will go directly to schools with existing "combined cadet force" units to employ more school staff instructors to help run them.
Williamson, a former defence secretary, has been vociferous in his pursuit of a military ethos in schools, even commissioning a report in 2018 to look at how military values could benefit pupils.
The combined cadet force programme began in 2012 and aims to offer school pupils a range of "challenging, exciting, adventurous and educational activities".
Each unit is a partnership between a school and the Ministry of Defence, and units may include Royal Navy, Royal Marines, Army or Royal Air Force sections.
In 2015, then chancellor George Osborne announced a £50 million expansion and target for 500 school cadet units. The government announced in late 2019 that it has met the target.
DfE wants 60,000 cadets in school units
Today's funding announcement is not aimed at increasing the number of cadet units, but boosting the number of pupils in existing units. The government has said its ambition is to have "60,000 cadets in school units".
As of April 2020, there were 45,020 cadets in combined cadet forces.
Williamson said today that the "values of our armed forces – those of resilience, perseverance, and teamwork – are the same that we want to instil in all our young people".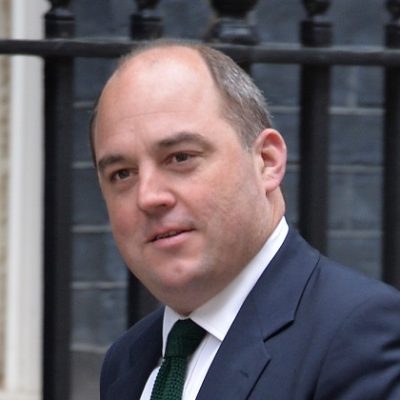 "As we move out of national lockdown and back to normality, we want to make sure that children have a balance between academic and extra-curricular activities to set them back on track towards excellent futures."
Ben Wallace, the defence secretary, said the expansion was "about giving pupils the opportunity to develop a range of  important skills beyond academic learning, teaching resilience, leadership and working as a team".